Ok so here's an update. Got a sand blaster I could barrow. The stuff inside looks like it could be about 20-30 mesh silica sand. Which is bacially aluminum oxide. The stuff looks like its about 60 grit sand paper. kinda like this: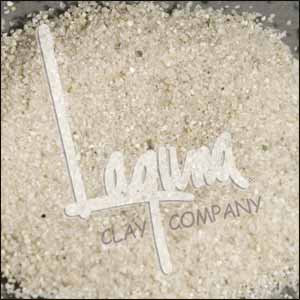 However I wonder if this stuff is too course. Don't know till I try it, does anyone have experience with any of this. The other option is I could go to Ace Hardware and purchase some 70 mesh stuff which is much finer. It resembles 120 grit like sand paper. Here is a picture close to what it looks like.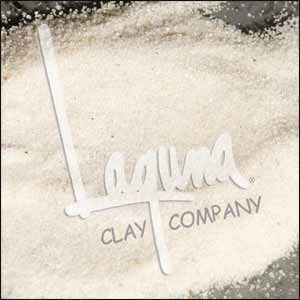 Not sure what to do here. Don't want to spend money on things I wont need
As a side note, I spoke with a guy locally that does Cerakoting firearms etc. He said that he uses 20 mesh silica sand, and its fine. So I'm just looking for a second opinion is all. He also stated that acetone isn't fully necessary for degreasing. He uses Simple Green Degreaser and says it does a fine job, and its cheaper than acetone.
Thoughts?