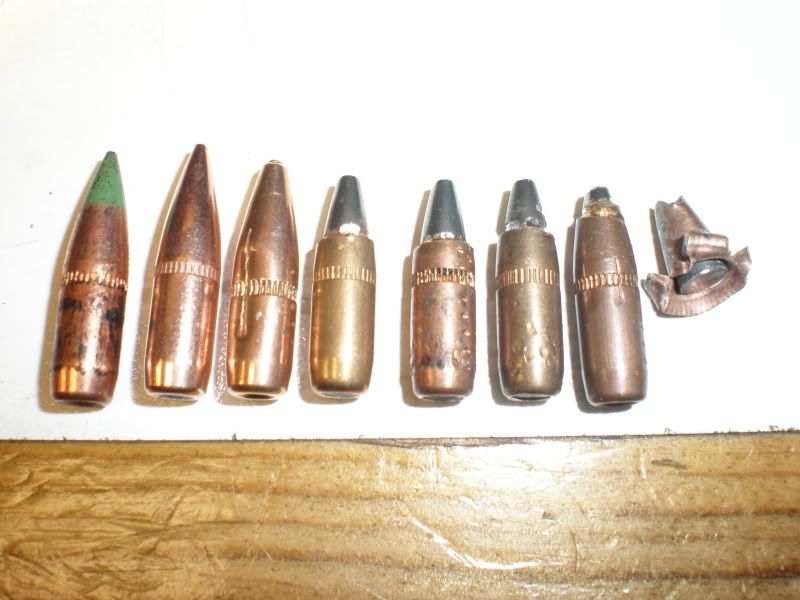 SS-109 one of my favorite cheap bullets for 223.
I use BLC2 or Tac, 10 round, 100 yd groups go 2 to 2 1/2 inches from my 16" 1 in 9 AR.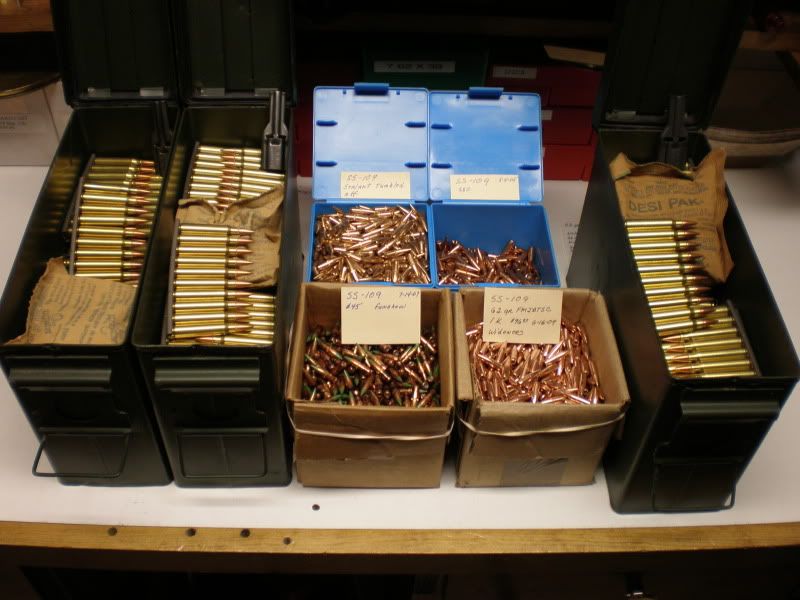 Look in the "Gateway" thread for the loads that worked for me. I seat the bullets to mid cannelure and apply a light crimp with a Lee FCD.
Work up your loads, and have fun.