ALS
They use a two lug bolt, free floating match barrel, and have good match results. If you come across a used or older stock rifle check into their safety recall. $2300
Bohica Arms
The lowest priced of the true bolt-action uppers. They are decent quality, shoot well, but are nothing outstanding. Two lug bolt and an effective brake. According to the manufacturer currently in a "holding pattern" pending ATF review. Some have issues with rough chambers, which the manufacturer will correct. The current MK-IV is the current version and probably the best. Starts at $1295.
Safety Harbor
Two lug bolt, non-floating barrel, available in single and mag-fed versions. Several barrel options and light in weight. Single shot $1950, mag fed $2450.
Tactilite
Single shot and mag-fed version. Two lug bolt, and full floating barrel (a few barrel options available). Single shot starts at $1898, mag fed at $2398
Ferret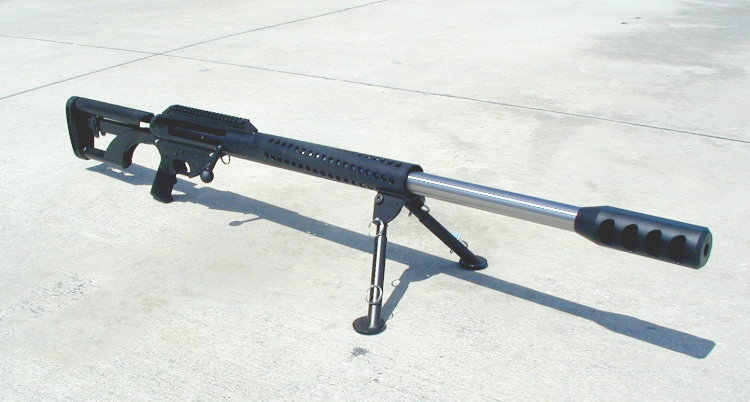 IIRC the Ferret was the originator of a true bolt action upper. They use a 3 lug bolt (smoother action and less bolt throw than the 2 lug designs), full float barrel, and have a solid mechanical safety preventing an OOBD, as well as several barrel options. They have a solid reputation for accuracy. Uppers start at $2145.
Watson's Weapons
The first single shot upper. The rifle must be shot-gunned to remove the screw-in bolt with a hand crank. The receiver is a heavy duty aluminum AR-15 mated to a target barrel. It is slow to load but solid and accurate. Price is $1349. I had one when it was the only choice for an affordable upper. Accurate gun, but loading/unloading gets old fast.
I've had experience with the Watson's and Bohica only, though have researched the rest. Check their sites for features/options and online for reviews.