I know it's the premier model with a "30 light contour barrel. When you fire the weapon the bolt locks back and the shell is still in the mag, because it looks like its catching on the front of the carrier, so when you push the carrier down the shell comes out of the magazine, but the bolt remains locked open, but if instead of pushing down the carrier to let the shell come out of the magazine, you push the bolt release on the bottom of the gun, the shell flys out from the magazine underneath the carrier and onto the ground.
when you load the magazine and rack the bolt, this is what happens
The shell gets hung up on the carrier because it isn't going down far enough
Then when you push the bolt release the shell spits out the bottom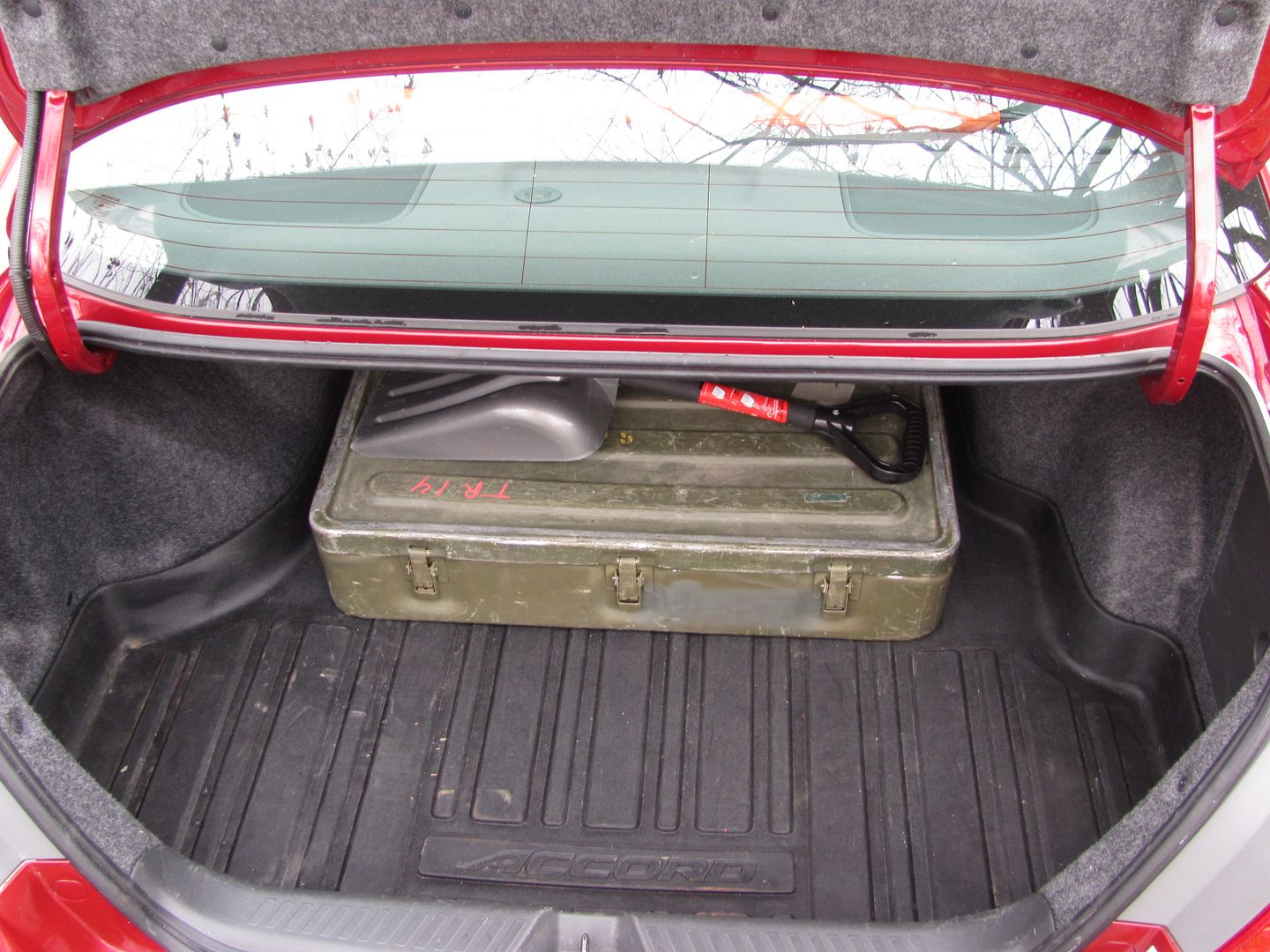 This is the trigger group
The circled part is not moving far enough back to allow the boxed part ( the back of the carrier) to slide up past it.
This is what should be happening, but you have to push the part back further with your finger to get it to work.