The technique to deprime brass with tight flasholes (IK, IMG) when using a Lee universal decapper;
Lube the decapping pin every 3 cases with case lube.
I use Imperial, just a dab on my finger swiped on the decapping pin that protrudes from the bottom of the sizing die.
Berdan cases can be a problem if you don't have the proper tools and primers.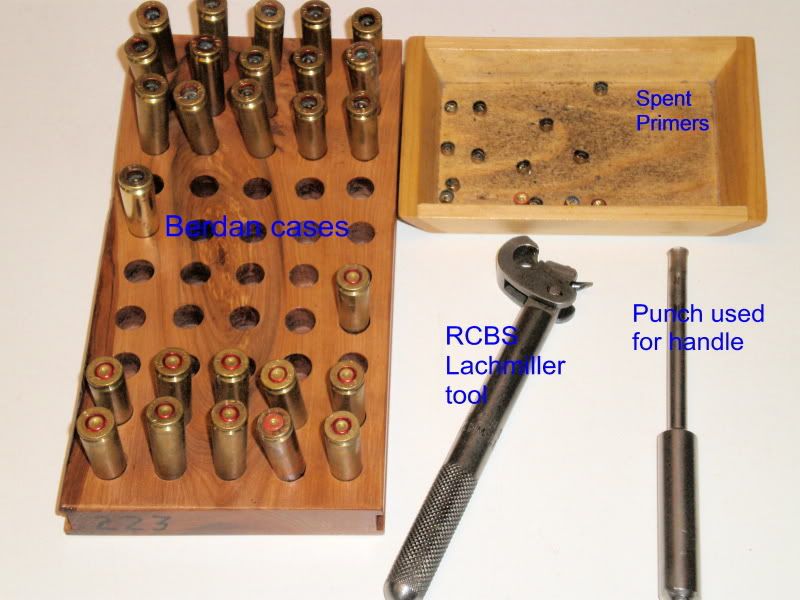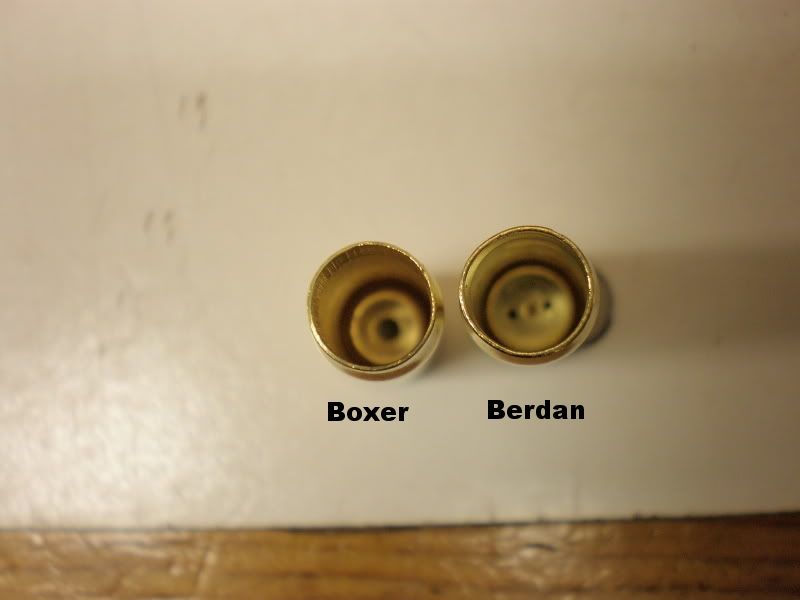 Boxer on left, Berdan on right. (you want Boxer OP)
To determine what you have, do the flashlight test.
Shine flashlight down case mouth.
You want 1 single centered flashole.