I need help.
I bought a Mac 10/45 with a lot of spare parts, mags, ect and I have few questions.
The Gun.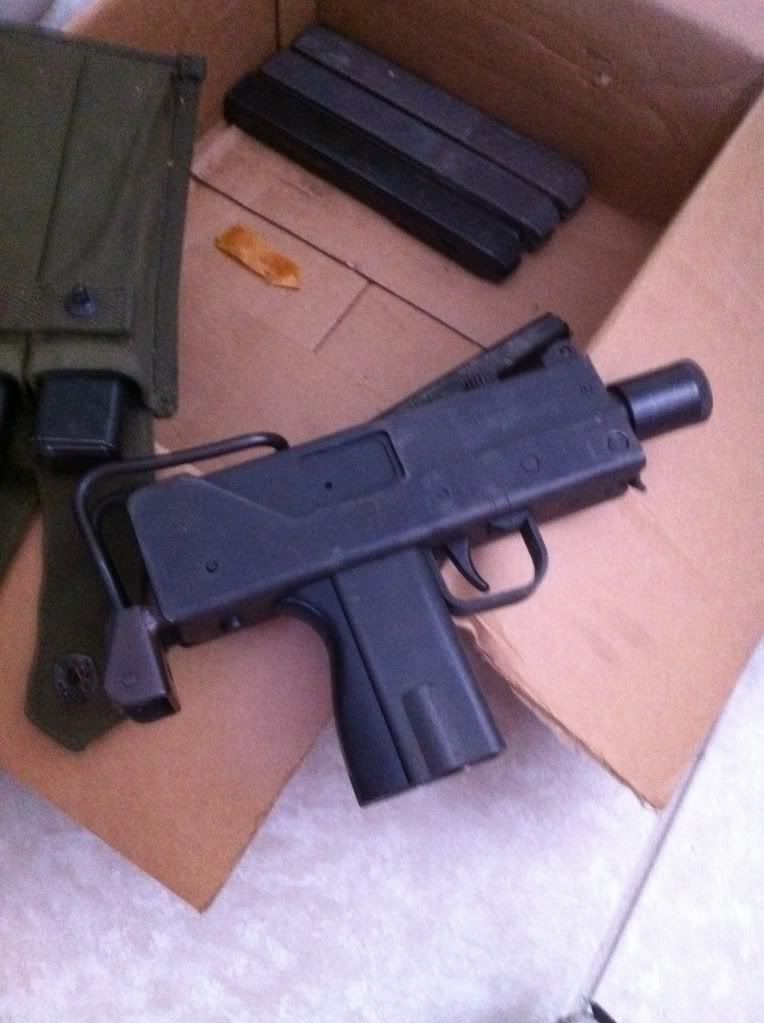 6 unmarked Mags
9 NIW mags
GL is for Guide Lamp??
Again GL and the same number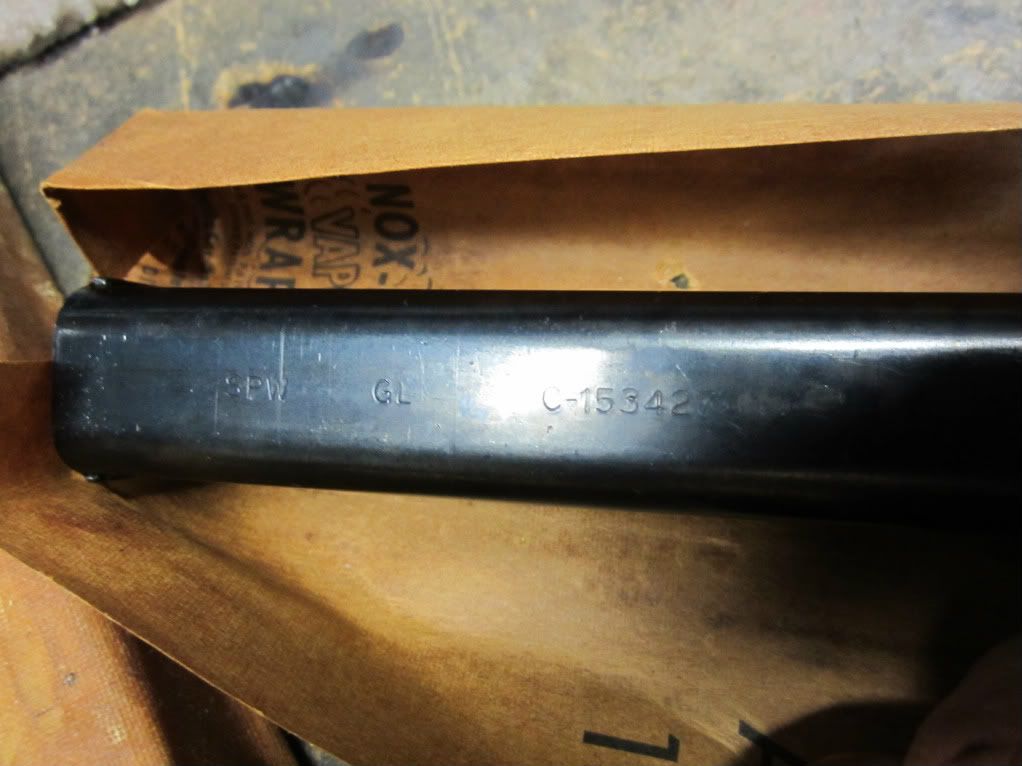 pair of mag pouchs
w/star of David
info on the back
Factory Mags with the same GL and number. I know they took GG mags a moded them.
rear of a unmarked Mag
side of unmarked mag
Rear of what I think are GG mags that I had already
Side
paper that came with What I think are GG mags
Factory Manual
My 1982 Mac 10/9 stock on left and the 19XX stock on right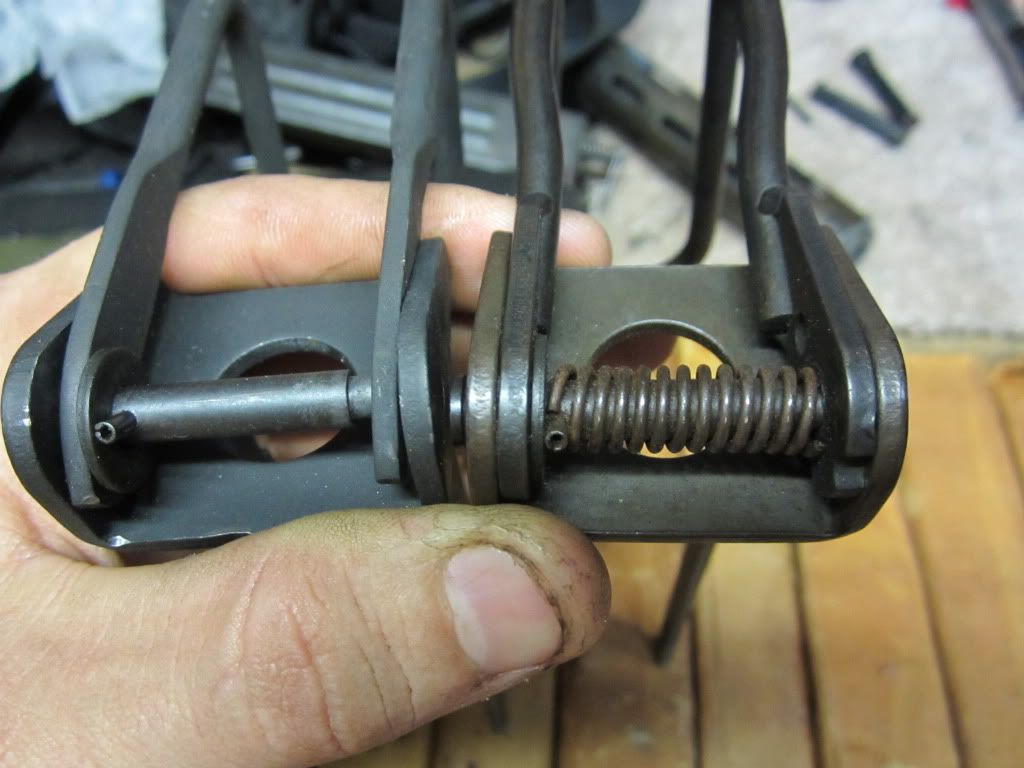 Beefy lock mech over the 9mm vers.
spare upper, barrel, sling and loader
Also not pictured is a Mini Uzi Stock like bottom Mac 10 in this photo
So Does this gun take Modded GG mags, or was the gun Modded to take un-modded GG mags?
Thoughts on the mag pouches with the SOD on them.
Any other thoughts or points I should look at?
Thanks