I went shooting at my land this weekend. It had to be 10 below with the wind chill factor. By far the coldest it has been all winter. I got to try out my new lefty
MK12 mod 0 clone. I have to say it is pretty sweet.
All I need now is the muzzle break and a bipod but I think those will be my B-day presents.
the 2 on the left are mine stag lefty spr and a colt AR15 A2 with M93B stock and 14.5 barrel
I am the one on the left with the tactical jeans
sooo cold can't feel my hands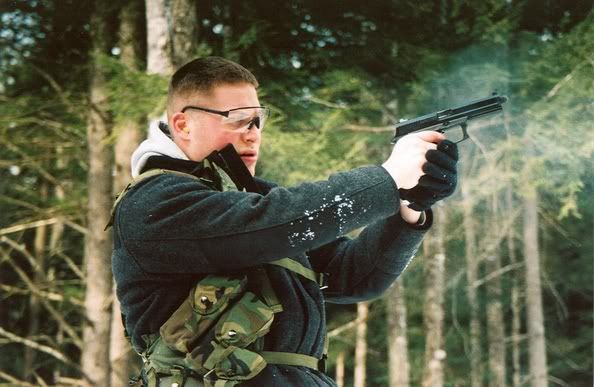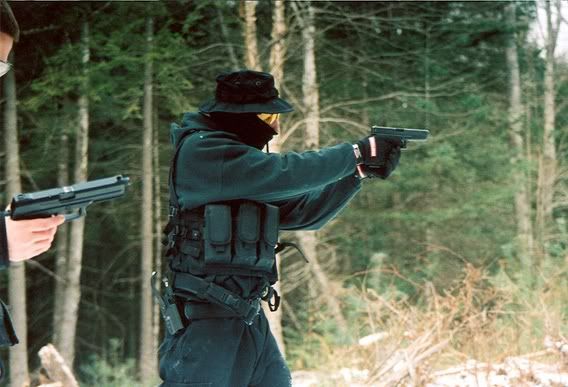 one of my favorite handguns the hk mark23