well i recently purchased a core-15 NiB BCG and figured id write this to give my opinion on them.
im going to start this off with the bad and get that out of the way. there isnt a whole lot wrong with this BCG but there are two main things.
first off is the gas key screws and staking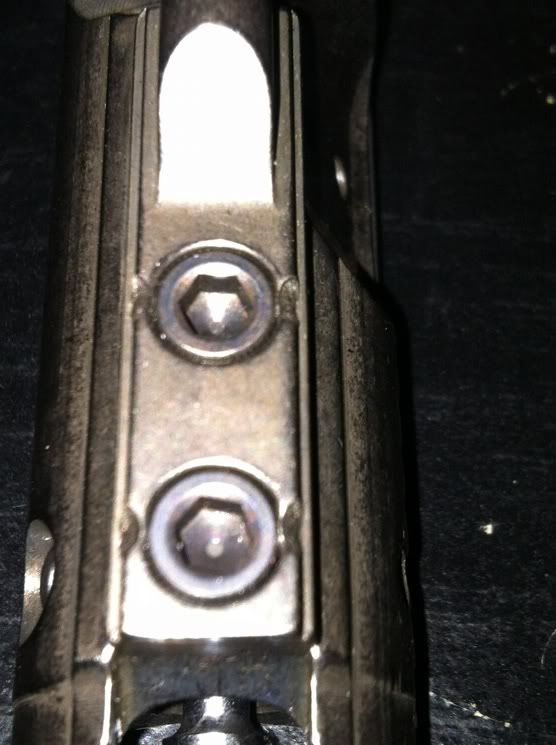 it uses the incorrect screws, not that it matters but its something some may want. also the staking is not the best but it is staked well enough to never come loose.
the odd thing about the gas key screws is that they use the correct screws on their standard BCG's but not the NiB, no telling what thats about.(ETA: this was cleared up as an issue with FZ not Core 15)
the other bad thing is the lack of extractor o-ring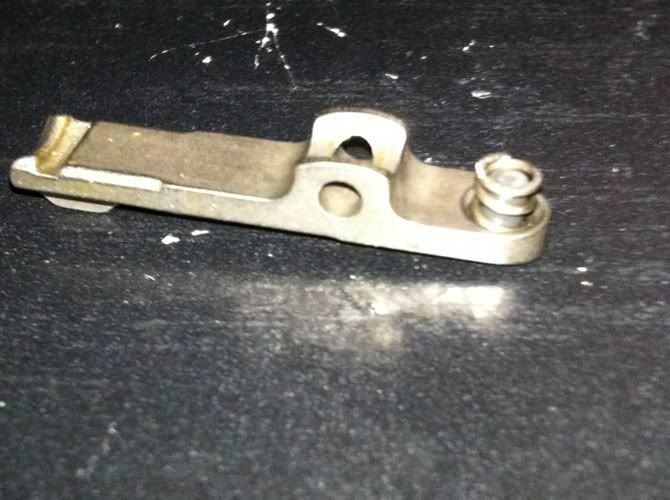 while this isnt a big deal its something alot of people want in their rifles. so while this will do the job fine i recommend upgrading to the BCM spring and o-ring if its soething you feel is needed in a BCG
now lets talk about the good.
first off is the price. for $170 you get a killer deal on a good NiB BCG.
its a full auto carrier that is identical to all my others except its NiB. its also one of the cheapest NiB BCG's ive seen that is as high quality as this is.
it comes with a large spool firing pin, correct extractor spring and insert as well as everything most BCG's come with. the NiB BCG is very smooth and works very well in my rifle.
it definitely increases the ability to fire without lube and is much smoother than other BCG's, it also has a slight slick feeling to it almost like there is a small amount of lube on it.
it runs great, in my limited use it really does seem to slide better and truly becomes slick with some lube applied to it, the best part is the cleanup.
all it takes is a rag to clean this BCG, basically nothing sticks to the coating allowing for a quick easy cleanup with minimal tools.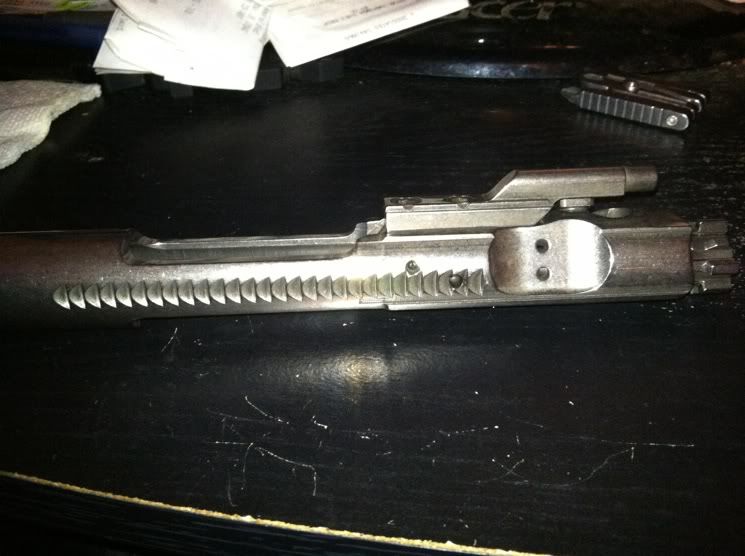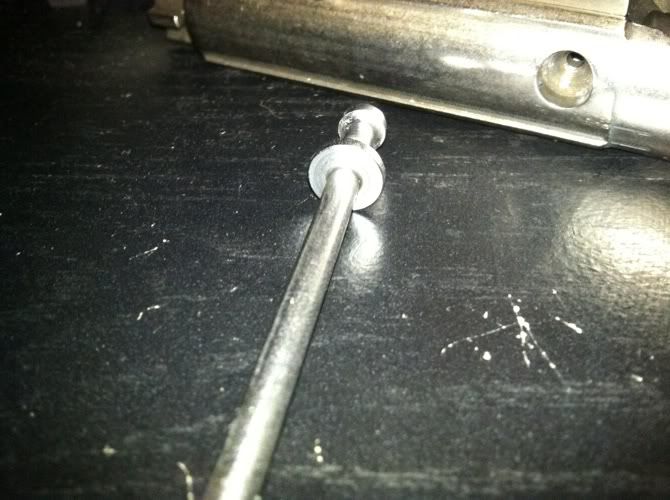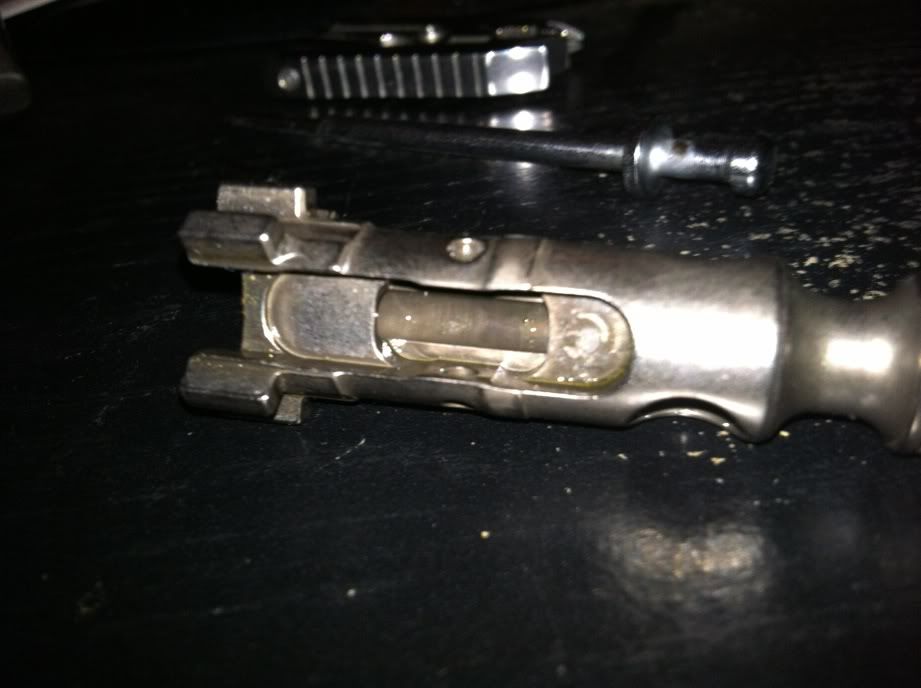 so far i have 600rnds through it and i couldnt be happier, the price of $170 is just right and unbeatable. if you are looking for a good affordable NiB BCG this is the one for you.
the good outweighs the bad in this case, and the bad may not really be a big deal but only time and use will tell. if you are on the fence about getting a new BCG and can afford the $170 i highly recommend this BCG to anyone
if you have any questions feel free to ask, and im sorry if this is a bit short, its late, im tired, and a little delirious