It's a great setup. The light is ambidextrous in that position. The side to side profile of the weapon is much thinner since you don't have a light hanging off of the side. The balance feels centered.
There are some solutions to avoid loosing your sight radius. Mossie Tactical has a mount that attaches to various front sights' that pushes the light further forward off of the rail and lower. The lower aspect helps keep your sight picture unobstructed. Here are a few of mine: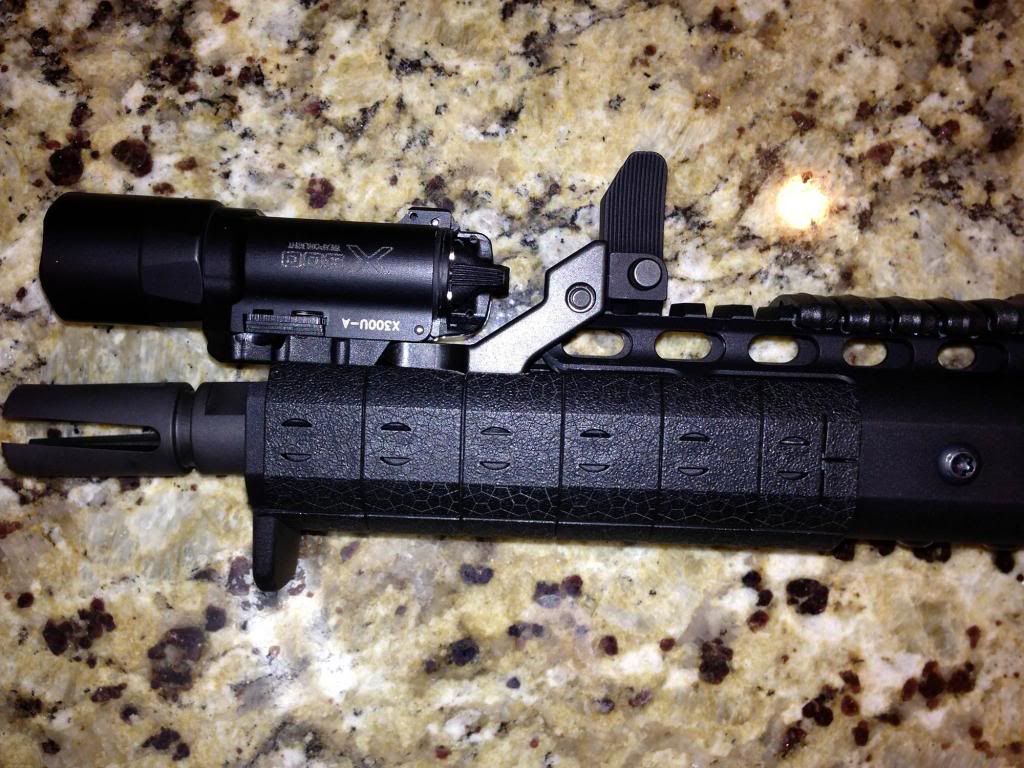 This is on a 7" Noveske NSR rail that I modified to shift the lights position further to the rear so the weapon will be more compact.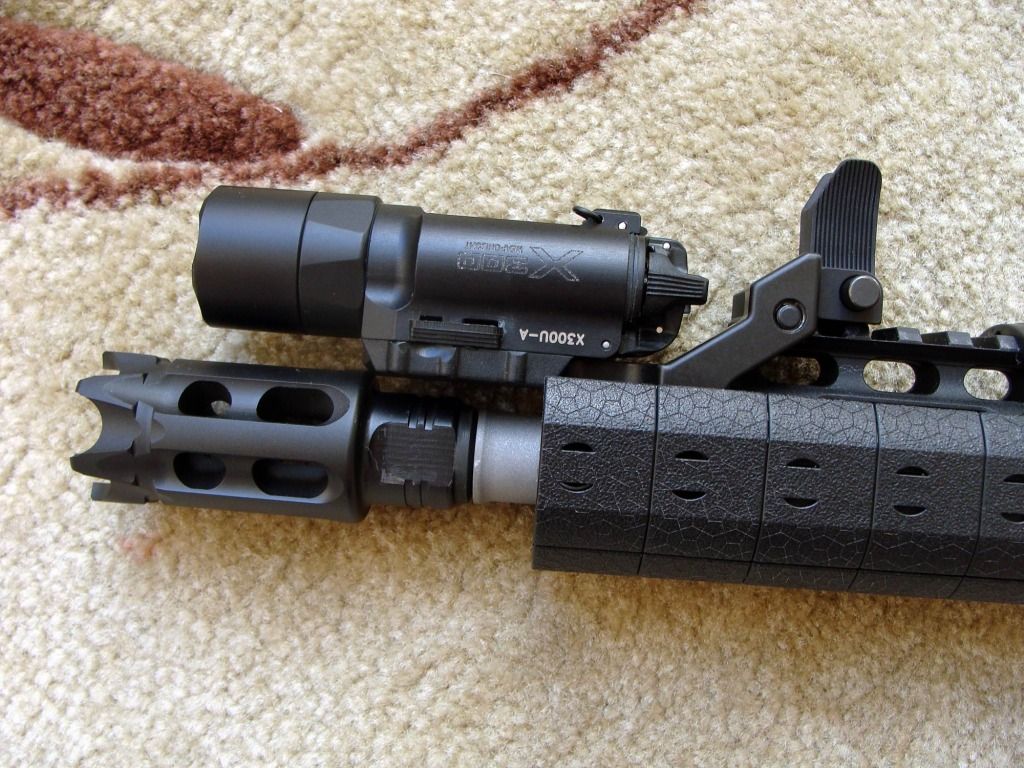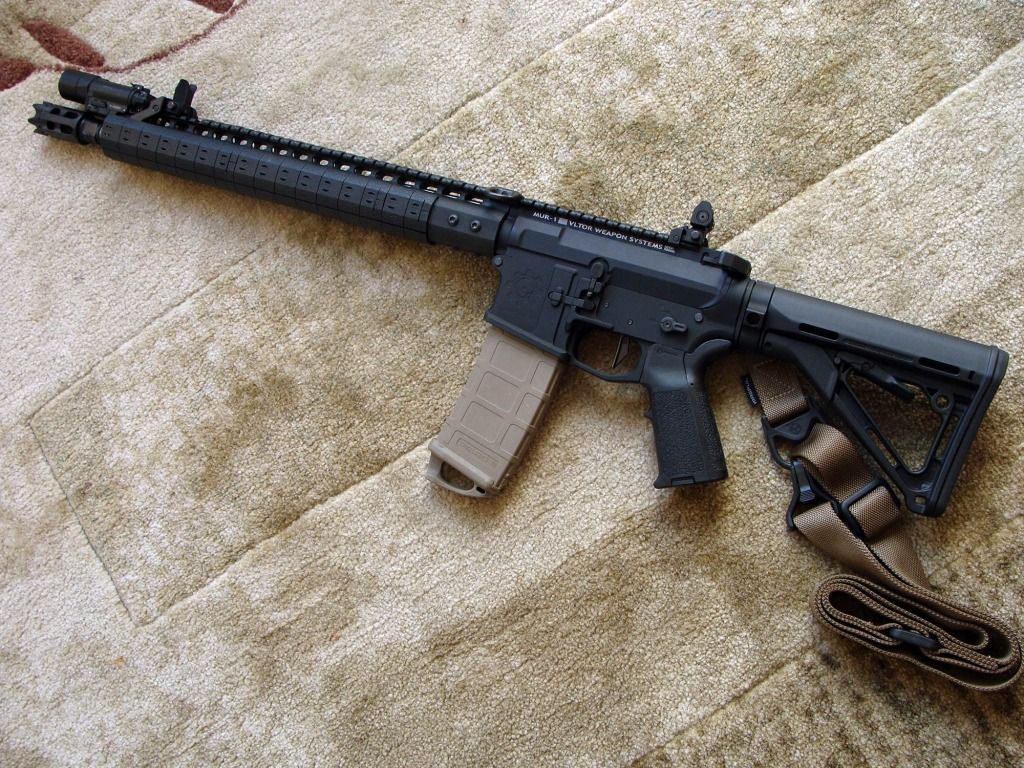 This is on a 13.5" Noveske NSR rail. The Mossie Tactical mount attaches to the Troy Industries BUIS.
I'd recommend looking into the Surefire X300 Ultra. It isn't much more money, and you get 500 lumens of output.