My weapons:
7.62x51/.308Win: Springfield M1a Scout Squad w/ Trijicon Tri-Power, Stock: Sage Navy Seal's gray ChopMod EBR (Enhanced Battle Rifle)
5.56: RRA M4gery w/ SIR & Aimpoint ML2
JohnnyP's weapon: Spanking brand new RRA Tactical Entry
Ammo Used: Q3131A, SA 308 surplus (very nice for being surplus), Hornady 150gr SST, Win. 150gr Ballistic Silvertip
I've been looking for a .308 semi-auto rifle big brother to accompany my M4gery, and after some research and recommedations from ARFCOMers from M1/M14 forum, I chose the M1A over the DPMS 308 AP4, AR10 and Fal; It also helped after I saw Fulton's Mark14 EBR clone in a gun mag, I wanted the same setup.
I have never touched or shot an M1A, so I was going on blind research and recommedations, after all, it's a proven battle rifle design. Took home a new SA M1A Scout Squad, and tore it down to install to the Sage EBR chassis, cleaned it, and greased all metal-metal moving parts; I was very surprised how robust the op-rod, piston, gas tube, and the design of the M1A is.
The Sage EBR chassis stock was designed by the request of the US Navy, specifically for the Navy Seals, seems very well designed, instant bedding. robust, lots of rails, adjustable butt for length of pull, and & height adjustable cheek piece for different optics setup.
"Gentlemen, we can rebuild it. We have the technology.
We have the capability to make the world's most RAILED M1A.
Better than it was before.
Better . . . stronger . . . Faster, and HEAVIER"
nnnnnnnnnnnnn......
Just a snipppet from the 6 Million Dollar Man series from the mid 70's for all the young folks.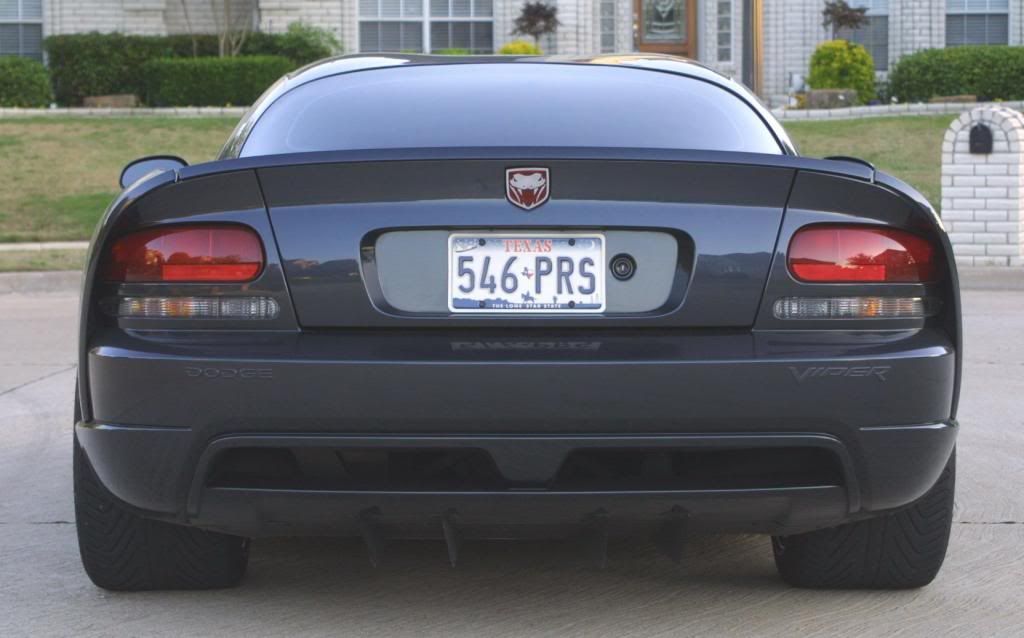 Now, the M1A EBR is ready for the range test w/ the M4gery.
I & JohnnyP, new member to ARFcom, 10 years handgun shooter, 1st AR15, wanted to hunt hogs :), better get his practice in. We decided to take half day off from the boring programming jobs and hit the range. 100deg Texas heat, we had the whole range to ourselves, nice. JP put 200rds thru his Entry, 100% flawless. JP's AR has a richer, thicker blacker finish than my AR, and mine was bought
two years ago, RRA must have upgraded their finish.
JP practicing double taps for chargin hogs
, note 2 shells in the air.
M4gery w/ new MGI Rate Reducer Buffer: Weight: 9+ lbs w/ all acc. & 30rds loaded.
I've shot thousands rounds w/ my M4gery w/ a 9mm buffer, my M4gery barely has any recoil, but after I put in the new MGI RR Buffer, recoil was practically non-existence. Standing double & triple taps was very fast.
IMHO, the MGI buffer is worth the money if you consider quicker follow up shots a neccesity. I put about 400rds of Q3131A downrange w/ 100% reliability, as always. Sweet & fun.
JP had a chance to shoot my carbine, JP-"The recoil is so much softer than mine", AR15KK-"It's the combination of MGI buffer, SIRs weight, and fake A2 muzzle brake"
Me, double taps, 2 shells in the air, no muzzle rise
Another double tap.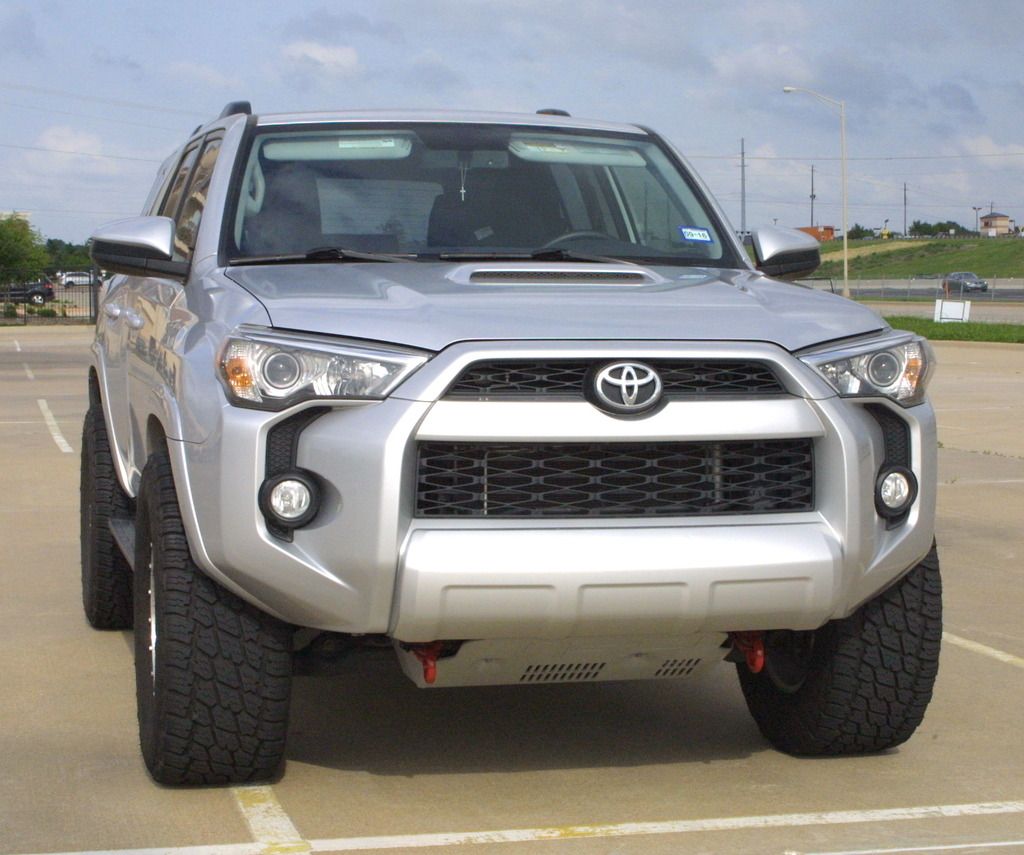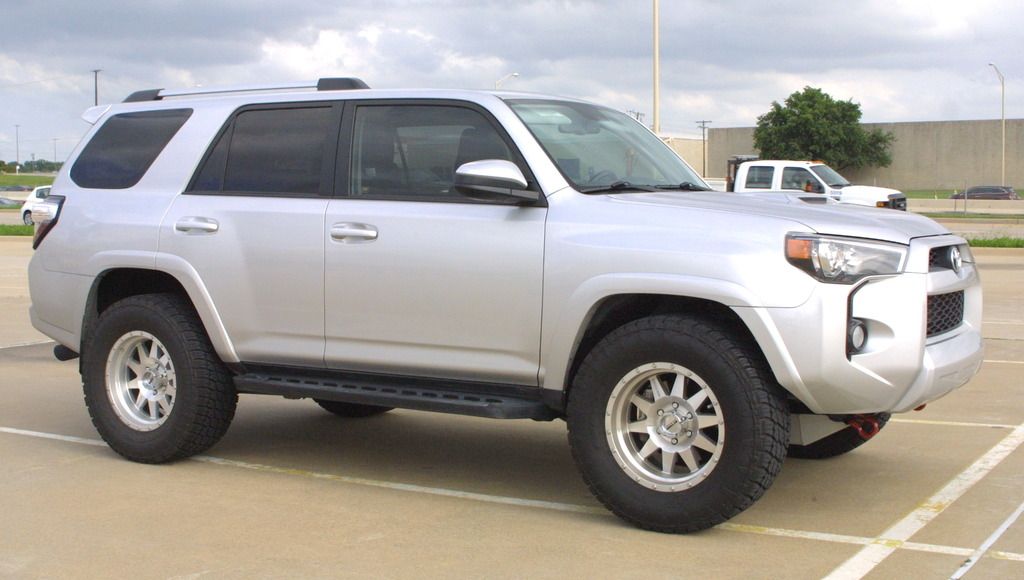 M1A EBR: Weight: 11.5+ lbs w/ all acc. & 20rds loaded.
With an 18" barrel, a couple of inches longer than the M4gery, it's pretty maneuverable. After barrel breakin, & zerod in the Trijicon, I put about 200rds of South African Surplus, and 30rds of Winchester 150gr Silver BallisticTip (one of my favorite hunting ammo), and 10rds of Hornady's SST down the pipe and function was 100% flawless. 90% of shells ejected at 1oclock, a couple at 3-4oclock, all with authority.
Standing double & triple taps sight recovery was pretty fast, though not as fast as the M4gery, that's a given. Recoil was very soft for a .308Win, I assumed due to an effective muzzle brake, piston operated, and weight of the Sage stock. I have I been hiding under a rock not to know how well the M1A shoots.
Bigger shell in mid air, note barely a muzzle rise.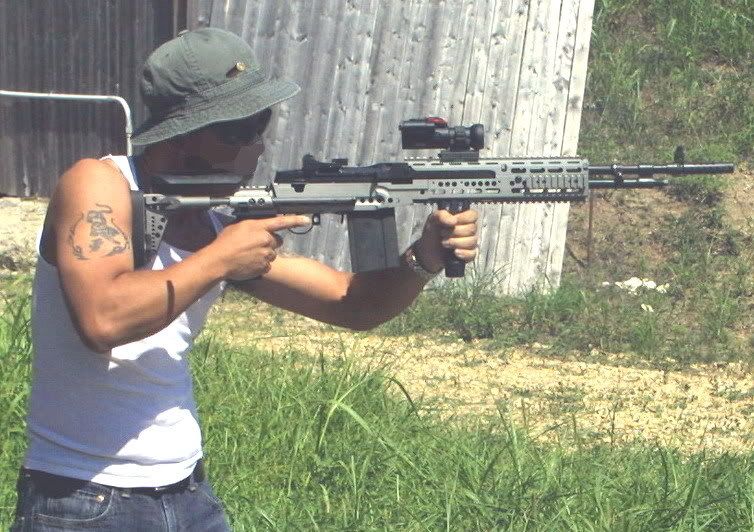 I can shoot this .308 all day w/o discomfort. Accuracy was about 2" @ 100yards w / non-zooming Trijicon tri-power. The feeling of twenty .308 rounds at your disposal w/ little recoil, is just awesome. The Sage EBR stock is already in use by some of our bravest in Iraq & Afghanistan and NavySeals. Shall we say this EBR shall be tested on my next hog hunt. America's big bore battle rifle enhanced with 21st technology and so much rails you could hang your Christmas tree ornaments on
Traditionalists may just stick w/ a wood or synthetic stock, but if you like uber tactical rifles like me, well... Sage's EBR chassis stock may be the ticket for your M1A/M14.
Though both rifles are heavier than their stock form, the extra weight sure helped reduced recoil, and w/ CQB 3point slings, these rifles were very comfortable being lugged around for extended period. For home defense & room clearing, I will still grab the M4gery, and the M1A is for field work.
America's big bore battle & assault rifles at its finest.