i used the mstn/pri qc brake for a little bit and though loud it wasnt as loud as other brakes and work as advertised.
i had mine mounted on dennysguns recon bbl.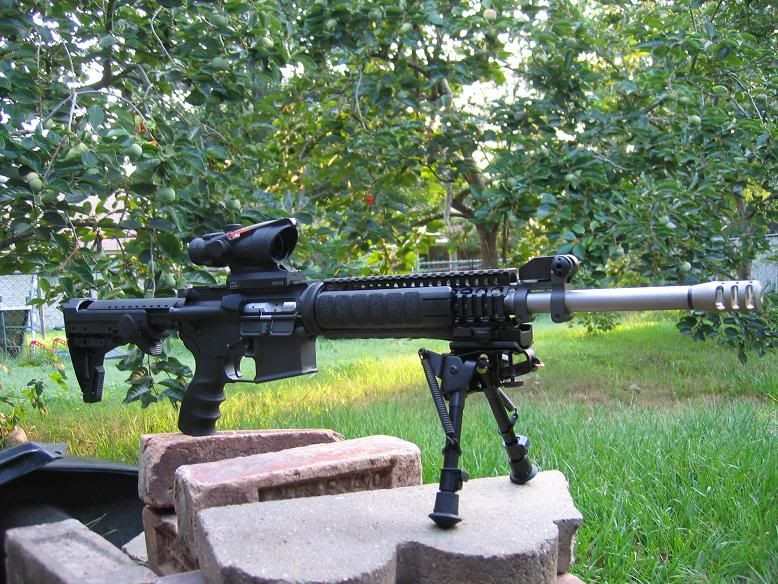 mstn offers them here in either the equipment exchange or industry forum.
i never had a brake before but it was a lot quieter than other brakes but i couldnt stand the noise myself. now it has a vortex on it.