Hey guys here are a few pics of the LaRue 7.0 FF Rail. Mark LaRue went back and changed a few things to make this even better.

The spring loaded retention pin is gone. It has been replaced by a "keeper" that keys onto your upper and completely locks everything up.
Here's a pic of the whole unit broken down into parts. Rail, handguard nut, barrel, keeper (anti-roll device), and screws.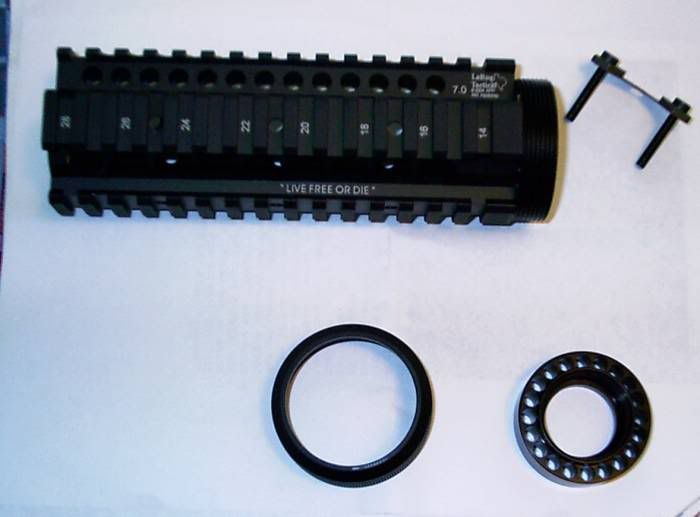 This is a pic of the near end of the rail, minus the barrel nut, handguard nut, and keeper. The two SS alignment pegs can be seen.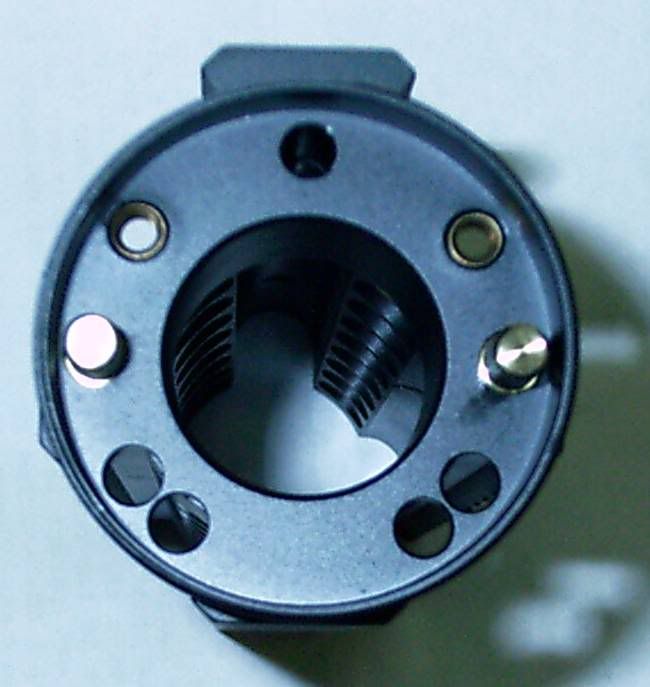 This is a pic to show you how the keeper fits up against the rail with the two screws installed. The appropriate size wrench and LocTite are included.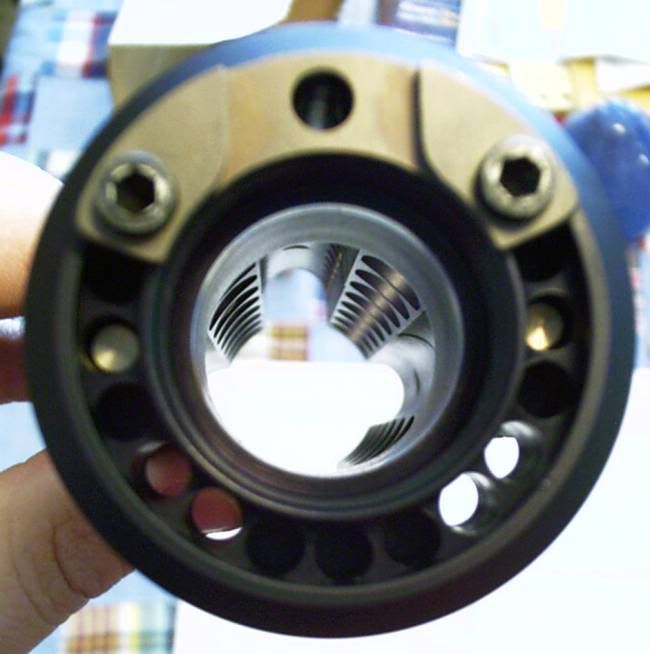 Here is an overhead view of the rail. The numbers are blurred by my camera ONLY. They are crystal clear on the rail.

Guys, I wish you could see this rail in person. The finish is simply amazing. Burr free, and smooth as glass. There is no sandblasted feel like you get with most all other aluminum products. All lettering/numbering is done correctly and clearly.
All four rails are Mil Spec 1913, guaranteed.
To install, you will need to remove your FS, FSB, and your barrel. Piece of cake, with the proper tools.
This rail will be finishing up a build, just as soon as the barrel gets here later this week. I will post more pics when it is complete.
It will be available very soon from Grant at G&R Tactical and from Wes at MSTN.
If you like, you can also order direct from Mark via his website.
Oh, and BTW.....
LIVE FREE OR DIE