Originally Posted By eternal24k:
thanks for the response, looking forward to seeing more. My concern comes from the fact the only broken parts on a bcg I have personally seen were broken lugs.
Which lugs broke, do you remember?
Along those lines, meaning broken lugs, somewhere I read that a possible reason for lugs breaking off is the uneven loading created by the 'missing' lug where the extractor is placed.
I cannot remember where I read this, and have searched with no luck................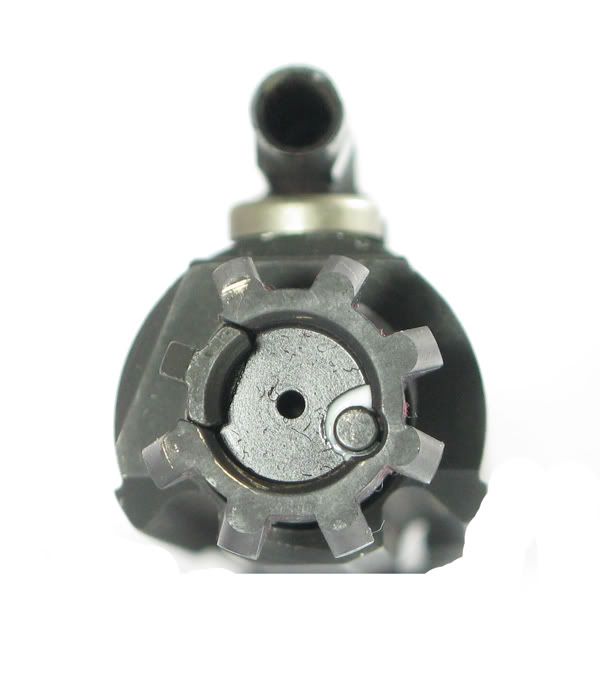 The seven lugs obviously are loaded differently, with the lugs on either of the extractor carrying more that their share.
The answer was to remove the lug opposite the extractor, thus creating an evenly balanced situation, actually REDUCING the load on the lugs beside the extractor.
This sounds like a remarkably simple solution, easy to implement, and totally backwards compatible.
The people that did this reported that it seemed to solve the lug breakage problem. Not that a lot of lugs break off, but it could still spoil your afternoon............
Anybody have any experiences / comments? And not meant as a hi-jack, but this is a possible good area to mention this.