This is the first look at the new MI#30.
It features a very simple install. Just pull the plastic portion of your M4 stock assembly off the rear. Slide this sling mount onto the receiver extention (buffer tube) and tighten down.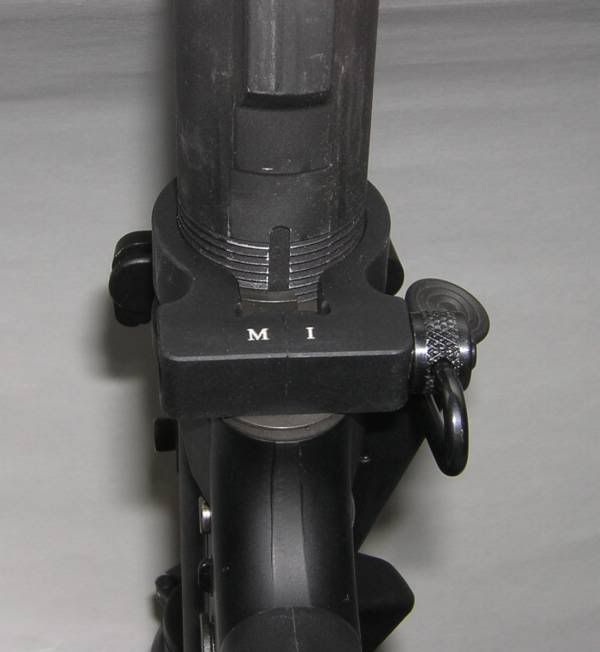 The sling swivel is a Uncle Mikes QD (Quick Detach), that can be install on either left or right side, depending on the shooters preferrence.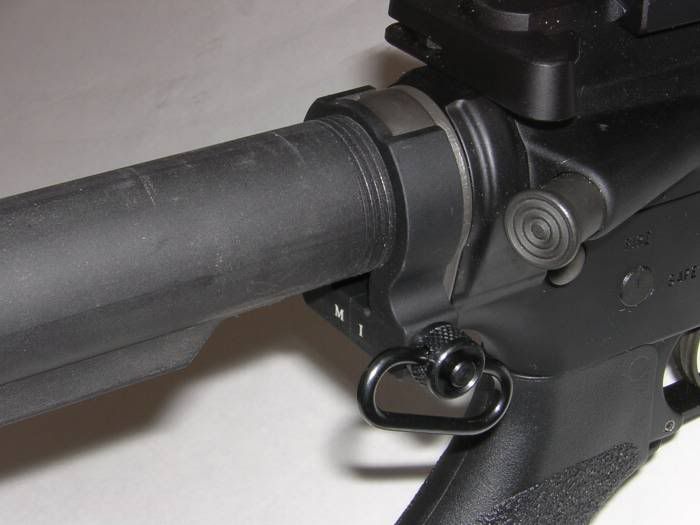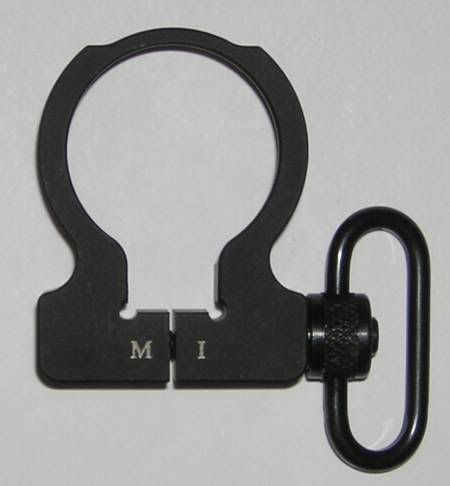 These should be released next week sometime.