The Magpul is a great choice, you shouldn't have any problems with it. As stated above, be careful of all the little parts when taking your old stock off, wearing safety glasses is never a bad idea either
. Some of the fixed telestocks use a rifle buffer system but if yours has the carbine spring and buffer already you are good to go. The Magpul comes with good directions so it shouldn't be a hard install. I just installed mine on my newly no ban lower a couple of days ago, so any excuse to post pics..
Edited to add, forgot to say that the Magpul stock comes with everything you need to install, but if you are going to use a single point sling you will need their adapter as the ones designed for standard telestocks won't fit the Magpul. We have both in stock.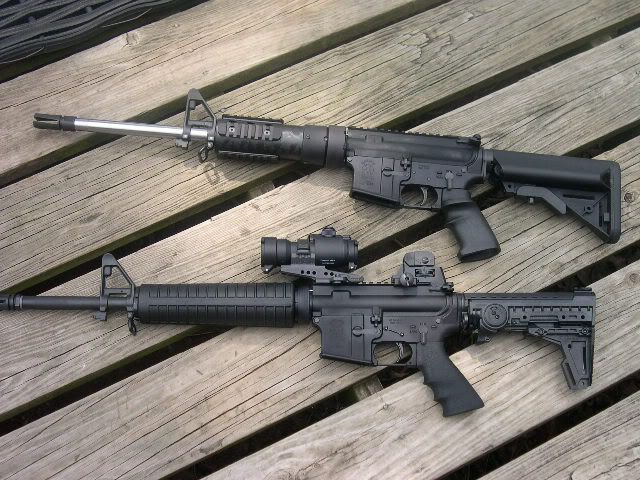 Magpul stocks
Jason