Picked up a Dokasil XL Pistol Case (Older, but never used on armlist)
Actually found 2 different sizes, both never used
an XL and Large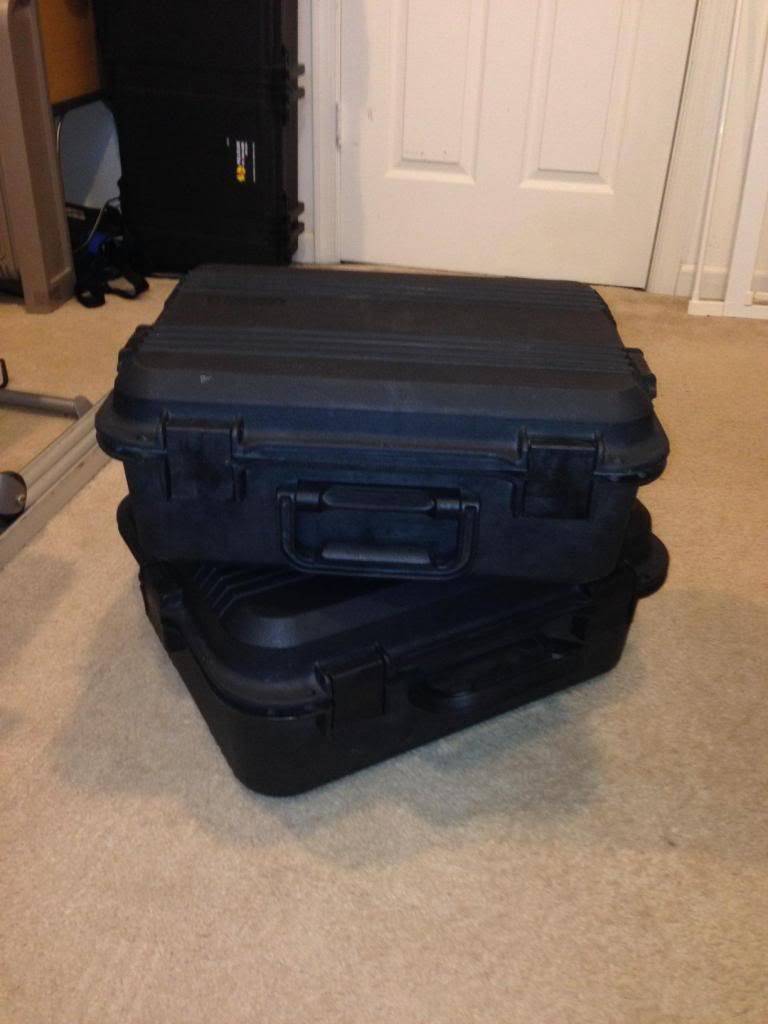 The Extar Does Fit at an angle, and I'm happy with that.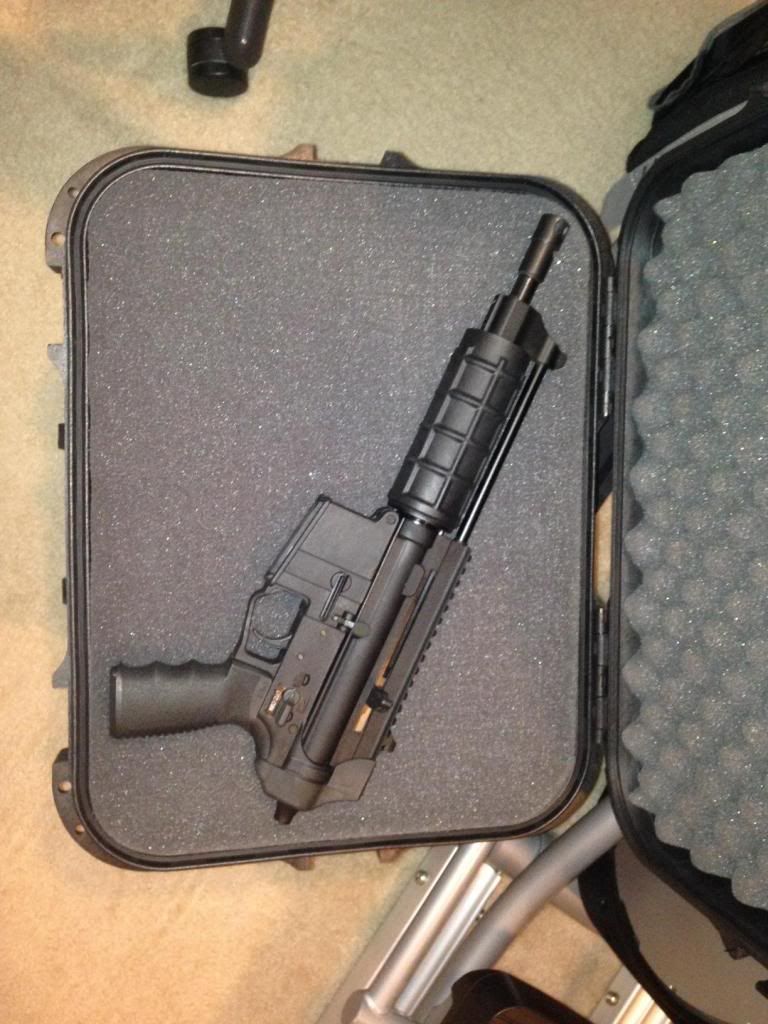 I can put it horizontally, it will physically fit, but i want more clearance
First Mod was to put on the Single Point Sling Mount, East install, remove one Screw, replace with Mount, and new Screw, No Instructions needed on that. ($20 from NFA)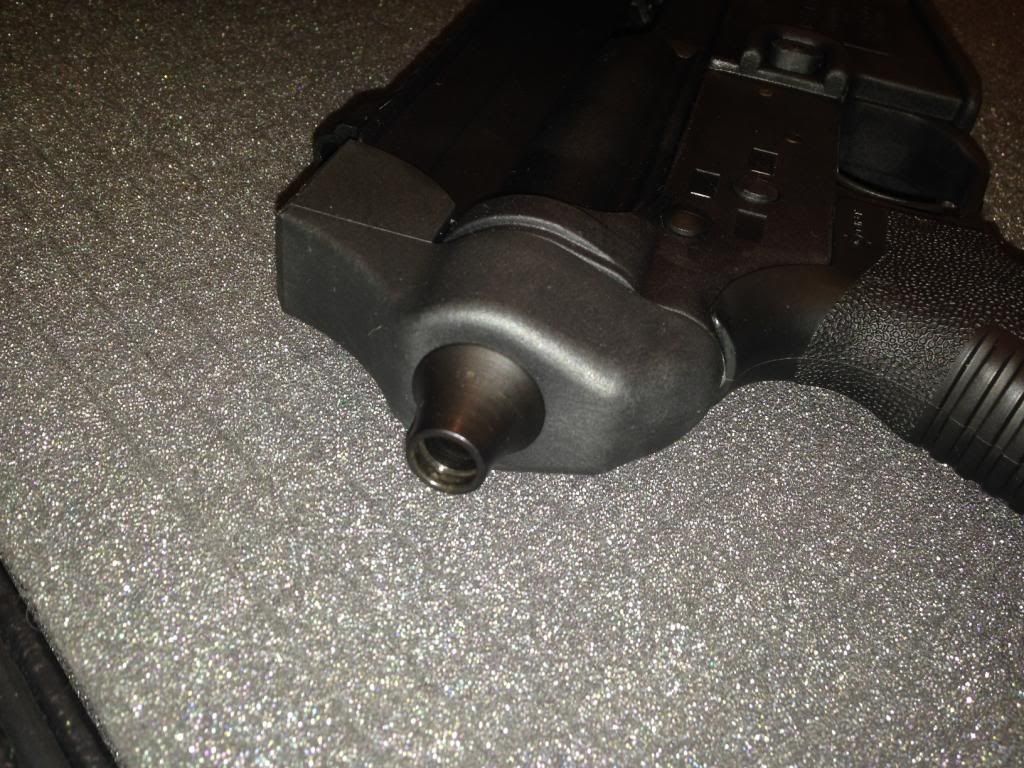 Here is what you get when you order the TriRail Kit, and Sling Mount, no fancy packaging, but its cool.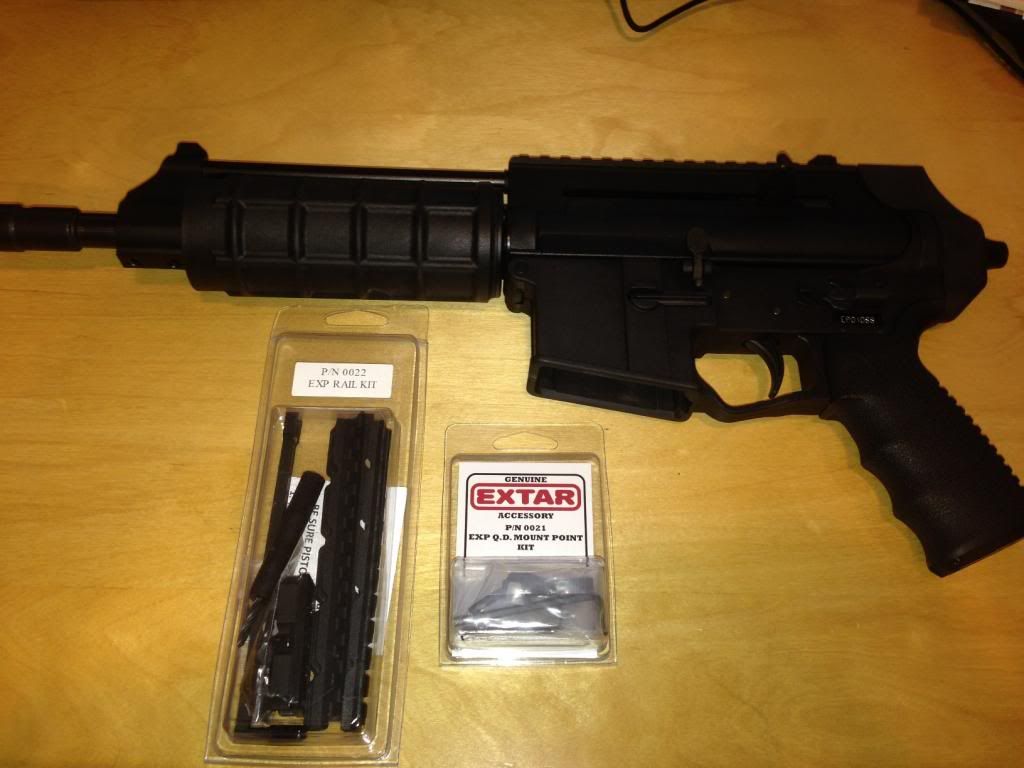 Here are the parts from the tri-rail kit, I will install them shortly to make a vid. The instructions can cause some butthurt for some people i know...
And Yes they will need to be drilled and attached to the existing hand guard with nut and bolts. ($45 from NFA)
You don't have to install all 3, but I will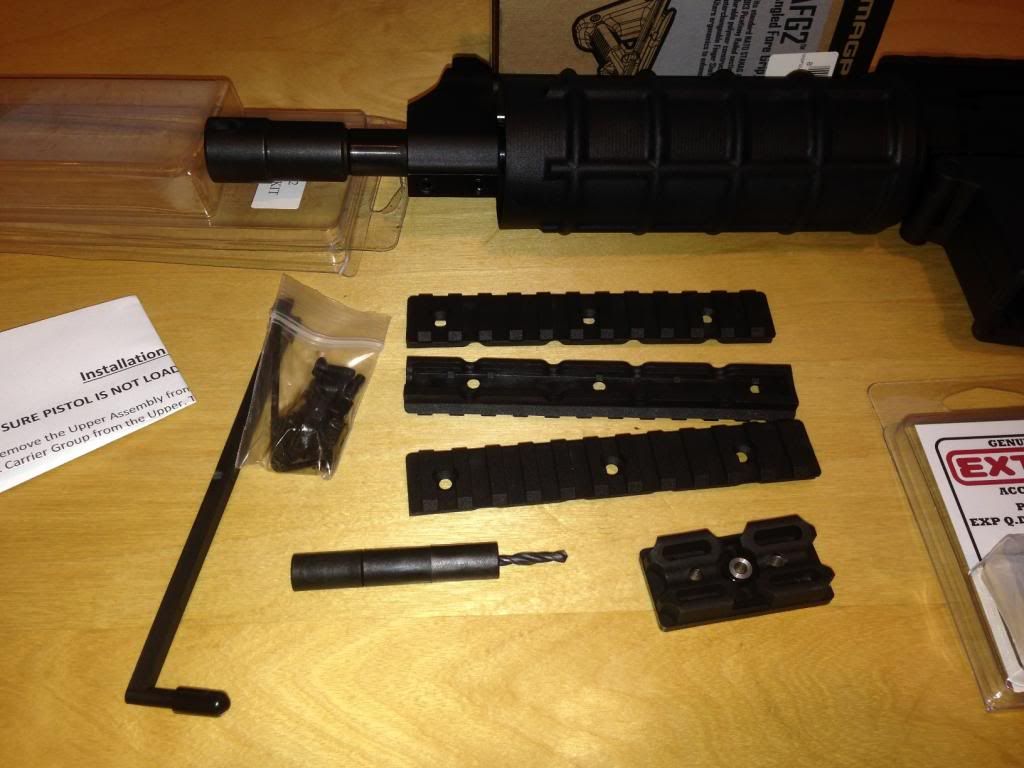 I will post more info to follow...