---
Originally Posted By DaNerd2:
I need to make a decission quickly so.,,
Which is better or pros & cons of using either the Hy-Tech block or the Colt kind as sold by RRA.
Help.!
---
Hy-Tech :
--Plug & play with plain old Uzi mags (those with folded seam at rear)
--No hold open
--Block held via AR mag catch,mag held by simulated Uzi catch
--IMI comercial mags will require file work to inside of block, John did not do CNC to cut opening to std Uzi specs.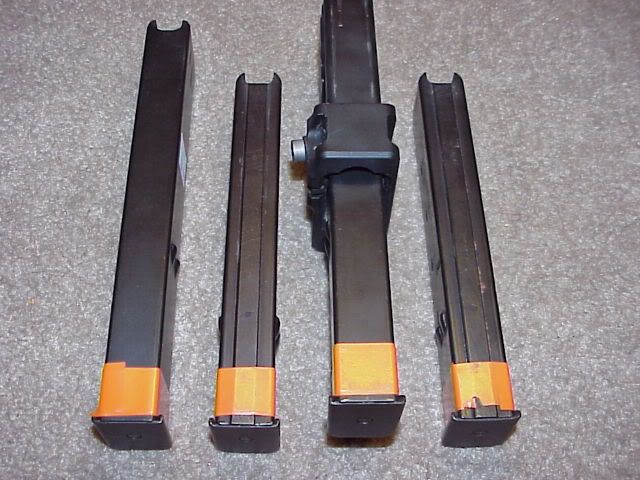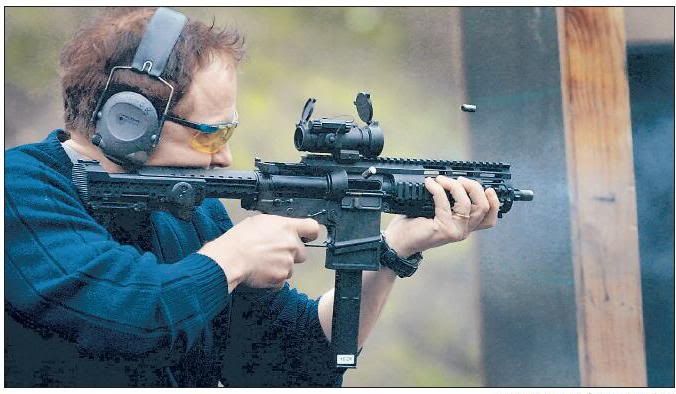 Colt and clones :
-- block needs to set to correct height to get feed ramp/ejector placed at correct height
-- most offer last round hold open, but must use COLT mags for this feature to work $$$
-- Can use Uzi mags, but the Uzi mag will ned a cut made to duplicate the catch as found on COLT mags, add $10-15 to cost of Uzi mags, then need to hope the height is correct. Cut 10 mags and you could have bought the Hy-Tech with that money.
-- Uzi mag is not equipped for bolt hold operation