You have a barrel with a code used from about 1980 through 1995 like this: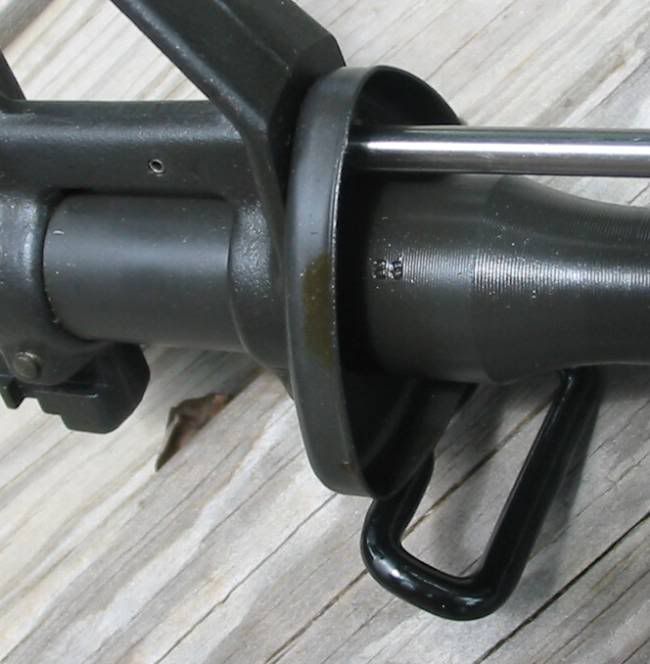 A front sight base that does not have a C or a "bell" which was dropped by about 1987 or so: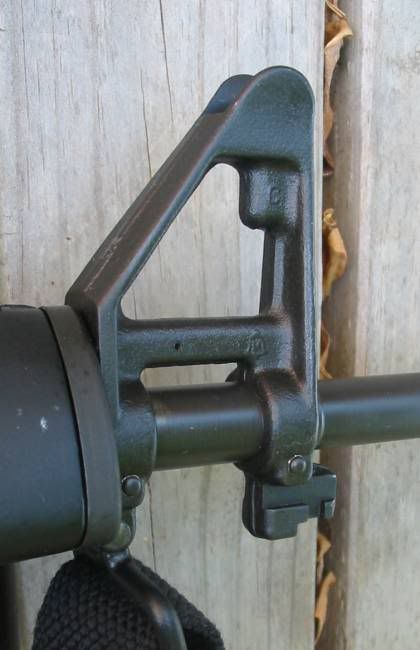 That narrows you down to about 1988-1995. The CMB forge code was in use during the time frame 88-95. So I can see that Colt's receiver matching that barrel. How about the color of the receiver, it is Colt's gray no?
Yes, the sights are not Colt's.