Wow, it has been a year already.
I was giving an oral presentation for my mid-term in Englich 103 exactly a year ago. It was about the AWB sunsetting and the teacher was an arrogant Liberal 75 year old hag. She couldn't flunk me, though, as it
WAS
well written
.
I think I got an A- on it.
And to celebrate, my middy with bayonet mounted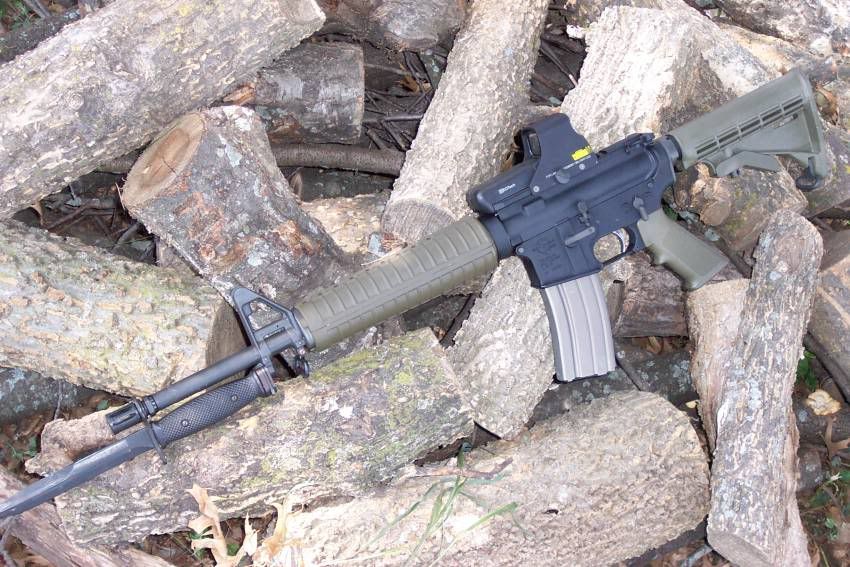 WIZZO