I just recently returned from Kuwait after a lengthy deployment and will treat myself to a new AR. I'm really leaning towards Rock River Arms Elite LE Tactical CAR A4: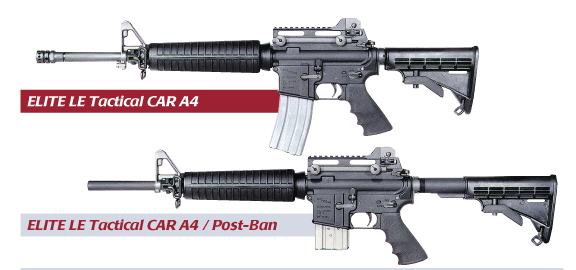 I really like the mid length handguards but have a couple questions about going with this particular setup.
Later on down the road I may want a SIR or RAS for it, is there a problem with it being mid length handguard config or not? The supplied removable carry handle has mounting for optics, would an EOTech or Aimpoint CompM/M2 co-witness with the sights using that mount or would I be better off with discarding the carry handle altogether for another mount/BUIS system?
Thanks in advance,
Rick