Check out the difference on the cast and forged lowers. There isn't anything wrong with cast and it should last you a long time.
Here you can see the raised fence around the mag release and raised lettering on my CAST DPMS.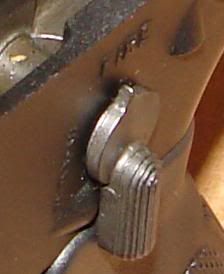 I don't currently have a picture of either of my forged DPMS lowers, but here is the engraved/etched lettering and raised fence around the mag release on one of my RRA lowers.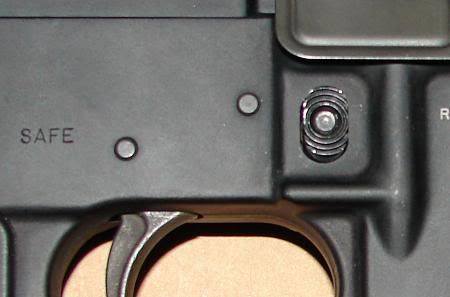 $675 is a pretty decent deal if it's the configuration you want. If you are just looking for a regular AR and not a varmint setup, you would be much better off finding exactly what you want.