---
Originally Posted By Weasel_Master:
How do I know if it has a carbine gas system?
Approx 7.5" from front of upper to rear of sight base (approx handguard length)

Being the first AR I've handled I'm a little in the dark. I would assume if the FSB is close up and the MI 17X carbine hand guards fit it would be a carbine.

Does it make a difference that there was a rifle length buffer in my gun vs. a carbine.
Buffer tube length is what determines which buffer you will use

I figured if the rifle length buffer is too big for a magpul stock I could just add a carbine buffer. As well, I need a new spring to from what it sounds like?
Is the depth of the tube 10" (rifle) or around 7" (CAR)... (could not locate my CAR tube readily..)

Also, the 9mm buffer, is that the size of the buffer itself or is that in regards to using a 9mm upper assembly?
General name given to the 5.4 - 5.6oz CAR style buffer designed for use initially in the 9mm SMG (COLT used collapse stocks on the SMG)...

---
Gas system is not a factor to buffer selection...... It is the buffer tube length that determines which "STYLE" buffer you will use...
IF you have a rifle length tube, you will use a rifle length buffer. I have a rifle buffer that weighs 7.04oz, I dumped the guts and installed a machined brass dowel, as I shoot 9mm suppressed, the added weight holds the bolt closed slight bit longer, thus slowing the crap from the ejection port to my face.
If you have the shorter "CAR" length tube.... you will use a "CAR" style buffer.
Rifle buffer comes in (1) weight, it is 5.1oz avg.
CAR style buffer coms in many weights, I prefer to keep the weight similat to that of the rifle as a start, That would be what is commonly known to as the "9mm" buffer @ 5.4 - 5.6oz.
Here is a CAR gas system using a rifle stock...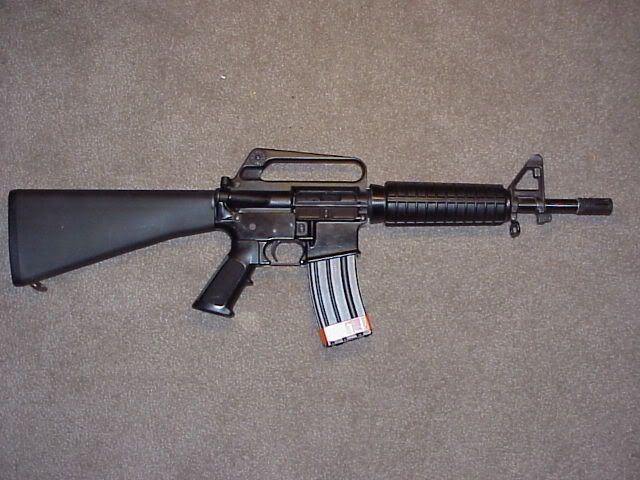 How about a "pistol length gas system and rifle stock..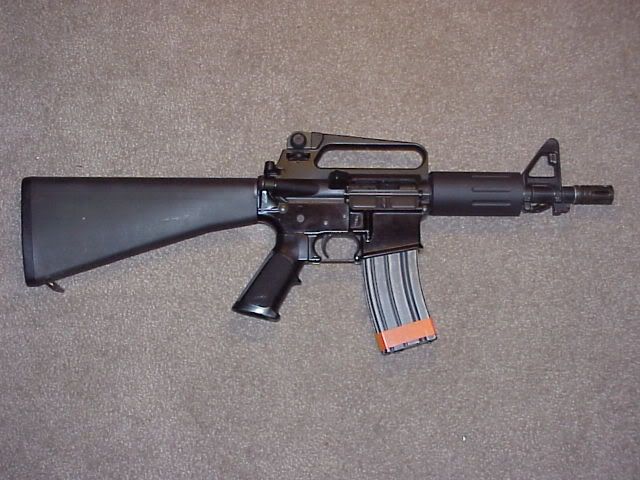 How about a 9mm with the 7.04oz rifle busffer..