I asked this same question a while back and got nowhere. (I posted it in a discussion about the SAR issue here at AR15.com)
I looked high and low for it on their web site as well.........to no avail
I am surprised there is no buzz over it, given the announcement the big army has ordered so much of it.
I am interested to see it.
Many of us don't want to paint our rigs, but would enjoy a temporary camo-job.
Maybe someone in the know will come along and enlighten us.
ETA: Sonofabitch! Look what I found!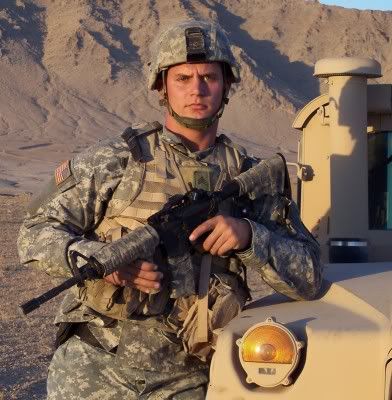 A Google search of McNett Camo found it at plenty of sources
Digital MARPAT