Both will do well.
I have a #40 behind my EOTech 512 right now and really like it.
I might be able to get a pic through the sites with the EOThingy on.
WIZZO
EDIT: Here's 2 pics.
My set-up: EOTech mounted on flattop, ARMS 40.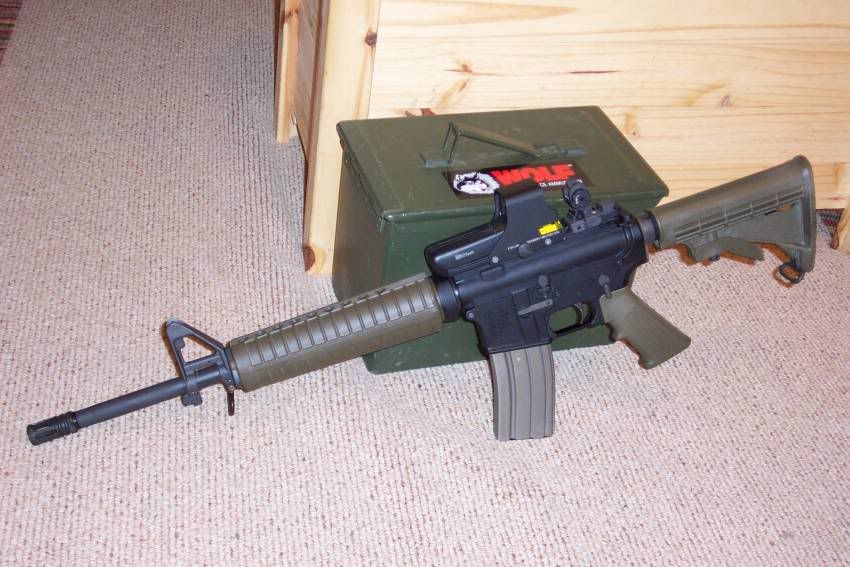 And the view through the #40 flipped up with the EO on.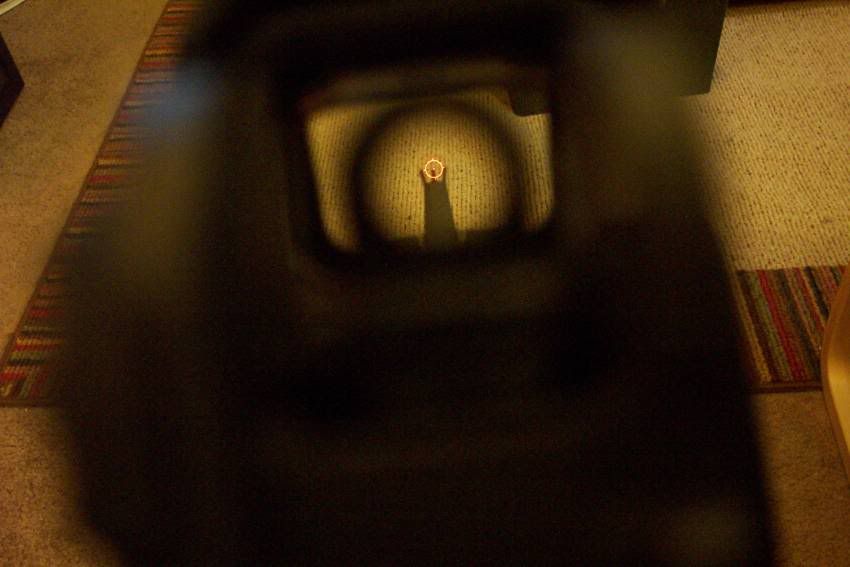 I think the only difference between the #40 and #40L is that the #40L is thinner and sits lower when folded.