I purchased some ammo from a local ammo manufacturer saturday (T's guns and ammo) www.tsgunsandammo.com and wanted to share the info and ask some questions! This ammo is new Winchester brass, 75gr hornady BTHP, primer unknown and 22.6 gr of unknown powder. The total cartridge length is 2.234. I paid $33.00 per 100 rounds. I went to my range and chrongraphed 10 rounds, then I shot 4 mags at 50 yds just to see how they would feed. As expected, I had no problems at all!
Pic of ammo.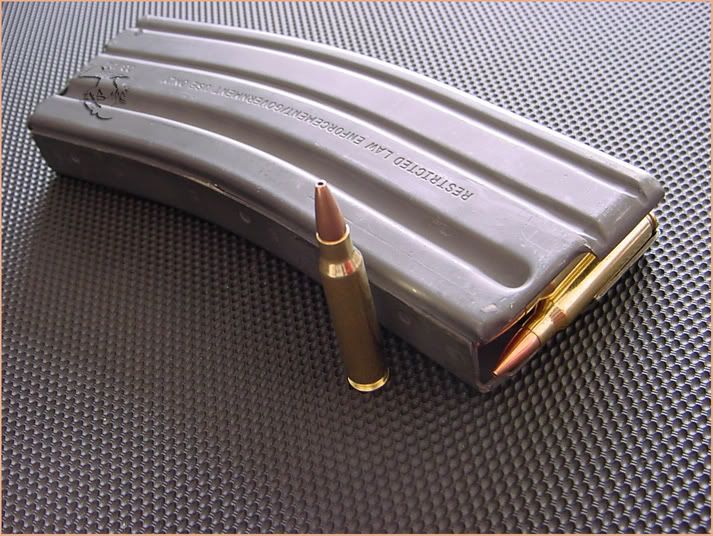 Pic of Powder.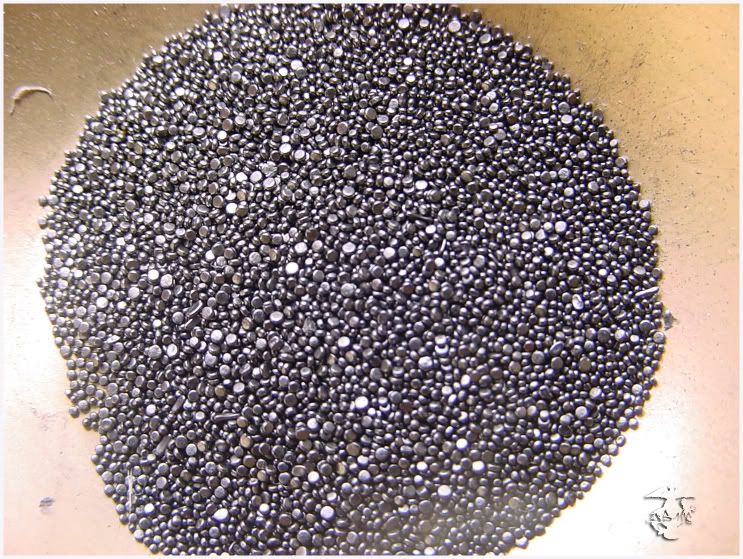 Temp: 80 degrees/Elev: 300FT Gun used: LMT w/16 in barrel 1x7 twist
The chrony was 10 ft from the barrel.
1. 2622 fps
2. 2611
3. 2564
4. 2620
5. 2590
6. 2595
7. 2619
8. 2555
9. 2594
10. 2529
The Average is 2589.9 FPS
Question 1. Does anyone know what type of powder is being used by the pic?
Question 2. Is this to low of a velocity to be considered a self defence ammo?
Question 3. Does the price sound good?
Thanks in advance