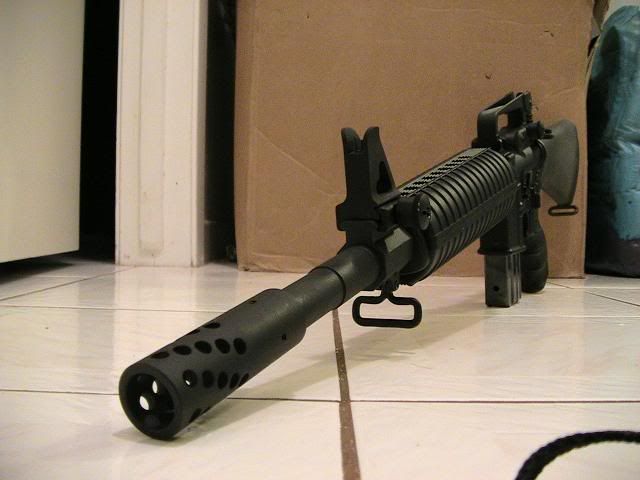 heres my beowulf.
theres a section for ar variants which discuss the beowulf along with other various caliburs.
if i recall correctly there is a .50ae and theres the .50beo.
i have the beowulf and it's a blast to shoot!!!! heavy hitter all around, mags work great, shoots really good, fun, great conversation piece, real head turner at the range and i love it!
i have had great result with 30rd thermolds,usgi 20's, the promag 20 that came with it and some england mags that i have.
i bought mine as a complete rifle so i could have the .50 beo stamped on the lower but i got a smoking deal on mine! paid around $850 for the complete beowulf rifle but now i have been seeing the complete rifle go for no less than $1k, uppers i have seen are around $700
click here to be directed to the variants forum