They actually produced some of those SKS's with a Monte Carlo style stock in addition to the Thumbhole style.
I see them every once in a while for sale on the EE. They can sometimes bring $40-60.00 though. I've bought up a couple here and there.
If you just want an after market style, then you can check out the ones mentioned above. Most of those make a stock for both types of SKS stocks, the AK mag and normal configuration.
Here's a pic of what the Monte Carlo style M & D SKS stock looks like.
Side by Side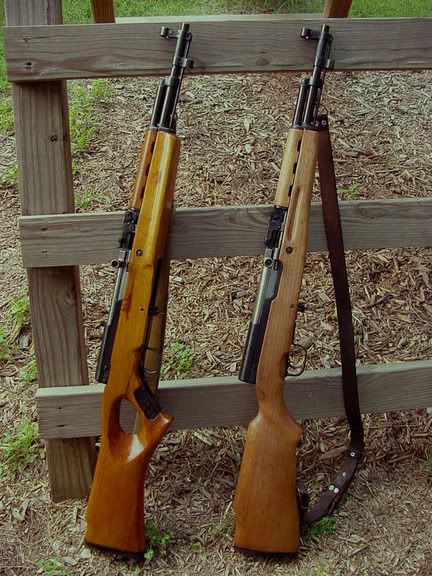 Alone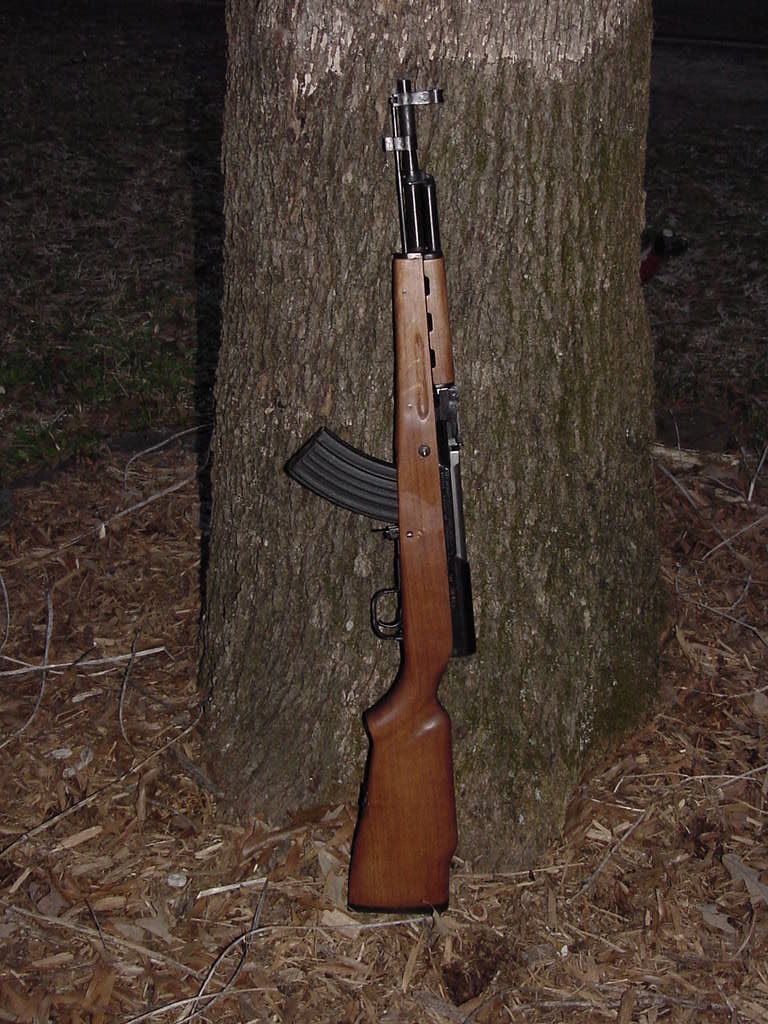 Good Luck!
DK