Here is a small review of this rifle. This is the one Atlantic Firearms sells
HERE
Mine unfortunately had to be NEUTERED to comply with NJ law which means bayonet had to be removed and compensator had to be perm attached. Also any mags you see in these pictures are 15 rounders permanently blocked, not 30 rounders.
As it says:
"AK 74 Rifle POLY Waffen Werks 5.45 x 39 High Quality Semi Auto Rifle , These are Premium AK 74 rifles built using 100% new Bulgarian parts kits and required US parts. The rifles are beautifully finished with KG Gun cote . They are backed up by a 1 year factory warranty from Waffen Werks.

All NEW parts metal parts
New Chrome lined barrel
Bayonet lug
Removable AK74 Brake/ Flash hider
Beautiful KG Gun Cote finish
G2 Fire control
Side rail for scope mount
Comes with 1-30 round mag
Ships in padded rifle case for safe transit & storage
Military Surplus Poly stock set Plum or Black color , no choice of color rated excellent."
Quality: Bulgarian Matching parts kit on a NDS receiver. Everything is matching as it should be. Action is smoooooooth. There are no hangups at all. There is slight mag wobble but then again i havnt seen an AK that doesnt have that. Front sites are perfectly and has no cant at all. The gas tube lever was extremely tight and needed a wooden mallet to get all the way out. Im pretty sure it just needs to wear in because from the looks there werent many marks on the finish. Tapco G2 trigger is nice and smooth as always. Chrome lined barrel which i guess is US made
Finish: The finish of the rifle is fantastic. The Gun Cote finish is excellent and well done. Personally i think it is done better than most Arsenal and SGL rifles. Its a really durable finish and i dont see it wearing down anytime soon as well as any of my other rifles with this finish,
Furniture: It says it comes with Poly in either black or plum and you dont have a choice. I got the plum but at first look it looks black. My FFL even thought it was black until i pointed it out to him. Its a very dark plum and its alot darker than what you see in the pics. I believe it is Bulgarian furniture since its a Bulgy kit (no shit?)
The condition of it is pretty decent. It DOES have some cosmetic flaws as you can see in some of the pictures. There is a few dents and some very loooong scratches. It looks someone took a knife and make some slashes across the buttstock. Everything else is 100% thought. The blemishes on the other hand dont really stick out that well so its not that bad. I cant speak for the other stock sets on these rifles since i only have 1 so this could only be something you see on mine. Others might be better who knows.
It also comes in a hard case. It comes with 1 mag which is a ProMag
Overall i am satisfied once again from Atlantic Firearms. I used the layaway program on this one. Payed half one week and half the next. Literally within a few hours of me paying off the second half, they shipped it to my FFL. It arrived in less than 2 days.
Now here is the big question. Would i recommend one of these over an Arsenal? Absolutely
Also incase you are interested here is a review i did on my Polish UF by RJ
HERE
Pics arent the greatest but: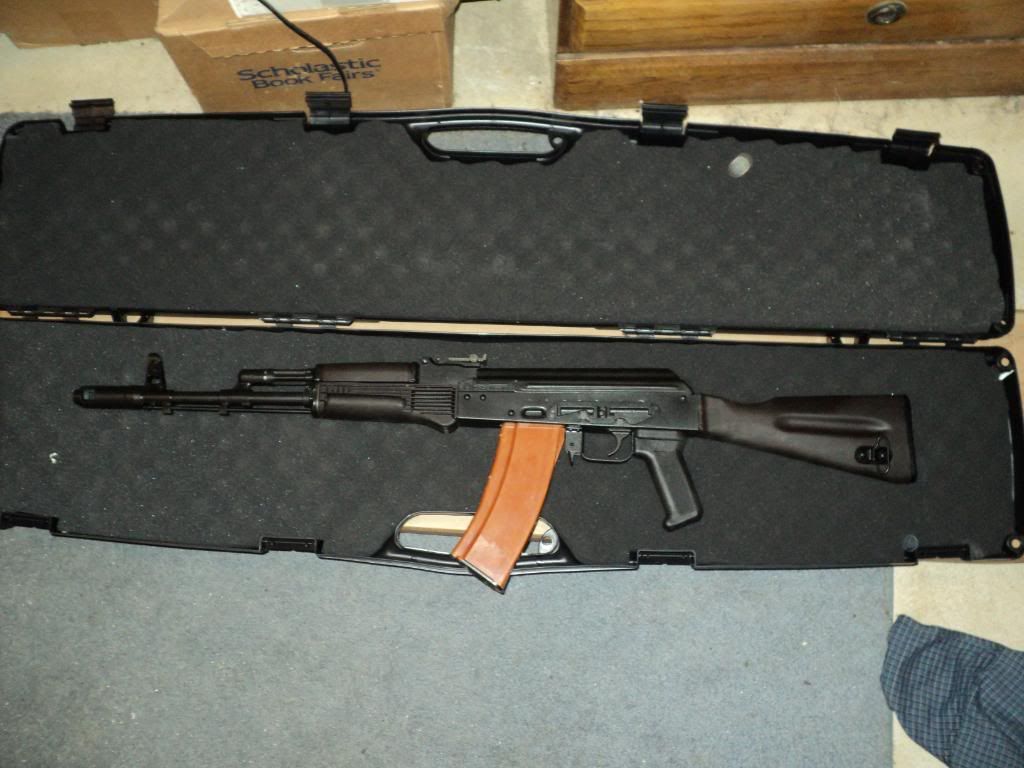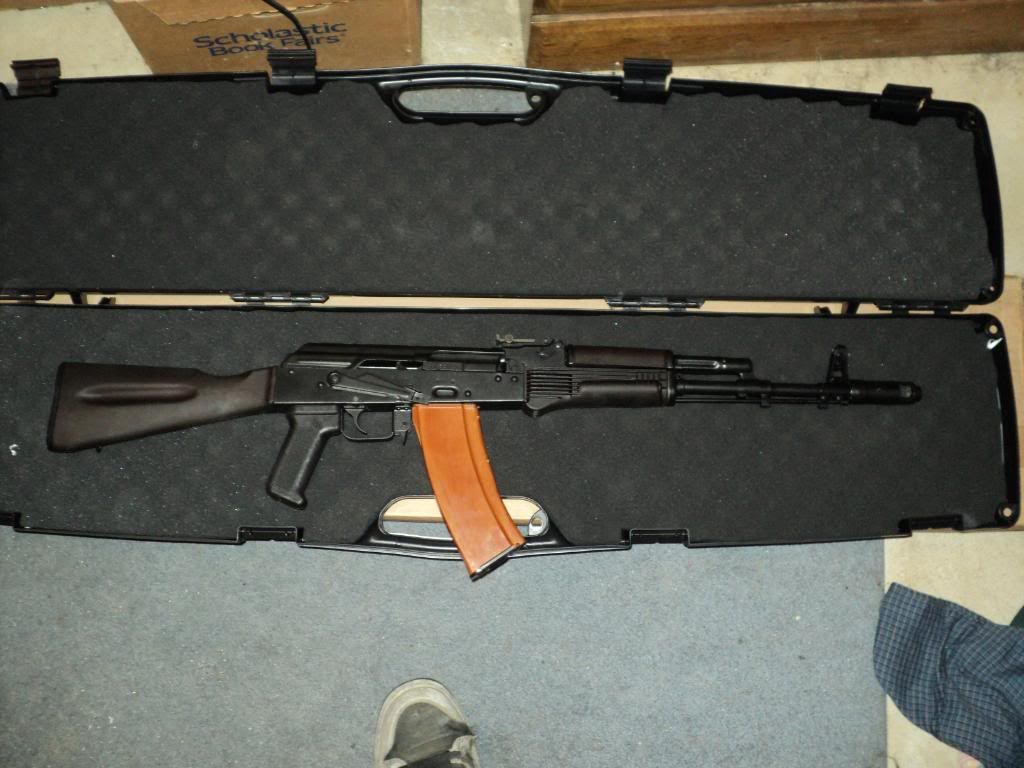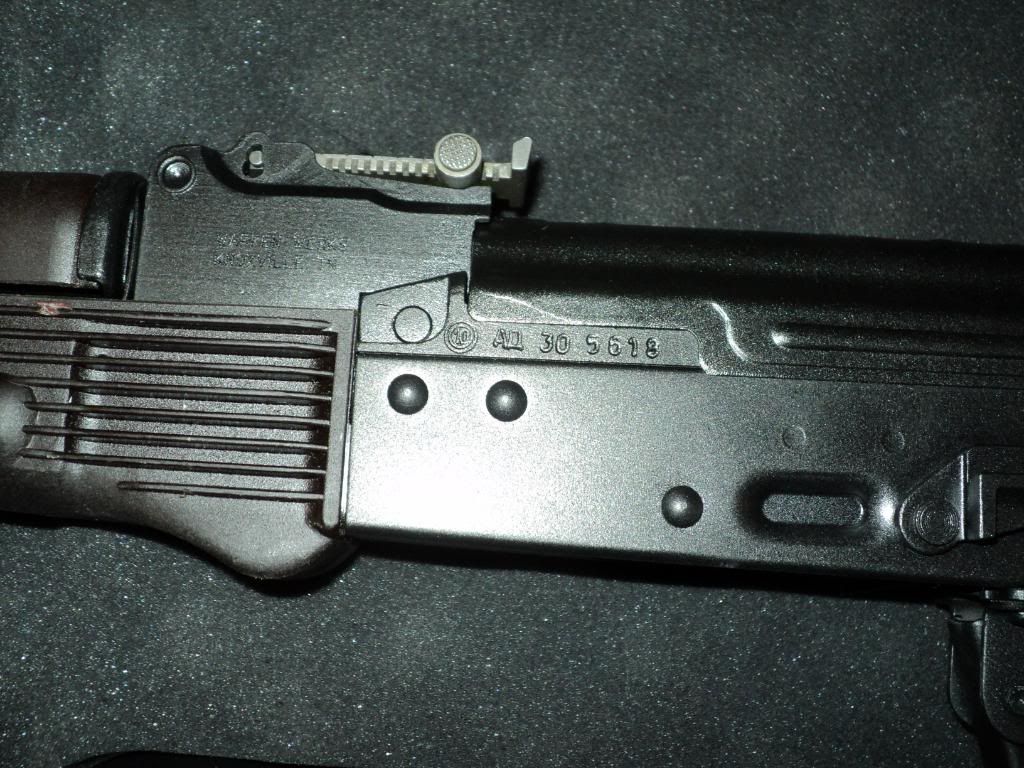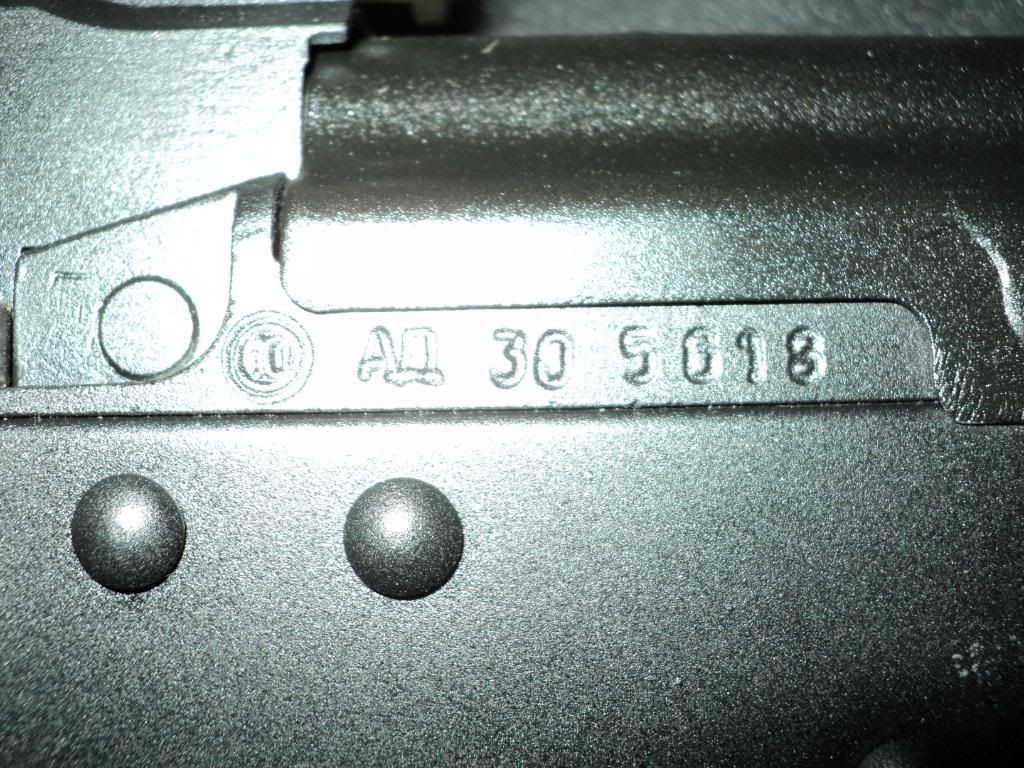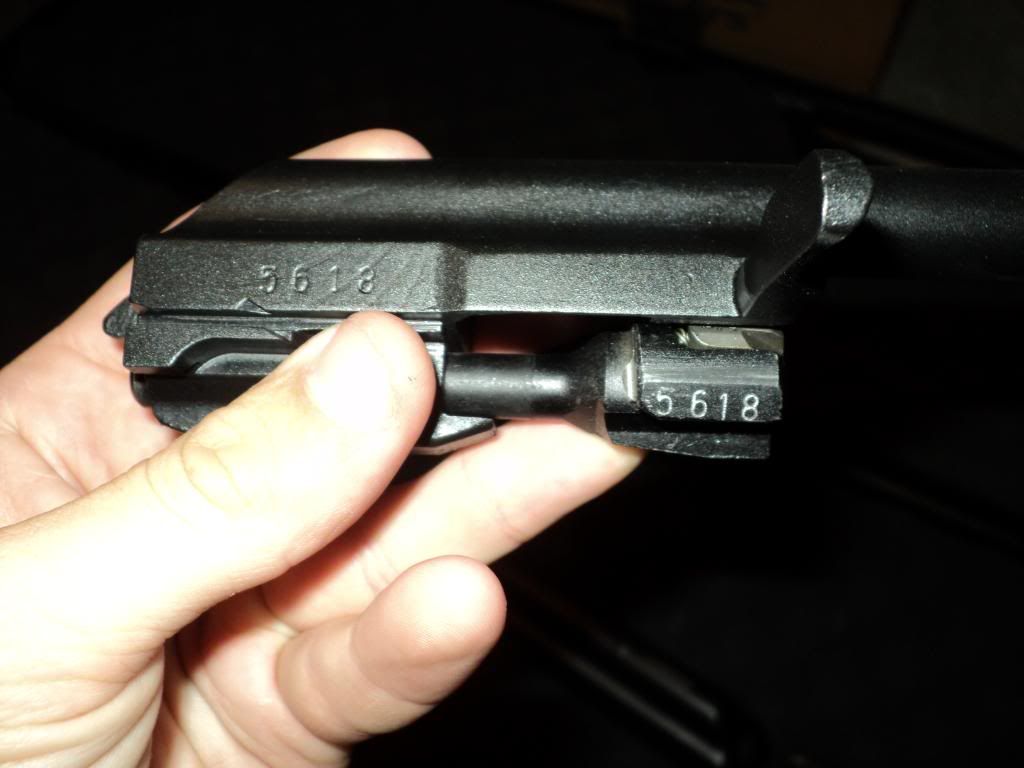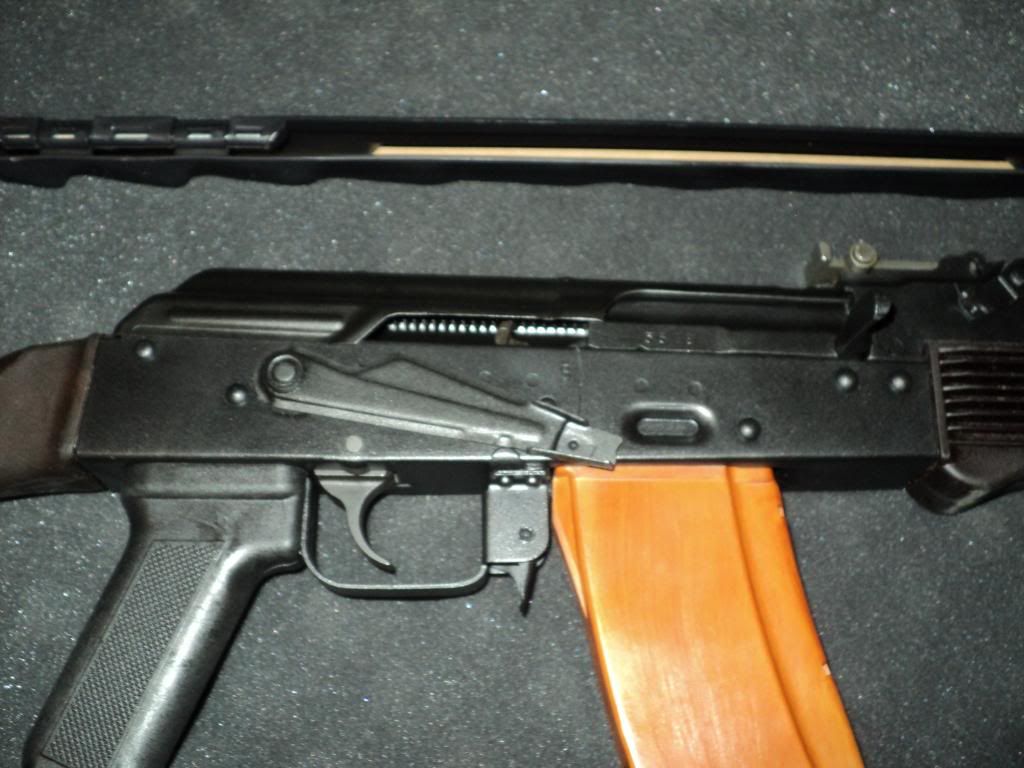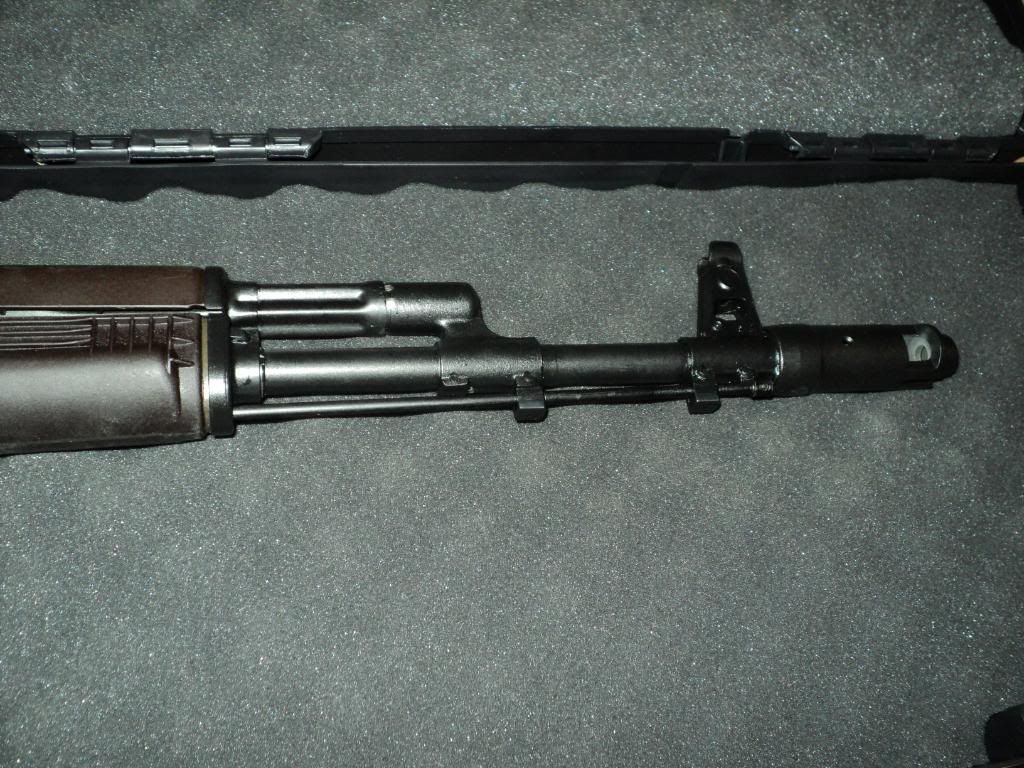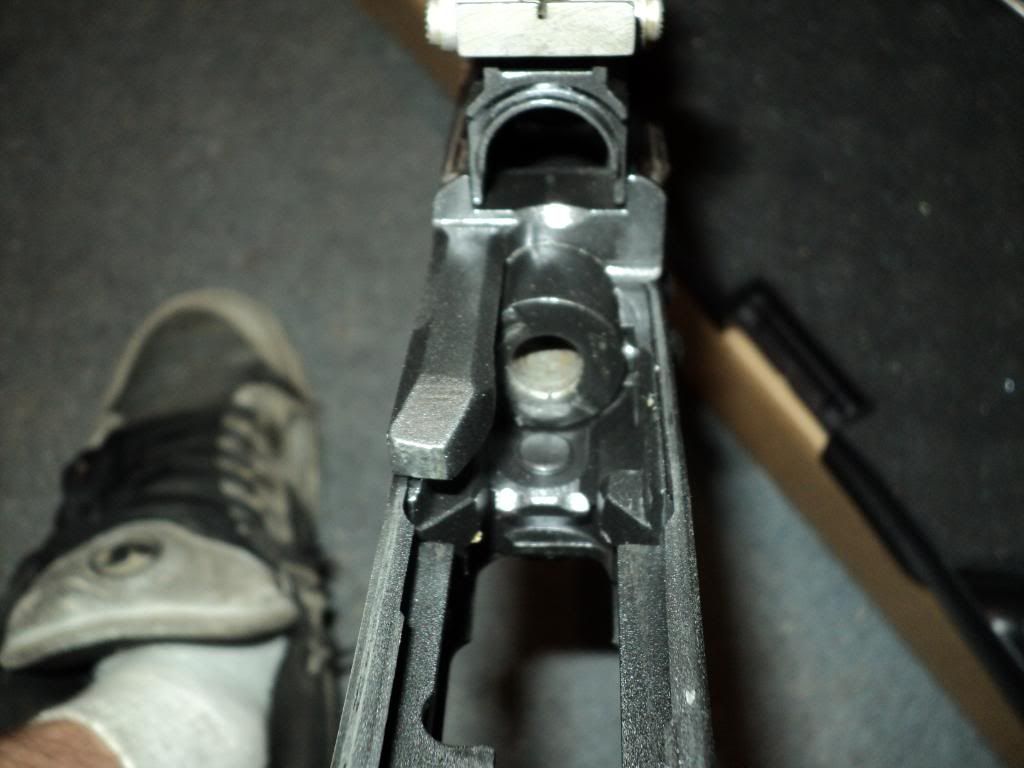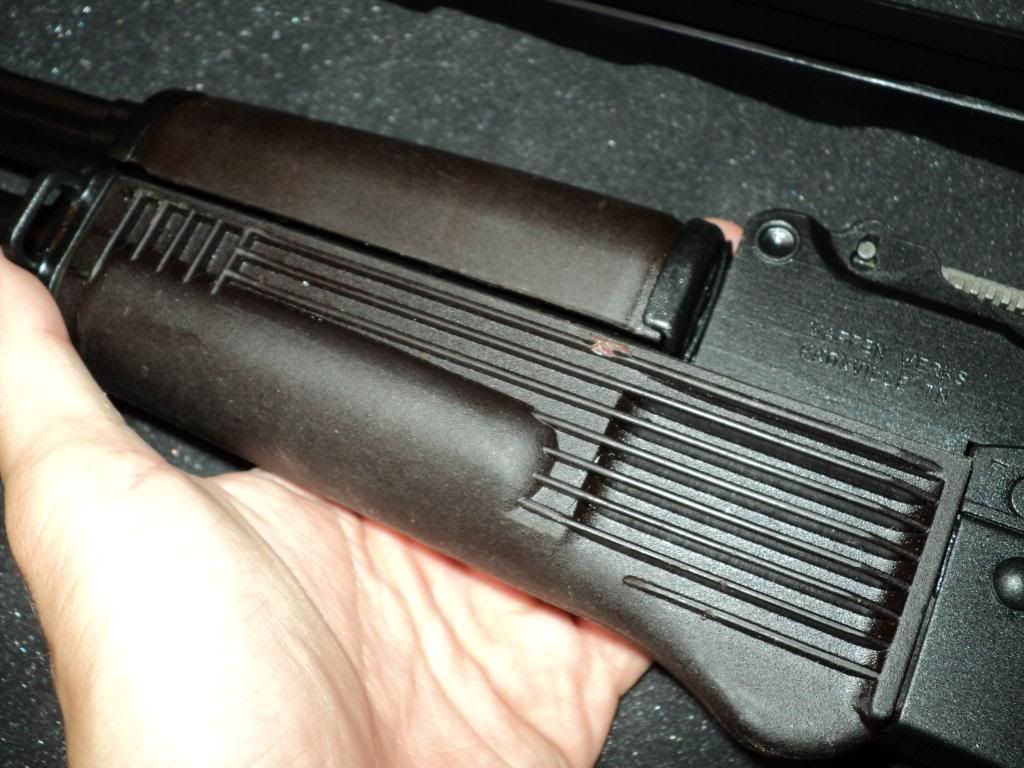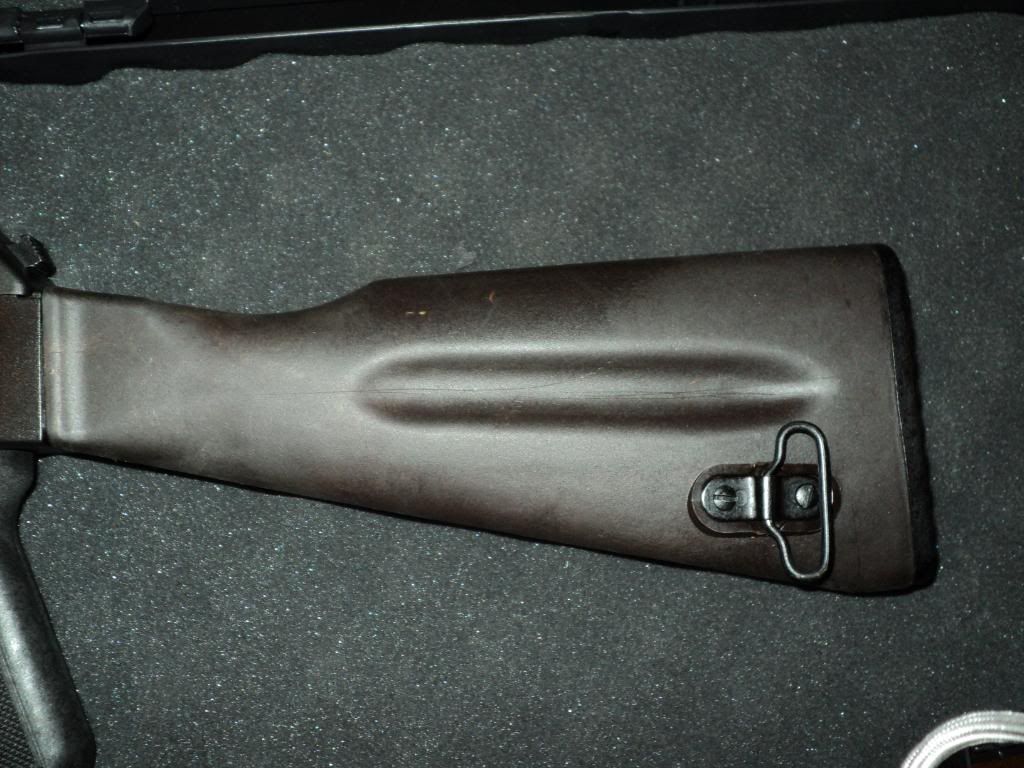 And i replaced the Poly with this. I need to get a proper buttstock and PG for it thought. Ive been looking and no luck so far.
And of course my NEUTERED AK Family. All folders are fixed/pinned, n o bayo lugs and every muzzle brake is pinned. Magazine is 15 rounds, not 30