I know you guys love her and I know you guys missed her. Took 250 pictures plus video today. Here is a small sample.. Let me know if you want more. VIDEO up soon.
Yes that is Lil Miss RSA and looks run in the family.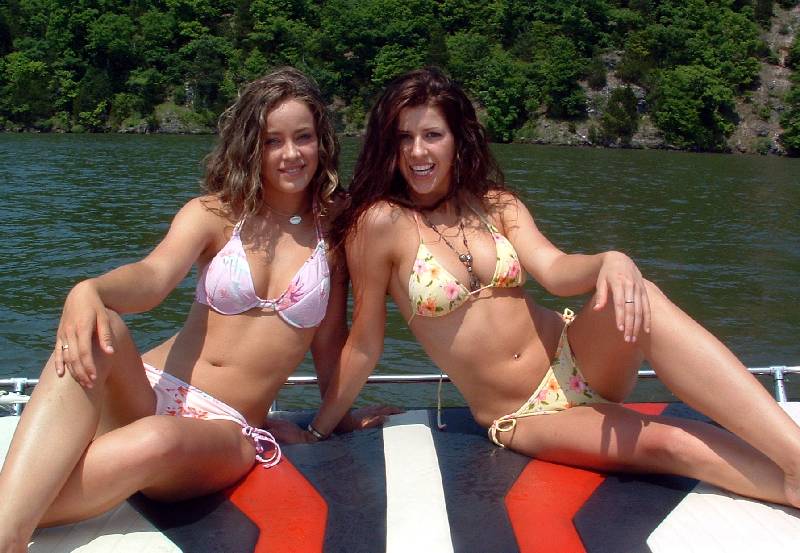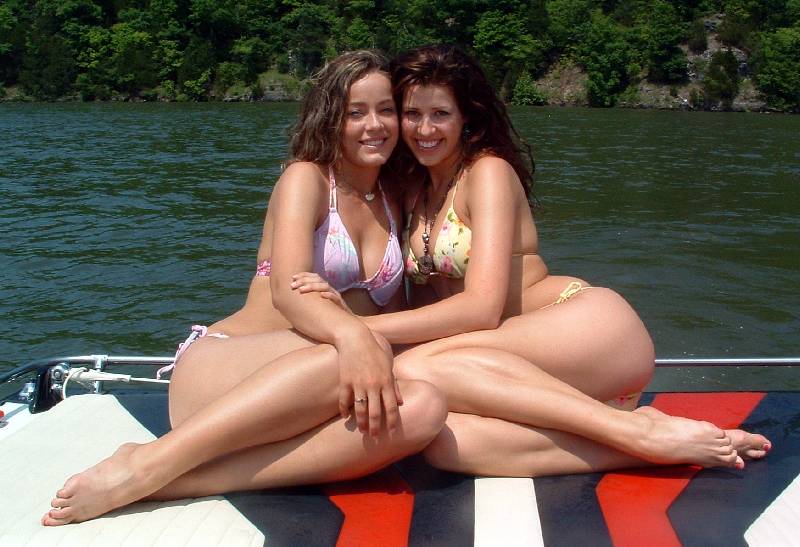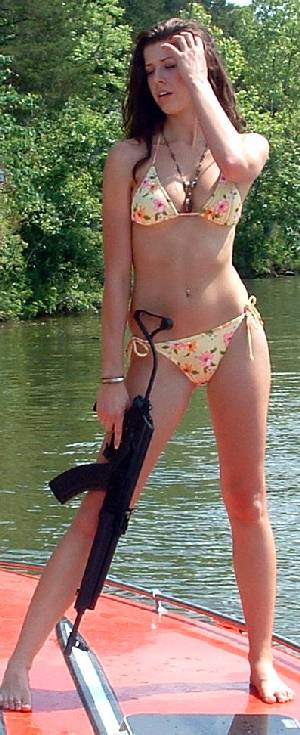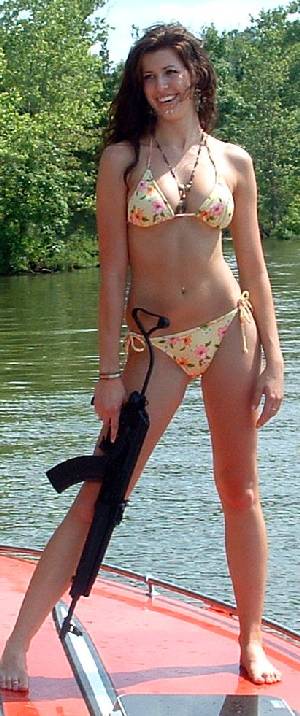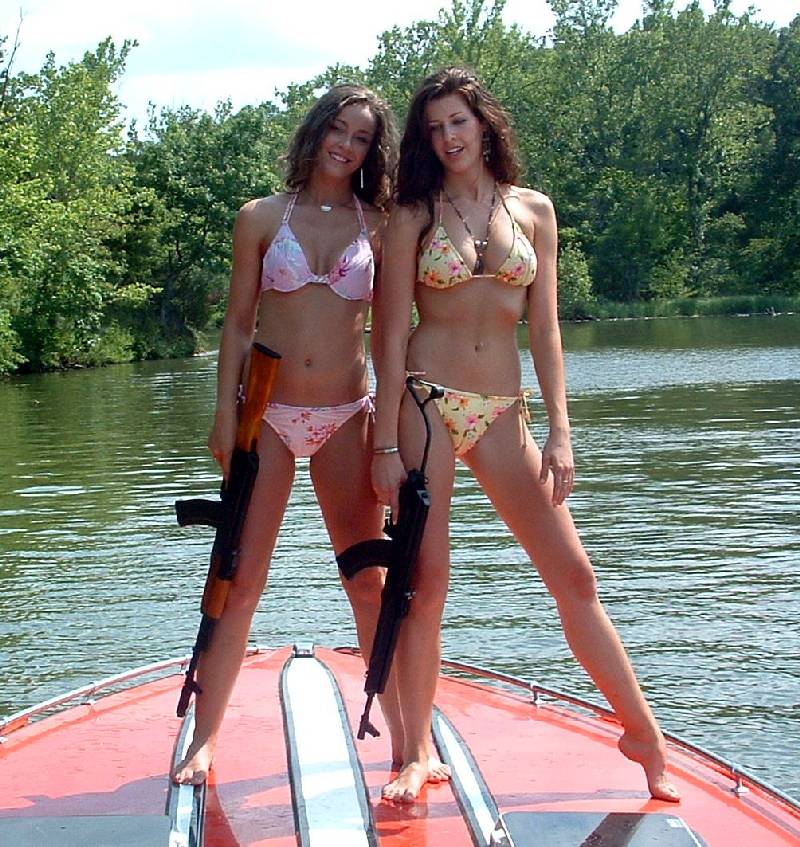 Hard work but we do it for you guys...............I swear.
Ken RSA
HEY KRINKFREAK Miss RSA says HEY!!