ETA pics: (found on this site and others) apparently finding pics of the left side of AKs is like pulling teeth!
well, after looking through google, it would appear a majority of the milled AKs do make use of this sling swivel. The dimensions you posted in that second pic do appear to be near what I am seeing. There are a couple of companies out there that make a milled receiver, CNC is one off the top of my head. You might call them and ask.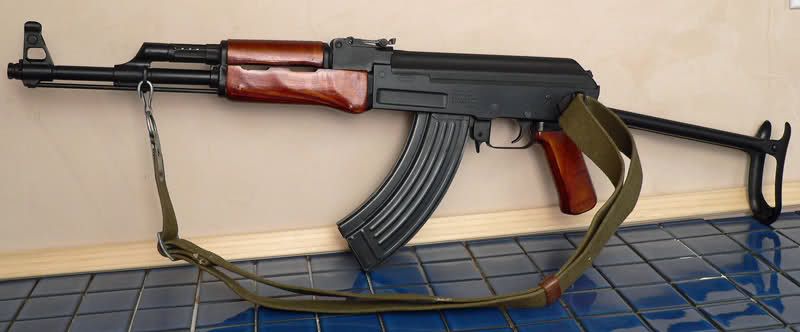 I also noted on my search that there are some milled stock options that put the sling on the rear stock like the AKM,s. This may be a cheaper route to go.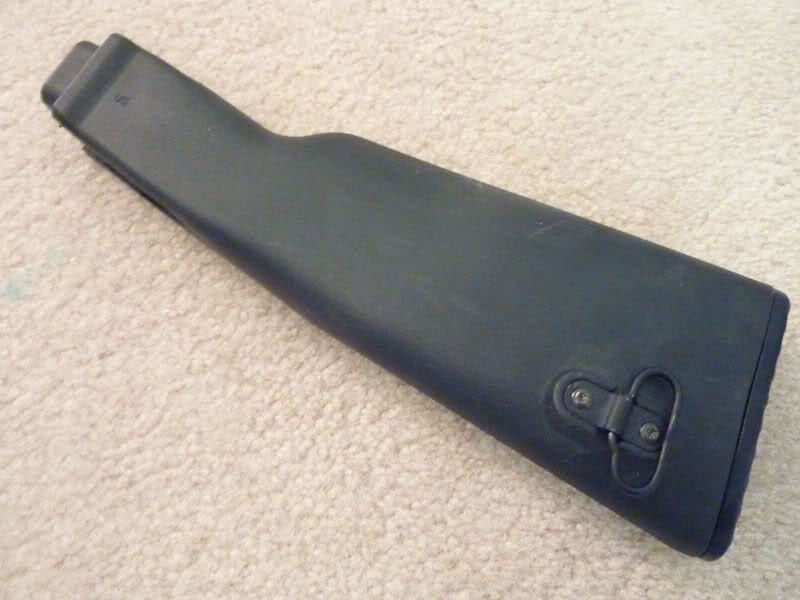 My guess is it all depends on what you're going for. This is just a guess b/c I'm not into the milled thing and haven't owned a milled gun in a long time, but I believe the side sling loop is an older version, and the one on the stock may be newer? I may have it wrong....Whichever it may be, you might want to decide which conversion parts you're going to use on the barrel, and if you're going to use a modern type stock 1st. This may determine the authenticity of a side sling loop on your AK.

however, this Polish has the sling loop on the stock: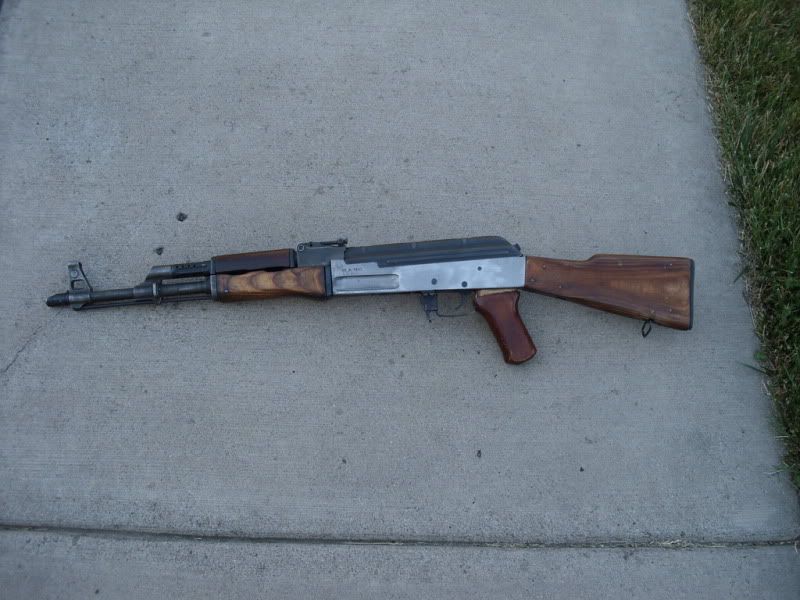 I hope that helped...its too early in the AM for me to be thinking clearly