I just finished my FEG SA-85
Passed the range test with flying colors, plus it shoots nice
This is a group with my last 3 builds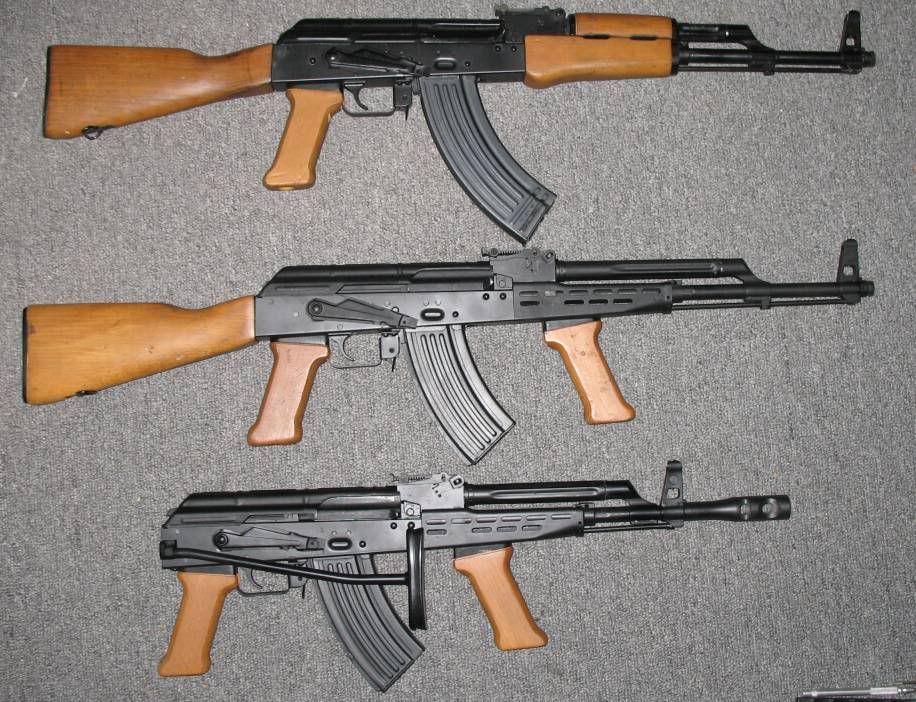 This is my first build, an Romanian AKM. I did it in the dark as a learning experance. This one has problems and is going to be rebuilt from the ground up now that I know what I'm doing.

This is my second build, an RPK. I was able to do a much better job on it after the Romanian.
Is a real nice shooter.