Well guys, this is most likely one of the last Tammy threads. She's leaving the shop and so won't be available anytime I've got the camera handy. There may very well be more range day shoots though.
Tammy wanted to say thank you to
Kevin_M4
for so graciously sending her an AR15.com T Shirt. That was way above and beyond and she really appreciated it. Here's the previous thread.
www.ak47.net/forums/topic.html?b=4&f=64&t=73650&page=1
So......I took Tammy and her boyfriend to the range today. Beyond handling the rifles in the shop, Tammy had very little actual rifle shooting experience, but she did just great. In true
Darkside
fashion, she preferred my Arsenal Inc. SLR-105A1 AK-74 to my Old School Colt AR-15 SP-1 Carbine.
As always guys, please keep the responses respectfull, Tammy is a good sport and was doing this in good fun.
It was hot and muggy out there but I think a good time was had by all.
I have hi-res pics if anyone "needs" them
.
So.......here we go:
The shirt, the girl, the AK-74!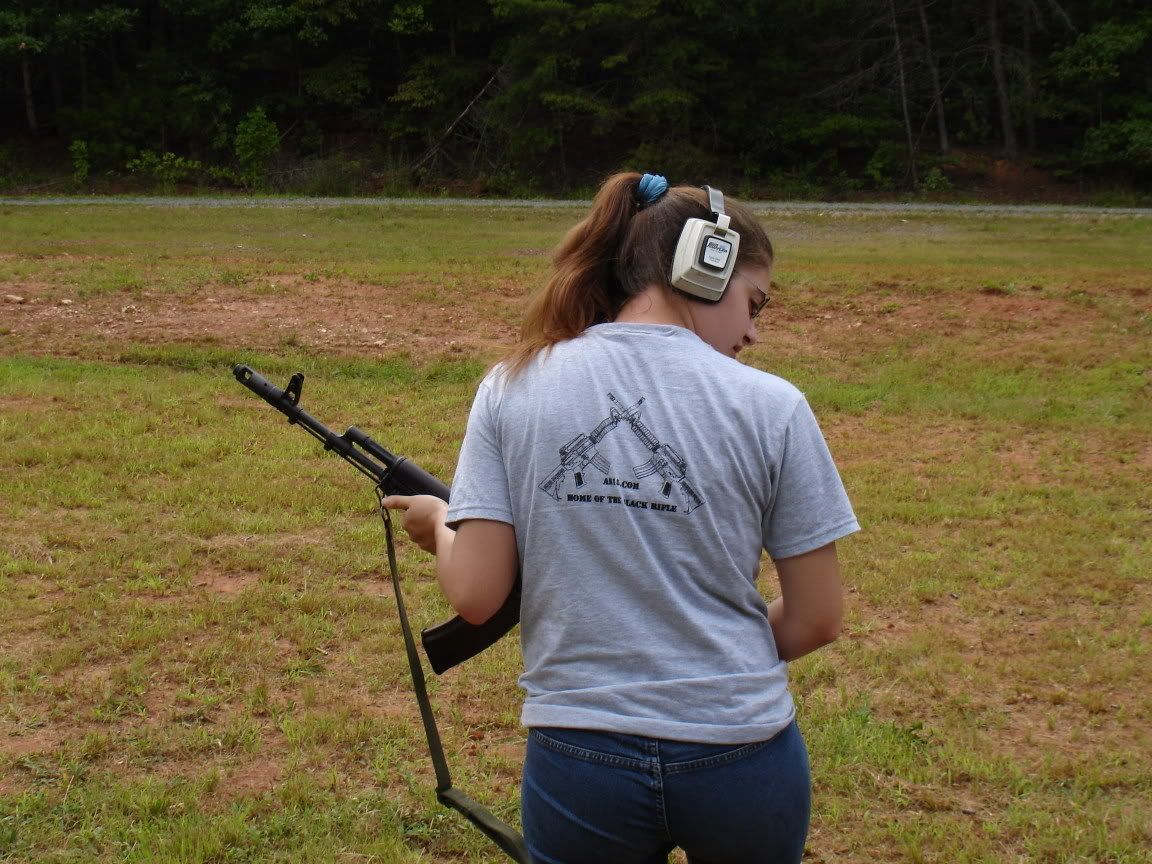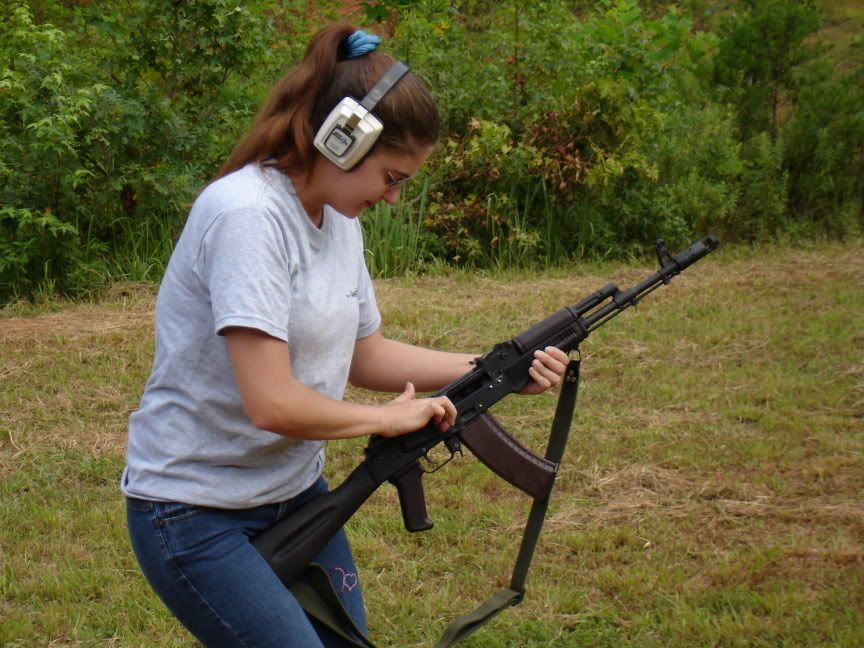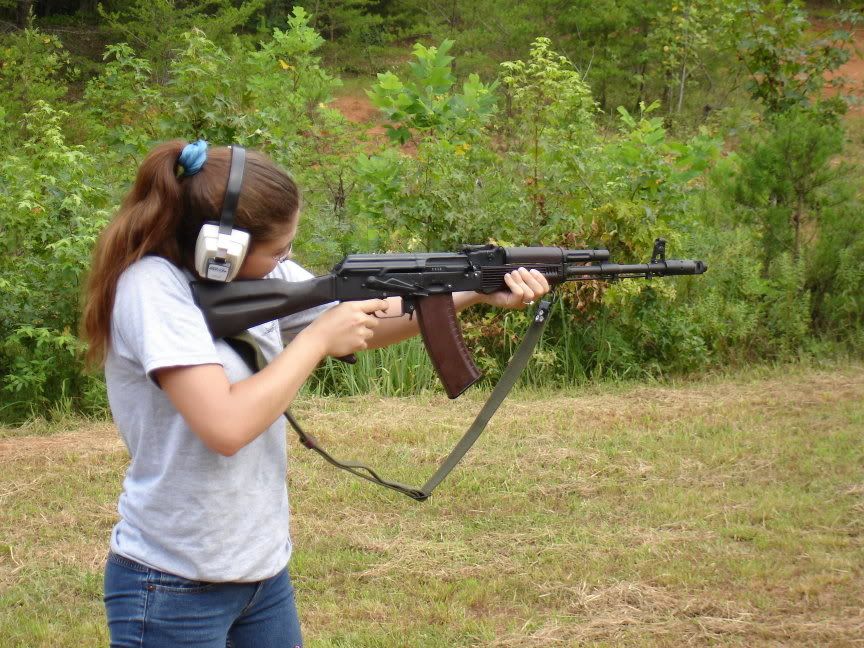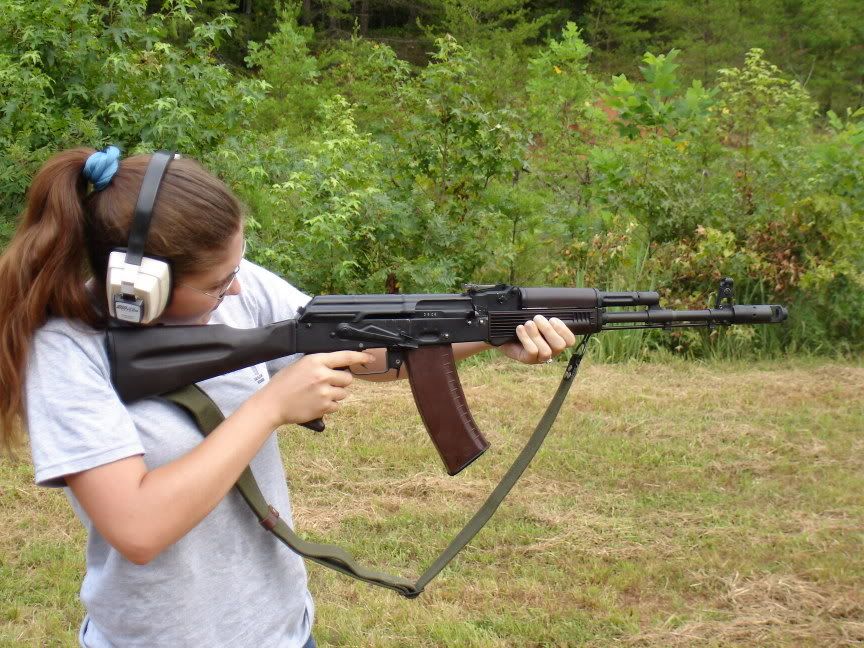 With the Colt AR-15 SP-1 Carbine. If you look carefully you can see the brass flying out of the rifle.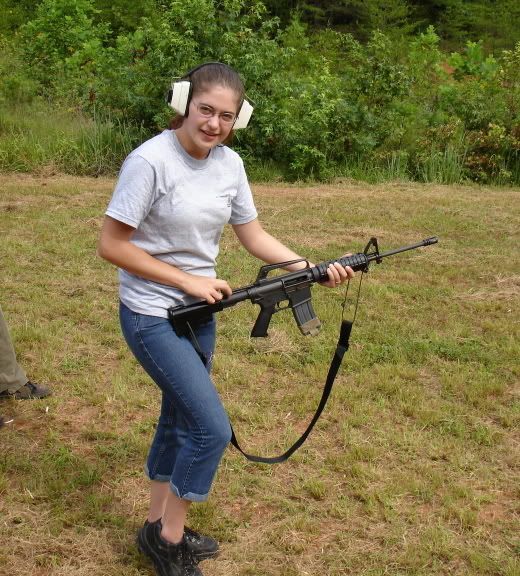 Tammy's beau Joe with my '74.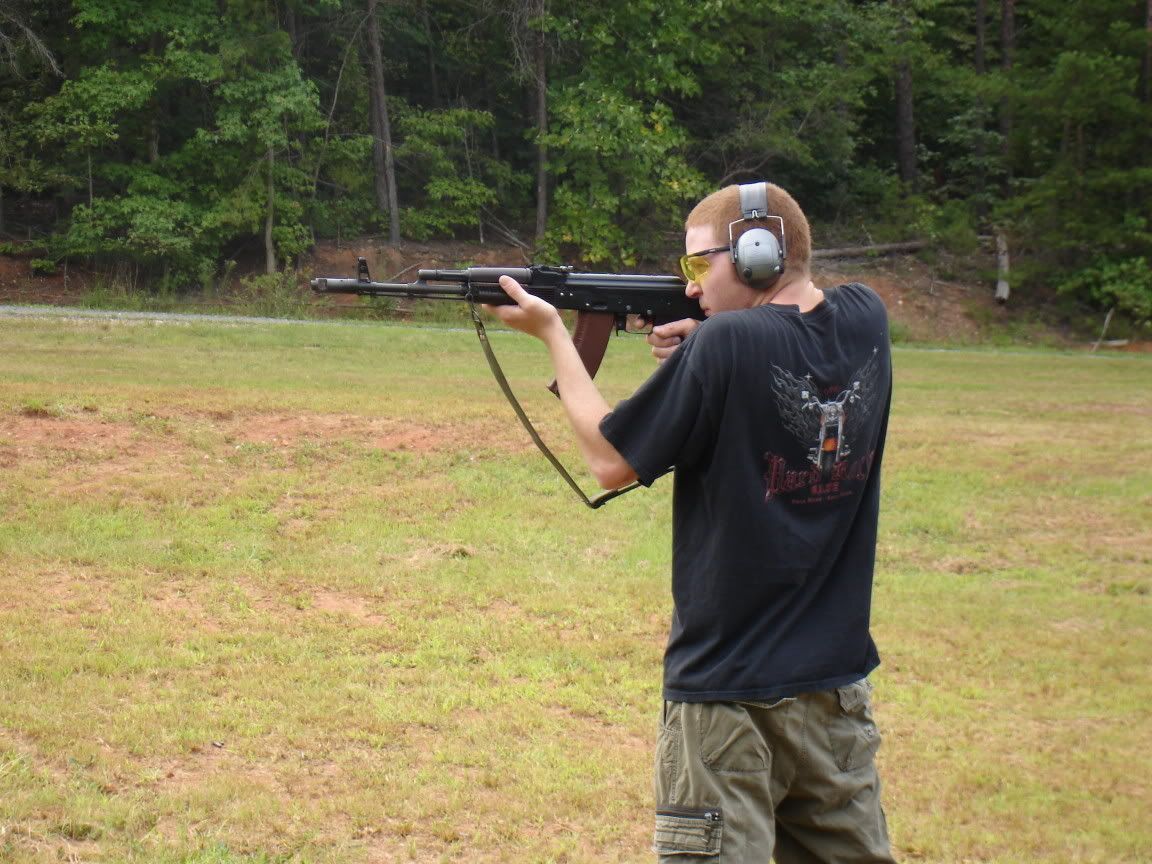 One hot range officer/Wookie/Infidel with his StG-58A.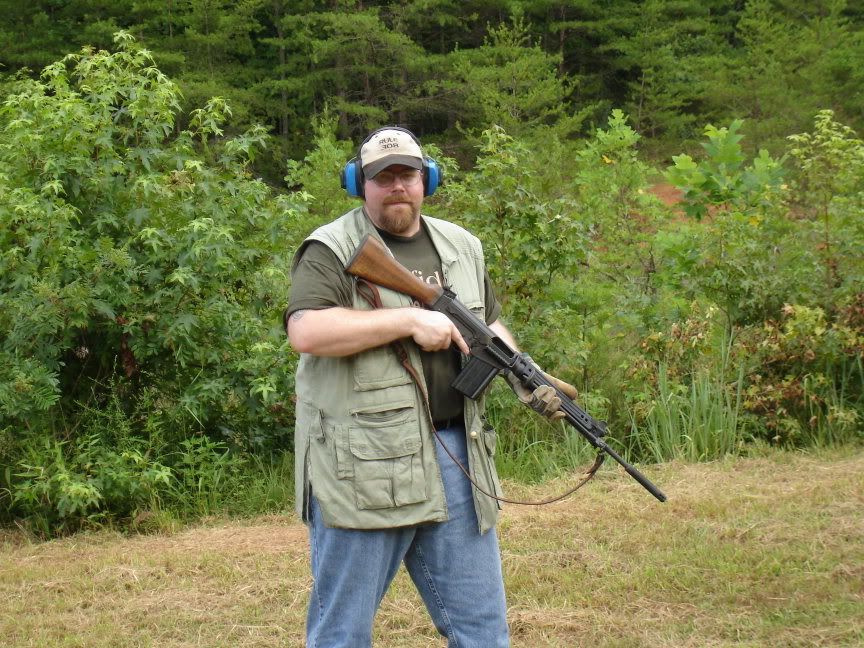 At the end of the 5.45mm ammo, Joe remarks to Tammy "Honey, I think we need one of these." Tammy replies "I don't know about 'we', but
I
sure need one of these!".....true story!