I had my dealer go ahead and order me a Yugo M92 PAP. I could have it sooner but next weekend is NRA tax free weekend and everything in his store is totally tax free. I know I could get it a little cheaper online, but my dealer is a good family friend and I wana support his business.
This will be my first AK style gun and I am pretty excited about it. I have built 3 ARs and thought it was time for a change. And I will be SBRing this thing in the near future.
I guess I can post pics when I get it, even though it will look like every other one.
Just figured I'd share the good news.
Edit: Just like any other M92, did come with 2 mags tho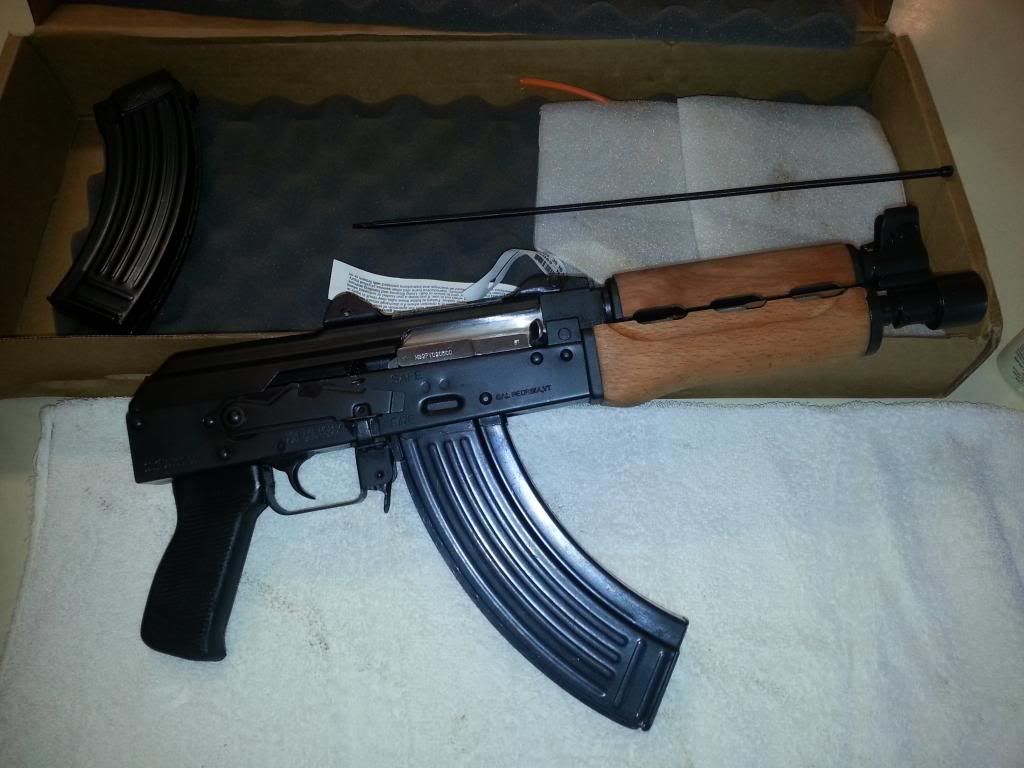 But I did notice they moved the serial number from the lower right corner. So all y'all that want to pick one up and put an underfolder are gtg. This may be old news, but its new to me.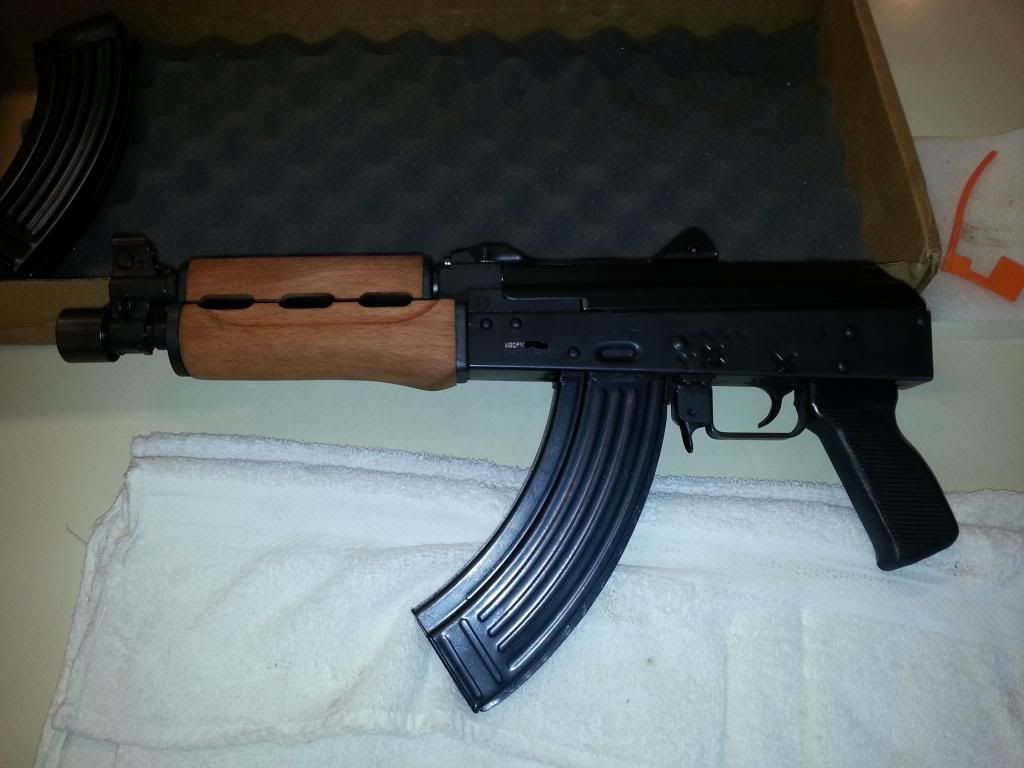 One question though, if I were to make this a rifle before my paperwork comes back, what would my best route be when it comes to "perm" attached flash hider/brake? I would like to cleanly be able to remove it once I get my Form 1 back, also dont wana mess up the threads too badly.