AK-USA conversions of saiga rifles have a built in, purpose designed bolt hold open. Works well. Pull the bolt back, hold the button in, until the bolt comes forward on it, and good to go. Just pull back and release to let it go.
Its the lever by the rear of the trigger built into the reciever.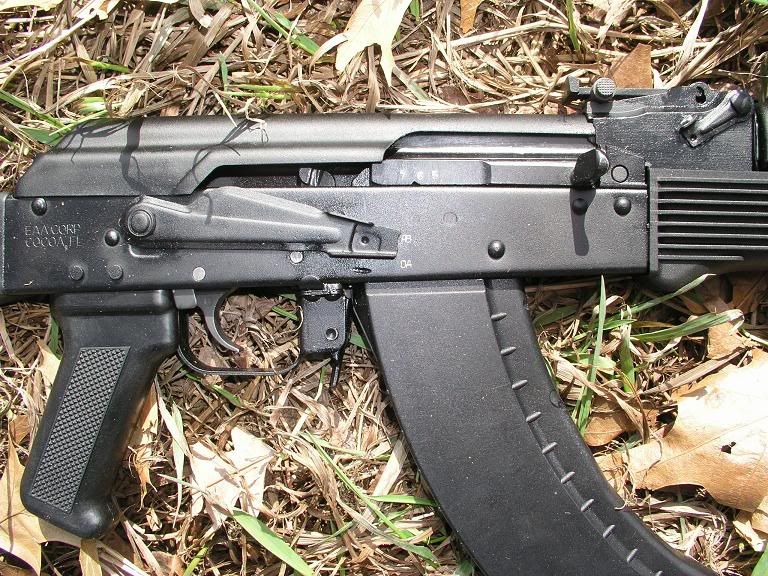 And a slightly different angle. AK-104, still needs SBR and a folding stock.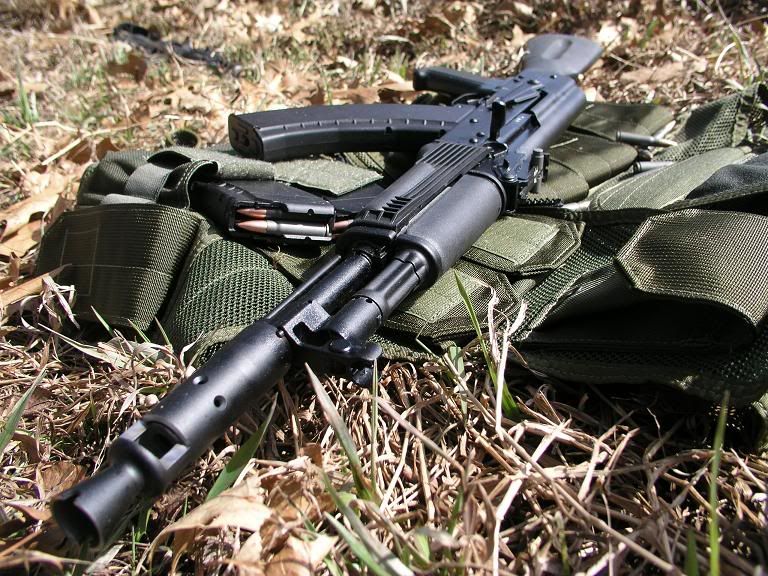 *Edited to add, Of the 4 I have, this is far and away my favorite AK. AK100 folding stock is enroute! You do indeed get what you pay for.