---
Originally Posted By enemy:
Templar, what exactly is the relationship between Arsenal and the Bulgarians. Can you give a brief overview of their parts acquisition model, etc.


---
Jake's got it pretty much spot on.
Arsenal Inc. is the US subsidiary to Arsenal Bulgaria. They are distributors for Arsenal Bulgaria here in the USA.
www.arsenal-bg.com/contact_us.htm
www.arsenalinc.com
The Bulgarians are the most succesful post Cold War vendor for Kalashnikov's right now, with the possible exception of the Chinese. They have the contracts for the ING in Iraq, for the ANA in Afghanistan, and have multiple contracts around the world in places like Columbia, Indonesia, India, Pakistan, etc.
The majority of rifles not on the Iraq or Afghan contract sold are the 5.56mm milled AK's.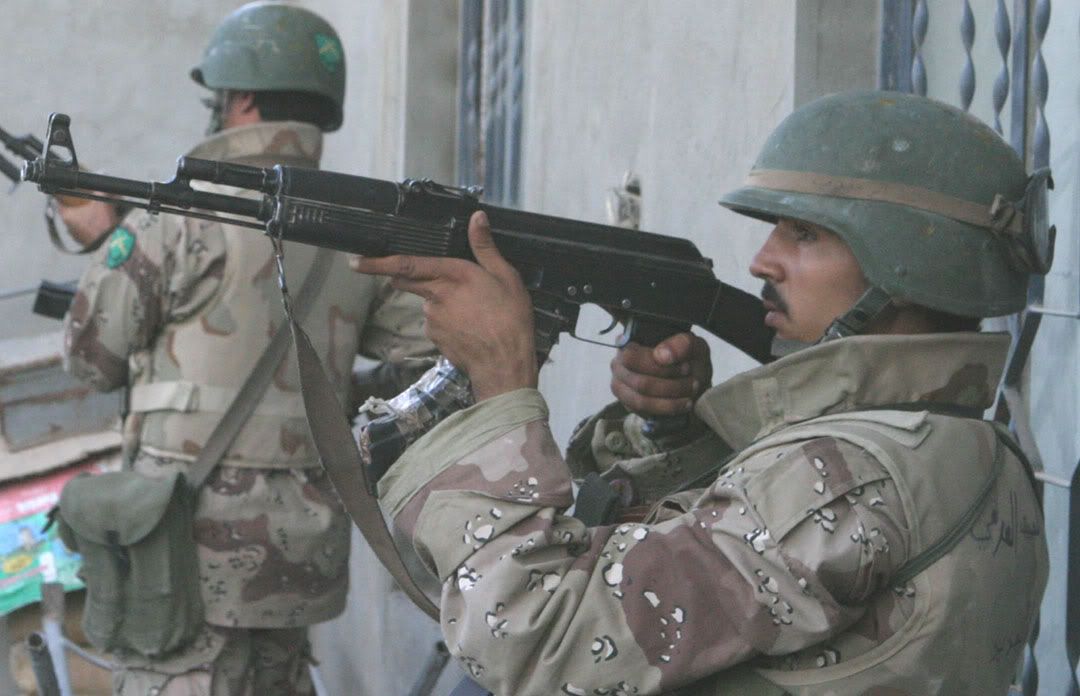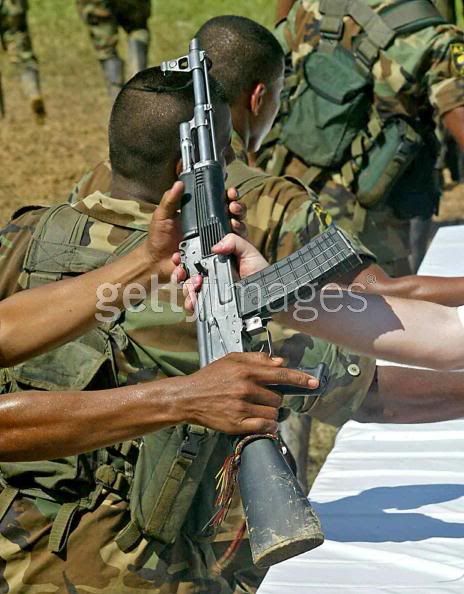 The 5.45mm is dead internationally. The Russians and the Romanians are the only two serious active users, with the Bulgarians and Poles surplussing most of their stockpiles out. Since joining NATO, Poland and Bulgaria have started rearming with 5.56mm AK's. The Poles have been very aggressive about it.
What this means is that the Bulgarians are so busy with military contracts around the world that stamped AK-74's are a
VERY
minor blip on their agenda.
There will be one more run of SLR-105's and then the Bulgarians are telling Arsenal Inc. to basically take what we can give you, which will be stamped 7.62x39mm rifles in the SLR-107A1 and SLR-108.
So.......if'n you want an all Bulgarian AK-74, I suggest picking up one of the SLR-105's or 105A1's as you can.