This is not a business but something to take up some time while im on leave, if your in the DFW area or want to ship pieces to have done.
I can do one color or mulitple colors but no cammo patterns yet.
$70 for pistols and $100 for rifles.
Turn around once paint is received is 2-3 days or faster in most cases.
Stippling:
$80 for full grips
$50 for sides
$30 for backstrap
Can combine with paint as a package
If Im not familiar with the gun I would need you to take it apart for paint if needed.
here are a few pics of some I have done.
excuse the picture quality, im not a photographer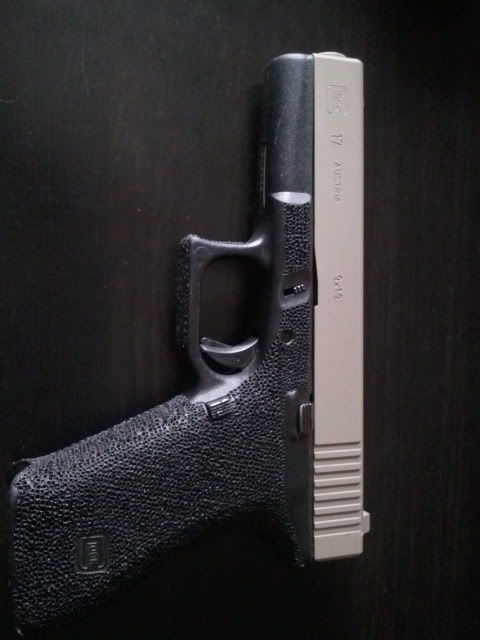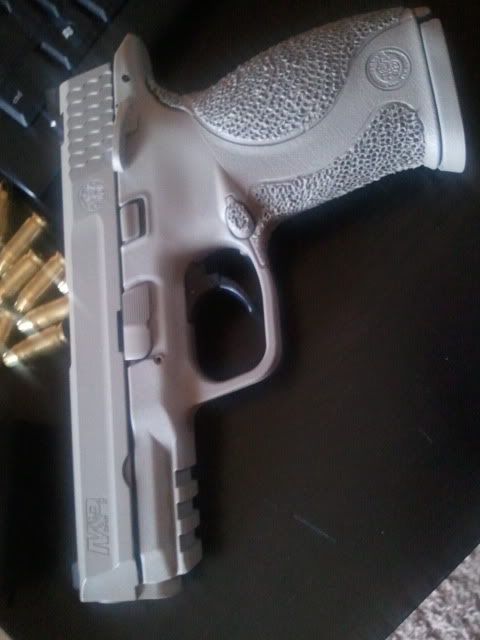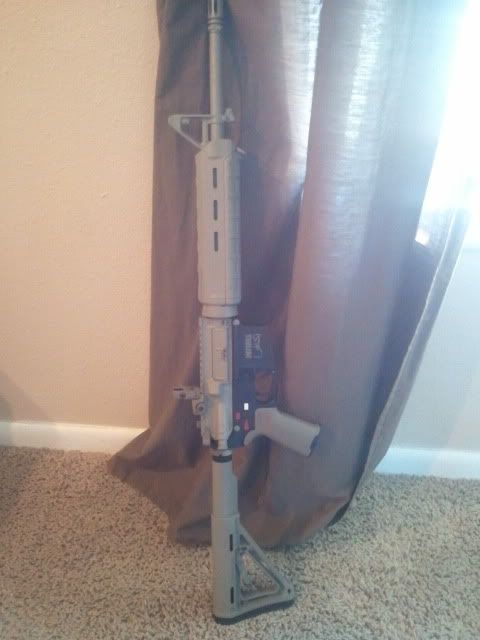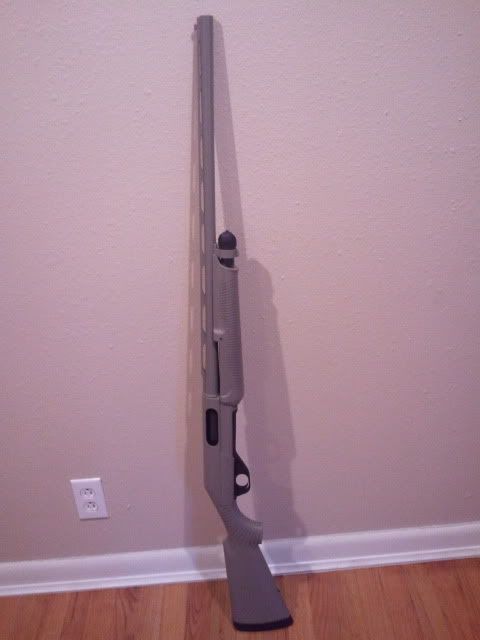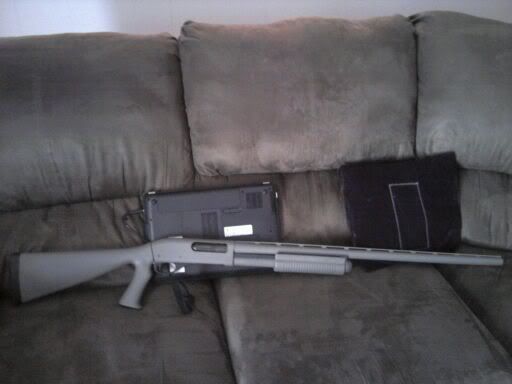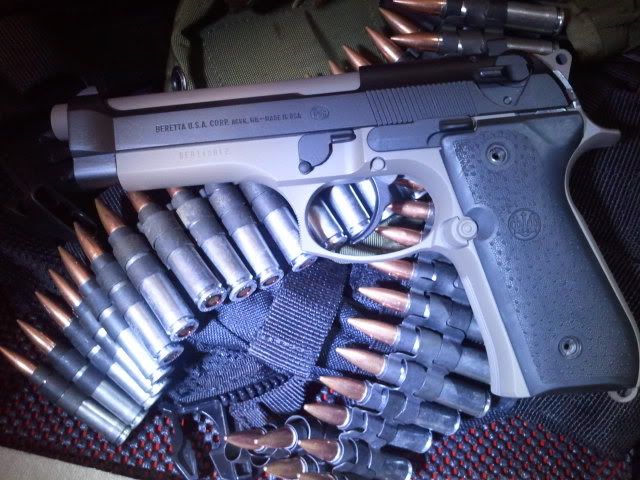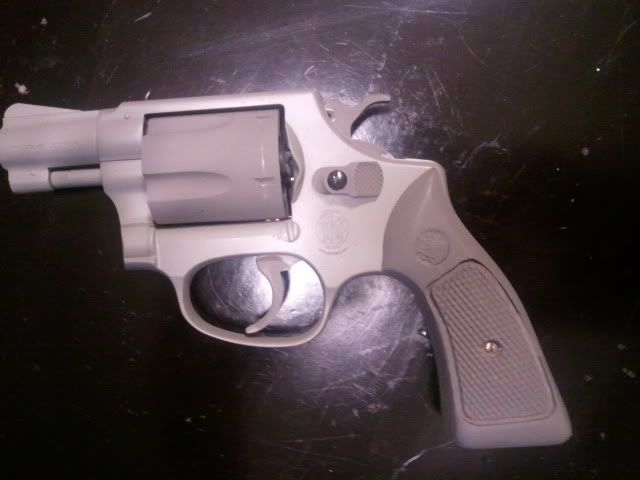 For feedback purposes. Thanks.

ETA: Excellent work! thanks! txt'n you now for more!
No more restrictions, I can paint anything you want. FFL in hand!!
No more sketchy duracoat guy, I can do it for you at low rates.
Thanks for looking and let me know what you need done.
***$100 RIFLES***
***$60 PISTOLS***
INCLUDING PAINT!!!
(one color)
If you interested in dual color or other patterns please contact me for pricing.

Could I have your email address or a way you would like to be contacted ? I would like to send a upper and lower reciever to be coated
How about Glock dark earth ? They call it FDE when I spoke to the duracote guy he said it is a custom match that he did....