300 blk converted from 223/556 brass
All brass is converted by me using dillon equipment with Forster and whidden gun works dies. Brass is checked throughout the conversion process for proper sizing.
Annealed on a giraud machine using tempilaq to verify proper temperature. All annealed lots will be shipped with my initial test piece for that lot with tempilaq still present.
Pre-cleaned, pre-cut to 1.370", annealed***, deprimed/formed, swaged (if necessary), trimmed (to YOUR desired length or 1.358" if not specified), neck expanded, wet tumbled. Ready to load.
300 blackout conversion from 223 brass - $0.07/ea
***ANNEALING - Add $0.03/ea
You pay shipping both ways.
shipping will be USPS regional rate or flat rate (will ship as fast/cheap as possible)
EDIT: Can fit 300 pieces of blackout in a small flat rate box. Can fit 1400 pieces priority mail in "regional" rate boxes. That ranges from $6-$9 depending how close you are to me.
I accept PayPal (+4%)), credit/debit cards (plus 4%, can call me to process), postal money order.
email works best
I can also process your .223/5.56 brass. Ship to me and include return shipping plus $0.03/ea.
I will process on the 1050 which will include size/deprime/swage/trim to 1.750" +/- 0.003" (or tell me what length you prefer and we will see about setting it up for that).
Wet tumbling is an additional $10/batch (1k per batch, $10 minimum unless I have a small batch going and can throw your in with it)
Trim, chamfer, debur with Giraud is an additional $15/k
Annealing add $0.03/ea
If you have been saving your dented neck/damaged cases to convert, i'll convert those as well for $0.07/ea
I will convert blanks as well. It is ultimately YOUR responsibility to inspect cases before loading.
I prefer that all cases be same headstamp. If they are not, you must be aware that the variation will be higher than that of sorted brass.
300 AAC blackout PROCESSING (NOT CONVERTING) will be the same as price and procedure as .223/5.56 (except trim length of course) and will be the same price as .223/5.56 processing
Annealing add $0.03/ea
Please make sure all brass is inspected because if I break a decap pin on a berdan primed case I will charge you $15
Will trade brass for brass processing. The exchange rate is 2 to 1 and YOU pay shipping both ways. (send me 200pcs and you get back 100 converted pieces.)
The current turn around time (for processing YOUR brass, not mine) is back to your door in about 10 days of me receiving the brass.
Will be out of town for training the week of July 15th..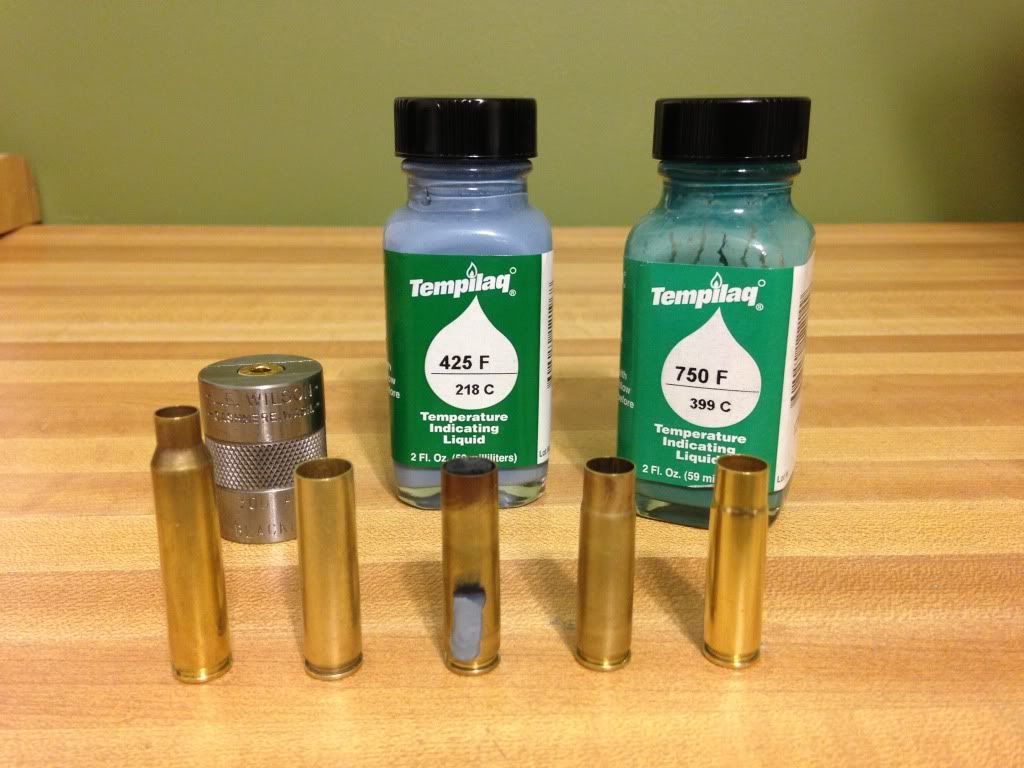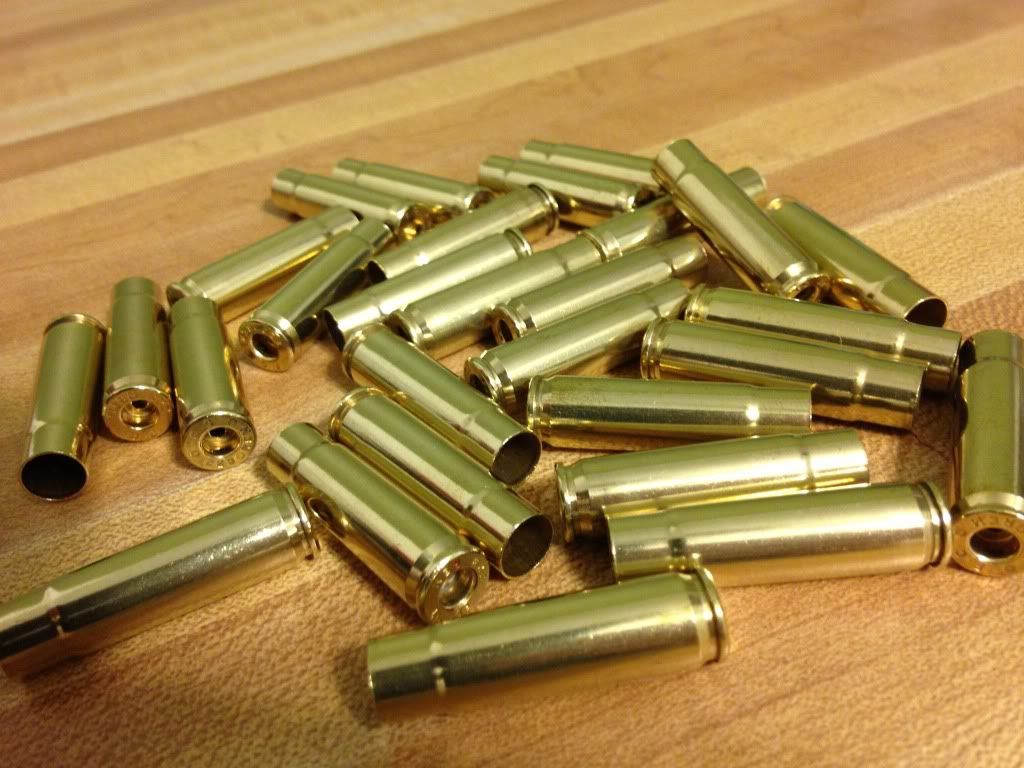 No ads by non-paying dealers in this forum as of 12/26/2013. Sorry.
Looking for services to convert a moderate volume (3-10K) of 5.56 brass to 300AAC.
Originally Posted By Headwound101:
Looking for services to convert a moderate volume (3-10K) of 5.56 brass to 300AAC.
Can definitely handle that. I'll send you an email.