WHERE CAN I GET ONE LIKE THIS ?
Originally Posted By truckcop:
And now, for something completely different:
My Cumming oyster knives. The black one on the left is the "tactical" model.
Very Nice!
operator....
Utility and Hunting knives.
Buck
Custom made Skinner 001 of unknown #
Camilus Folder
Army Issue U.S. Folder
Combat Knives.
Mission MPK Titanium.
Benchmade AFO limited edition Sniper Grey.
Emerson BT Karambit.
Emerson BT Karambit Trainer.
Benchmade Ballpoint Pen.
Karambits.
operator...
ETA Accurate name.
My one and only.
Scrapyard Desert Dogfather.
Sweet blade, chops the bejesus out of everything.
I'm really digging the tan handled/black blade knife. Umm...Who makes it? Thanks.
Becker BK5 Magnum Camp

ETA-it comes with black plastic handles, the micarta are after market
Newest addition
Hi Guys
Have only just found this part of ARFCOM. I'm quite keen on making custom knives, thought I'd post some pics of a few I have made.
Dan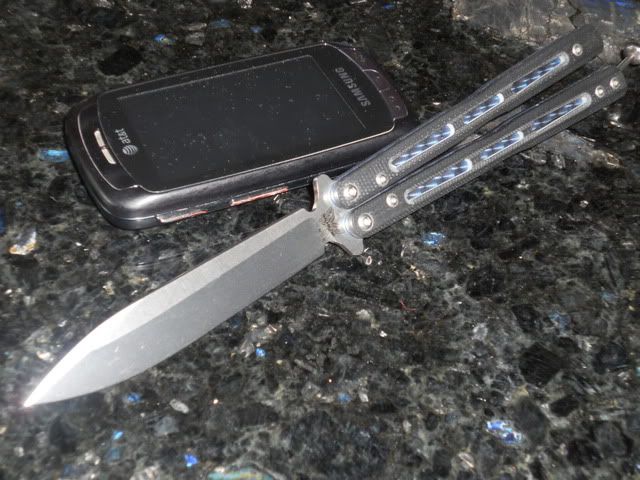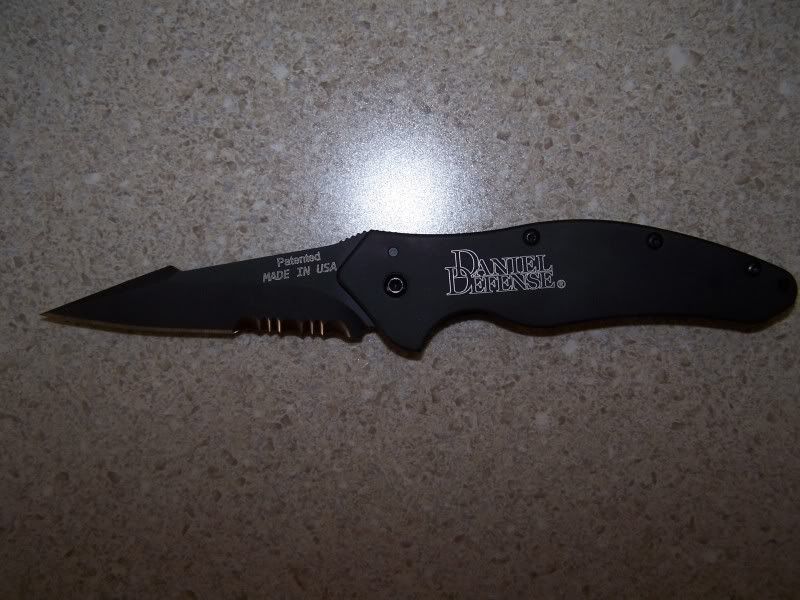 Biger than a BOGA BESH nock off made in the garage from an edger blade.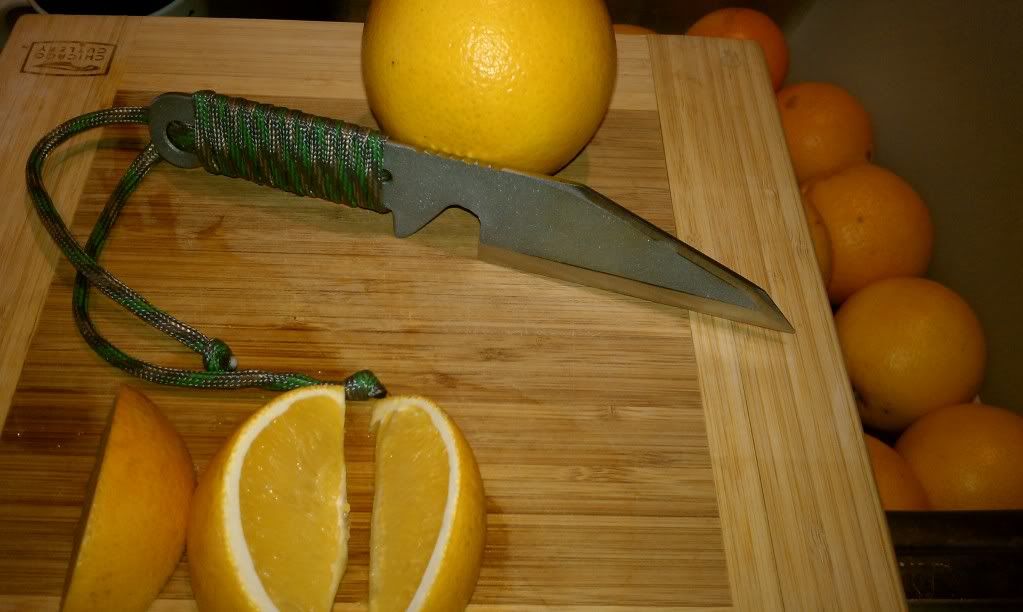 Picked up my first ZT today at the fun show.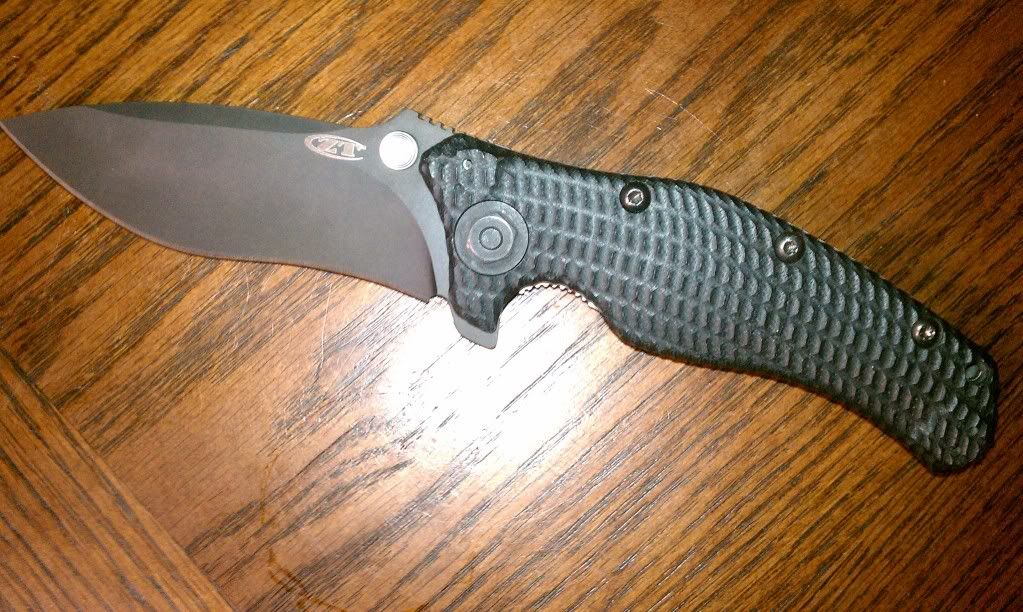 Crew served knives I have carried on deployment.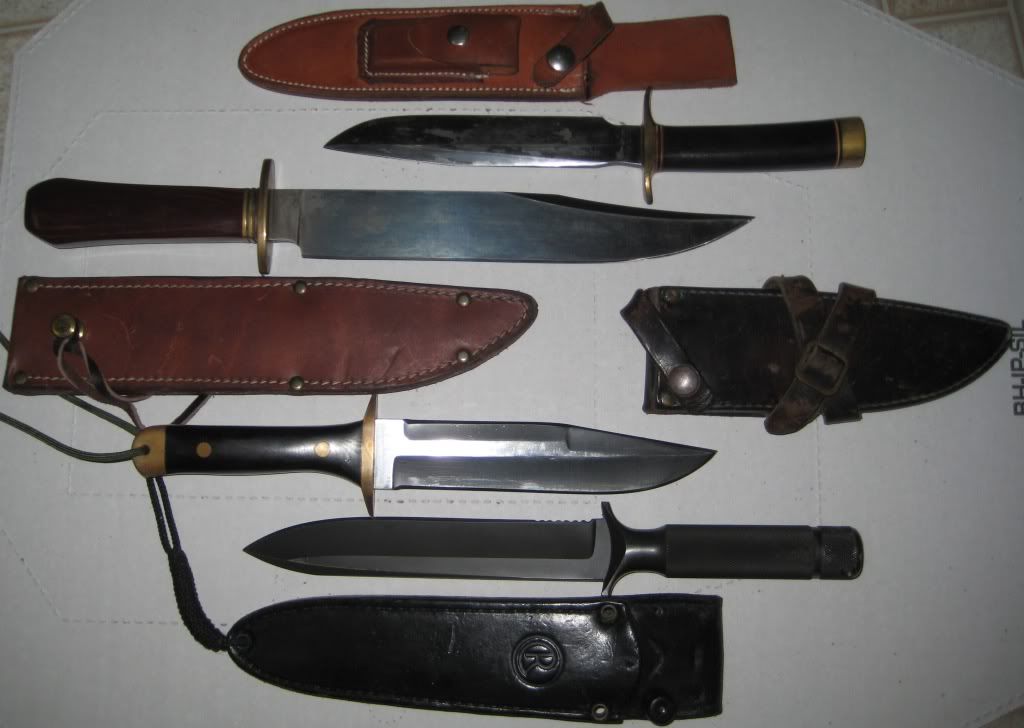 Knives from my work history
Issued tools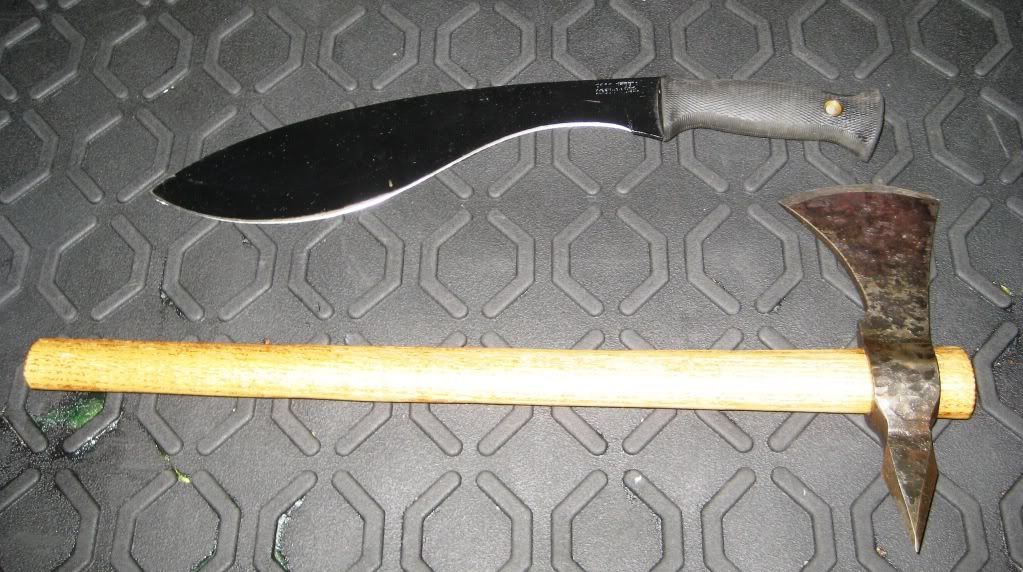 Carried on last trip to the sand box on vest
Carry autos
Items collected and used over the years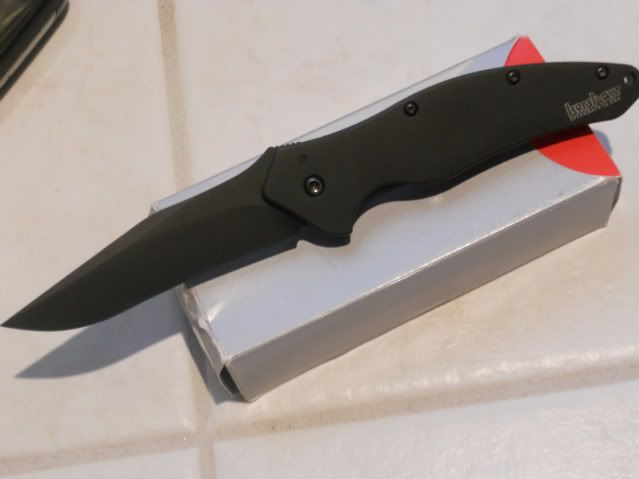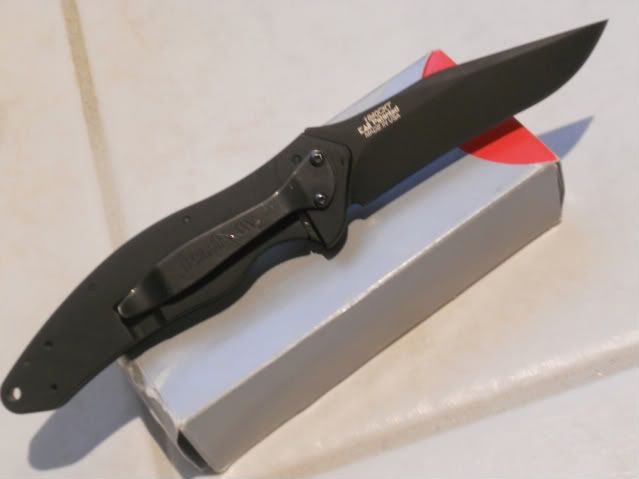 Ballistic knife.....
The latest one... still no group pic.