I will post a pic in a second!
EDIT: OK, here is a borrowed image as I don't have a pic of mine on my server (I'll update when I can get a pic on the web)
Details: This (well if it was a pic of my gun) is my Colt R6600 which was my first AR-15. She is a Green Label with the threaded barrel and bayonet lug. I sold this gun back in 1999 before the Y2K crazyness and then manaaged to buy it back something like 6 years later when the person I sold it to relisted it for sale. She doesn't get shot much anymore but she was my first AR-15 and I shot quite a few CMP matches with here back in the 1990s.
I'll find another of it later
My rare Colt 6420... all 6520's are just a copy of my 6420
Of my three AR's (A2, A4, XM16E1), the A2 is my favorite.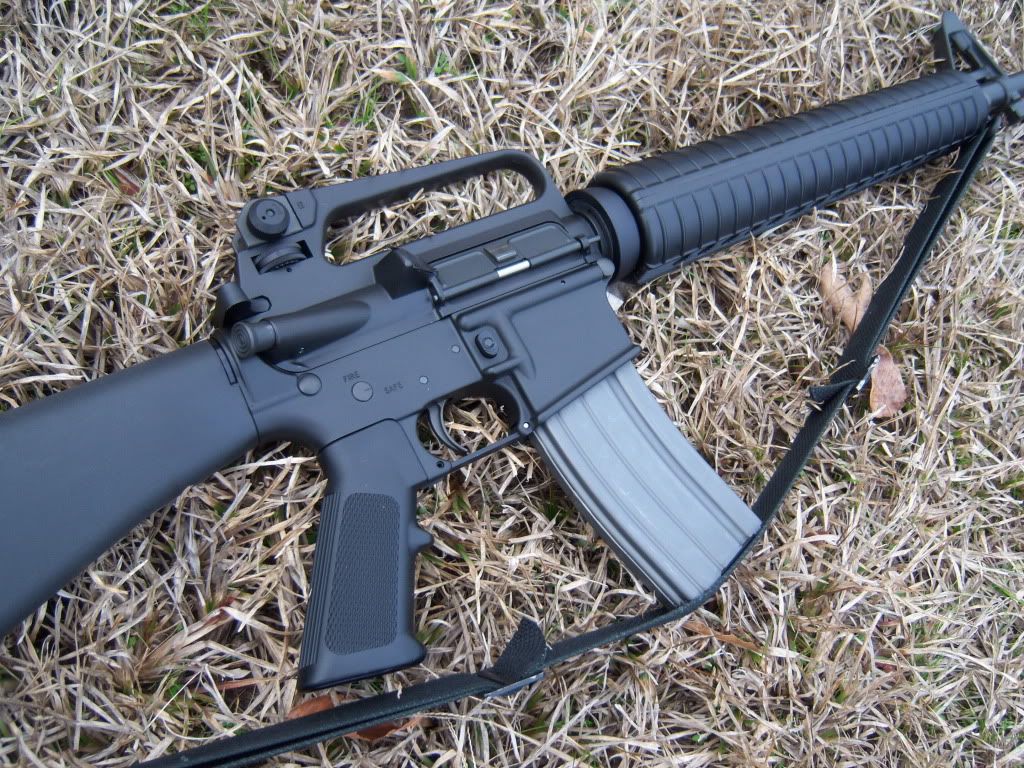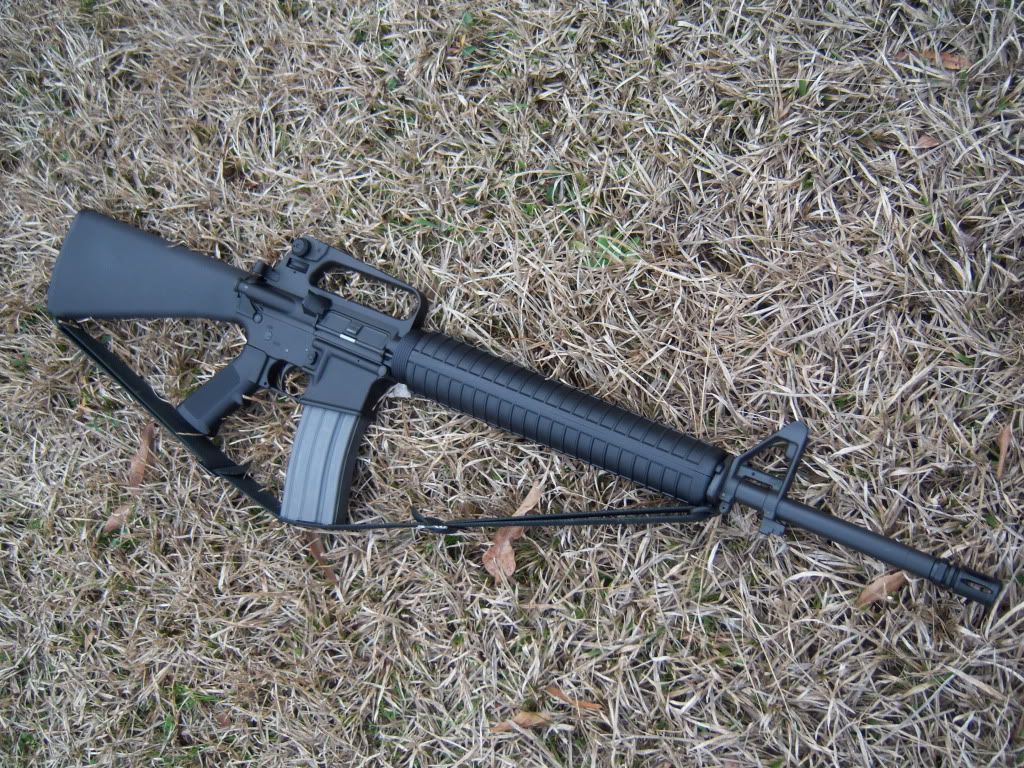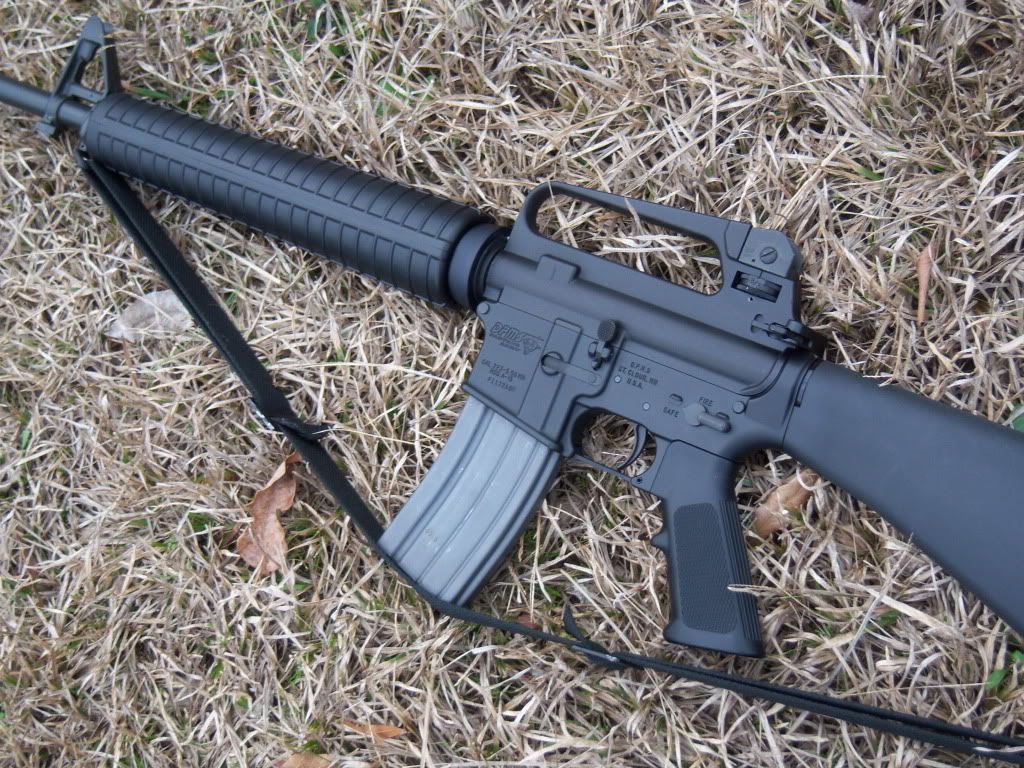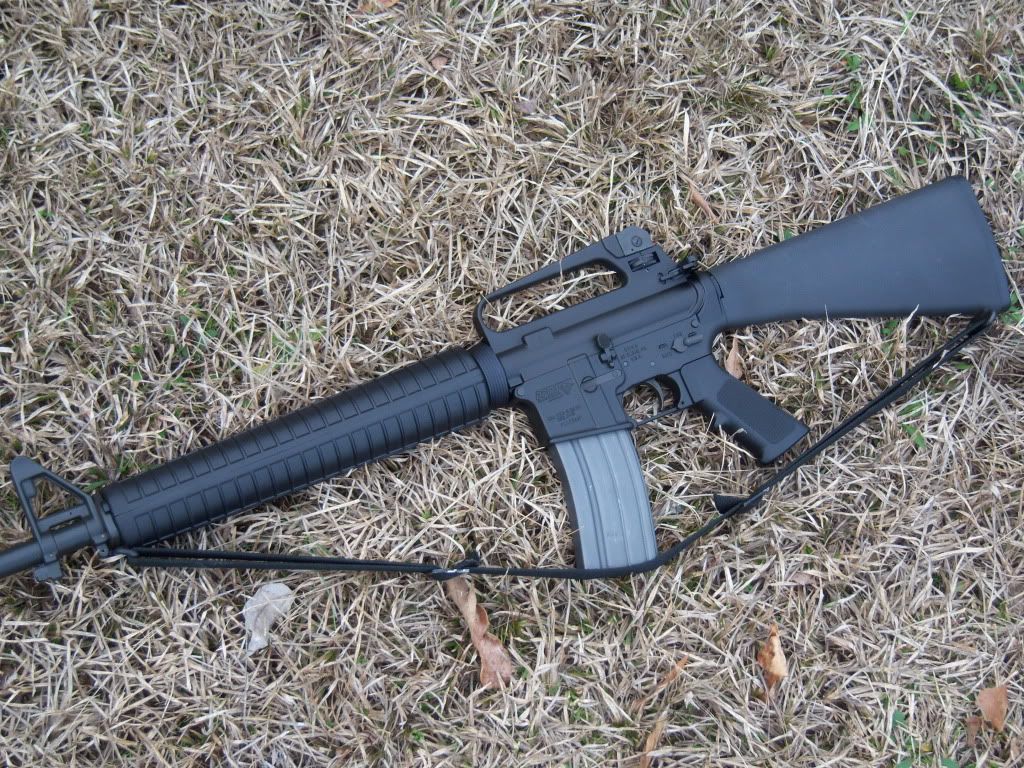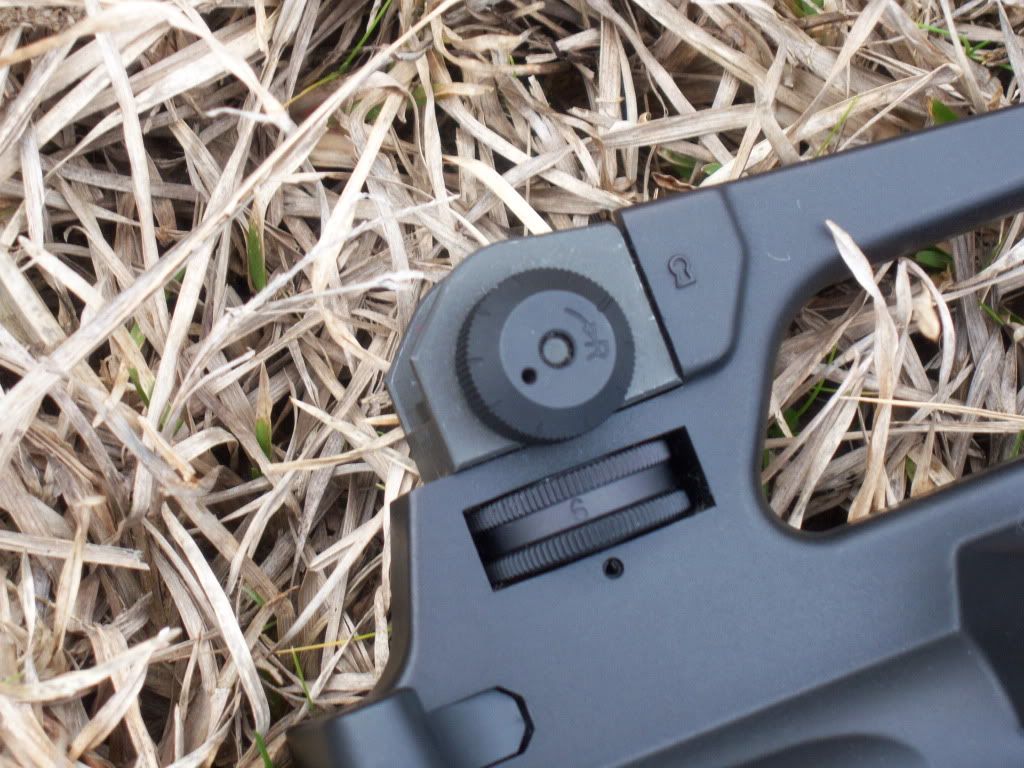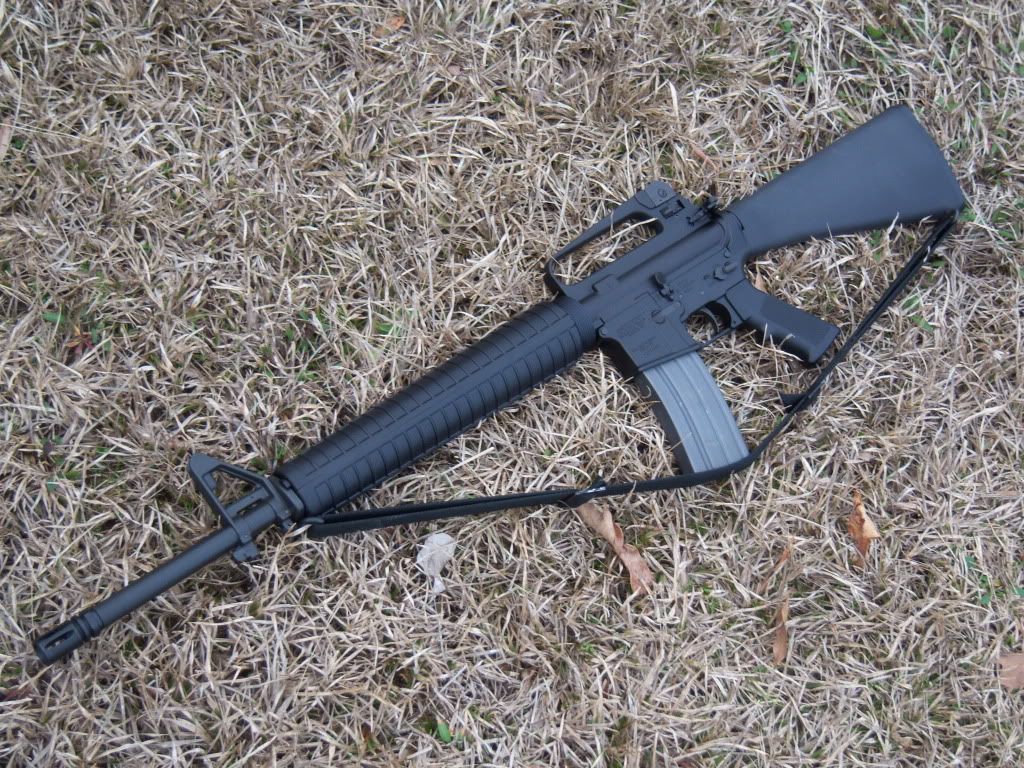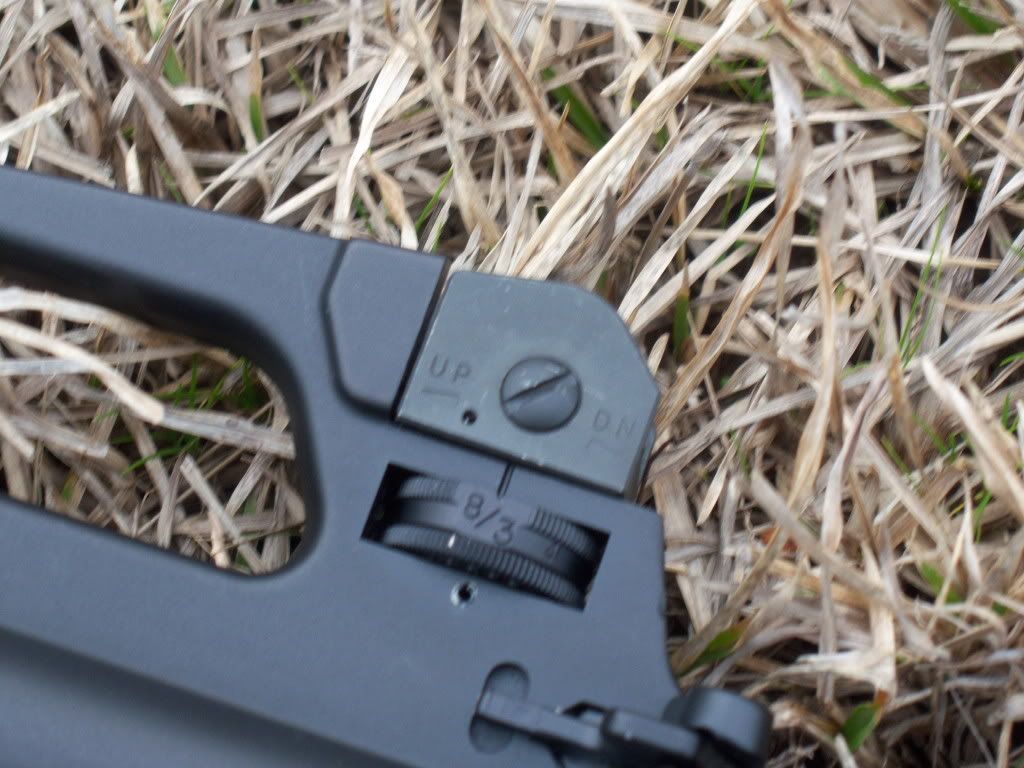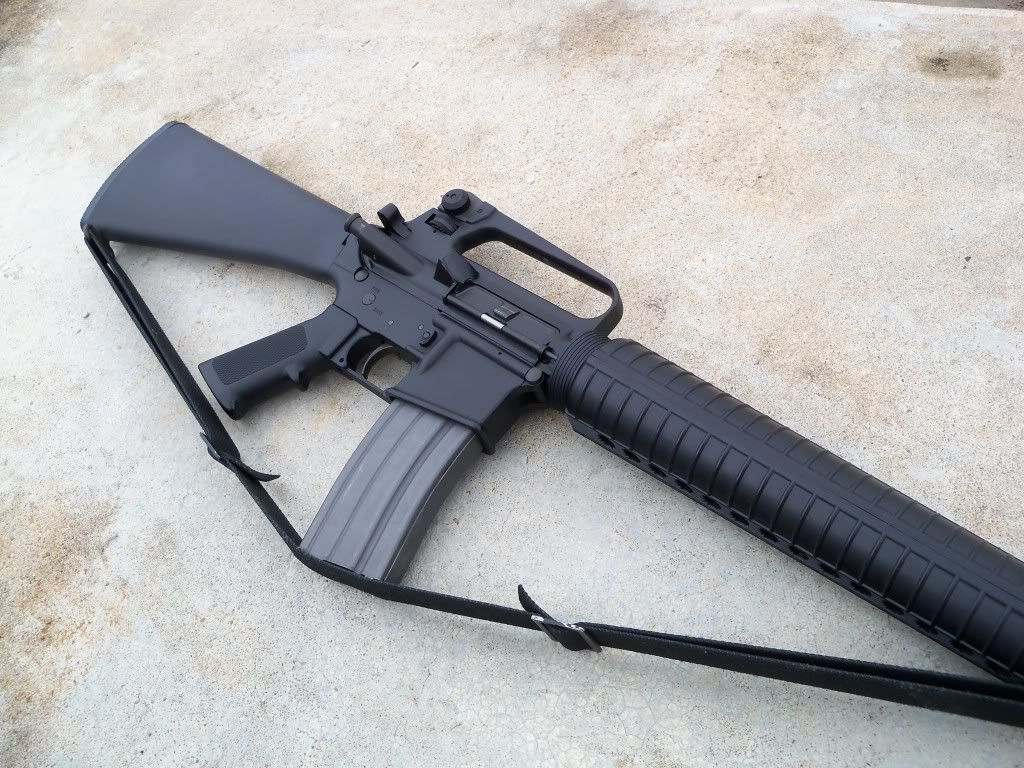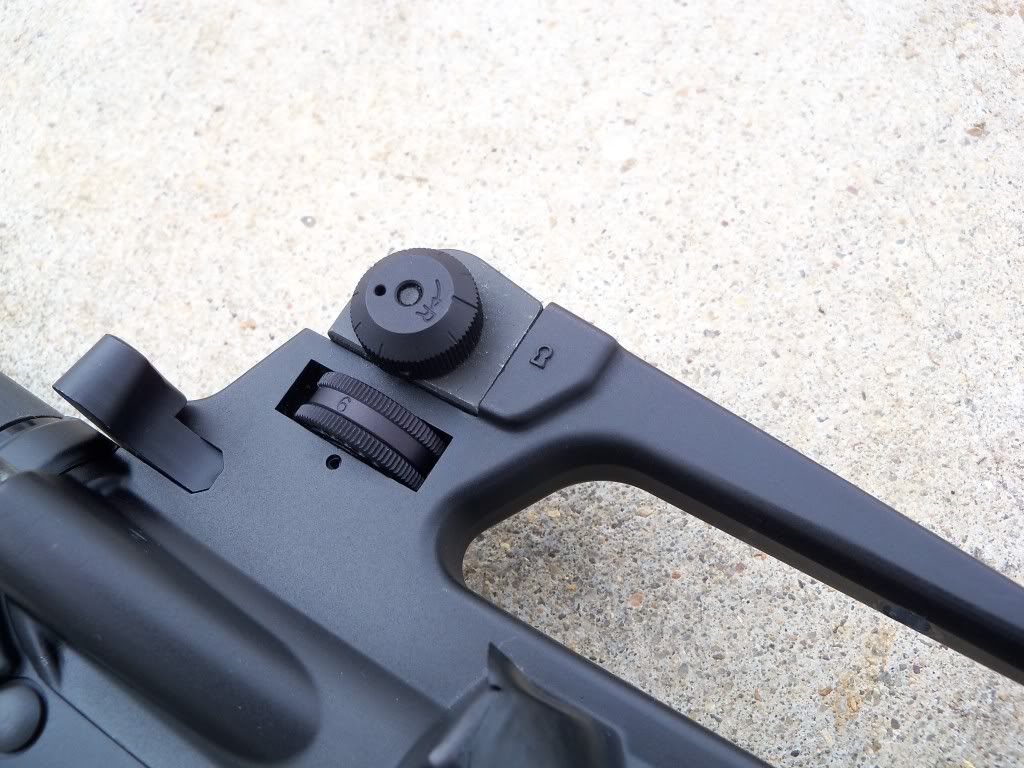 Absolutely reserving this space on page 1 for my A2 carbine pictures.
Originally Posted By SnakeEye:
Absolutely reserving this space on page 1 for my A2 carbine pictures.
I will be the first 6520 pic.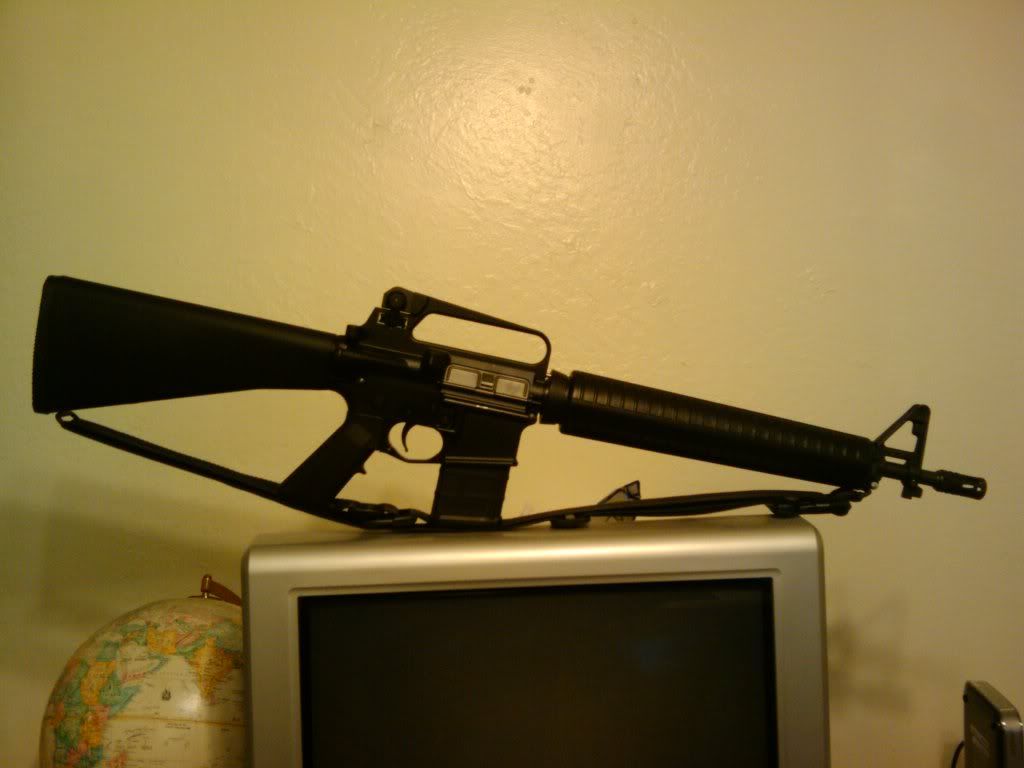 got one like it. good stuff.
The above includes my rifles (left) an dad's rifles (right)
This is "my first rifle." Dad bought this for me when I was a year old or so. It was my first hunting rifle (shot it mainly from age 10 to 15). Shot the hell out of it. Many, many, many cases of wolf went through this carbine. It won't hit the broad side of a barn anymore.
"action pics"
This is dad's AR15 that I started my high power shooting with. Started shooting it around age 15 when I was big enough to hold it. Kind of heavy. Has about 25K rounds through it. Shoots about 2.5/3 minutes at this point.
When I moved out, I bought a Colt 6551. Mainly to fill the role dad's HBAR used to fill. Except be easier to carry, since I like to open carry when I hike. So far, it is supurb. 1.5 minute with 75 gr. ppu.
I originally bought a nodak 601 lower to build a retro. Then I started shooting high power and loved it. So, I started with this.
Which became this.
And evolved into this tack driver.
So yes, I love AR15A2's.
I hope Retro rifles are allowed.
Below are pictures of my "retro" Colt 645 M16A1E1 Clone:
It is a clone of this: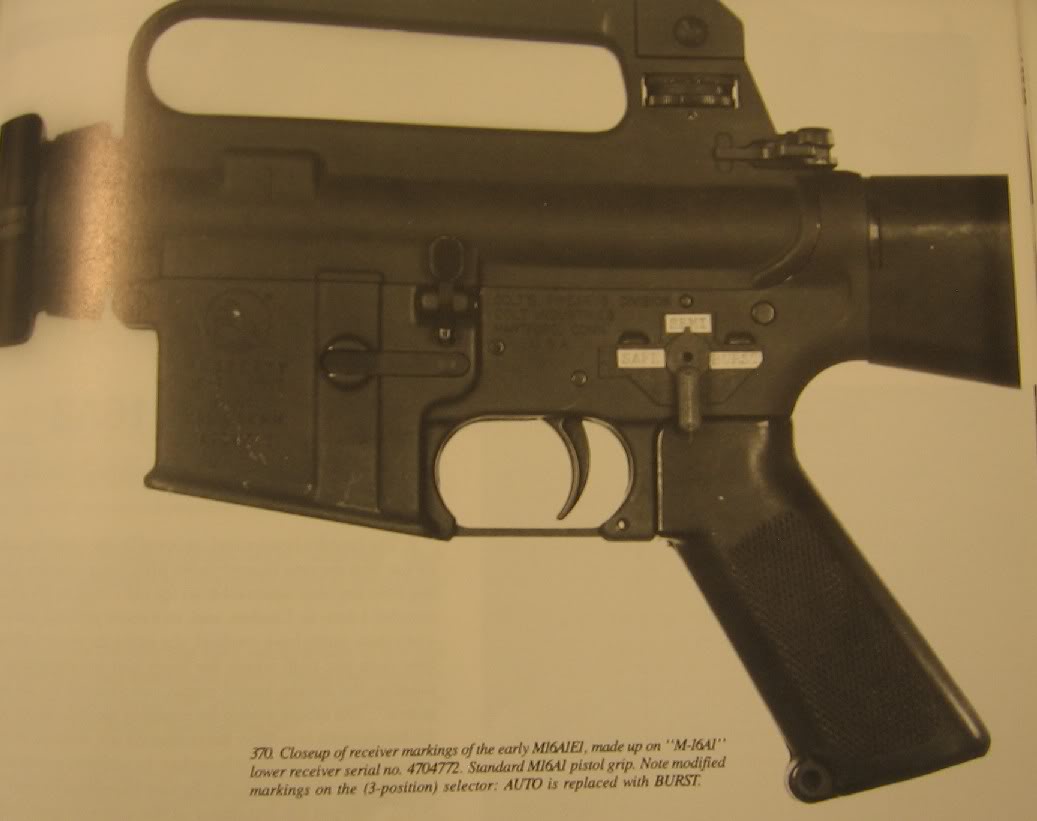 From
The Black Rifle
Page 349
My clone: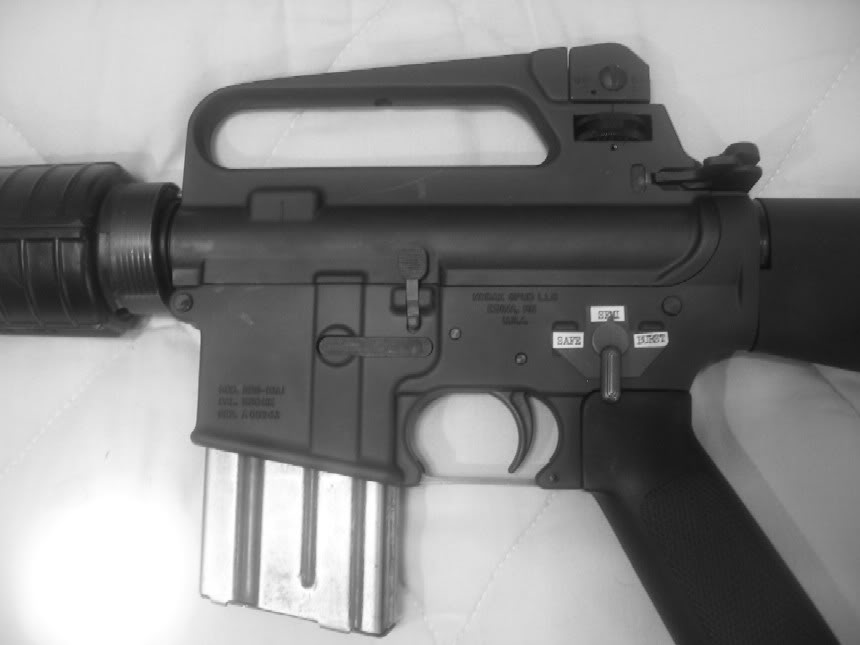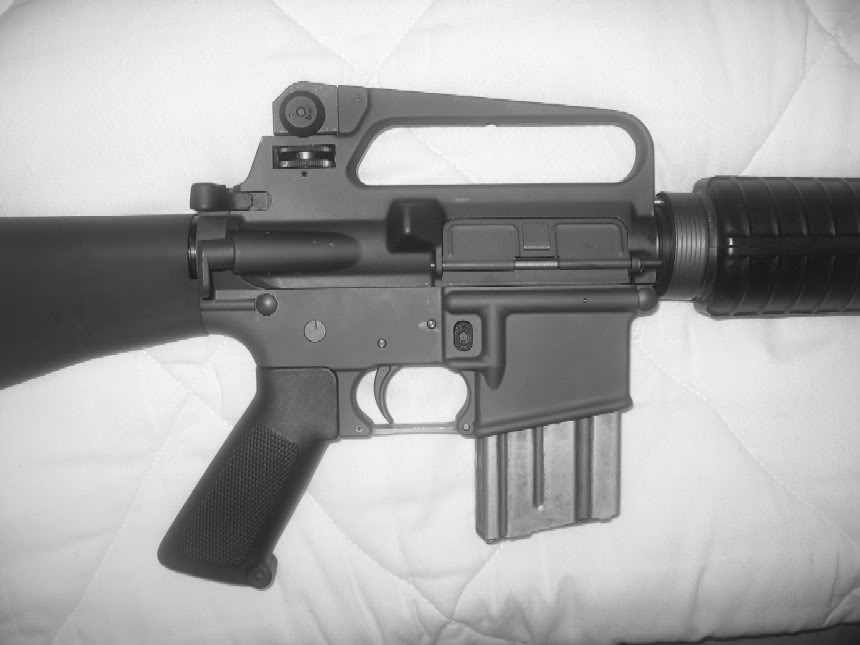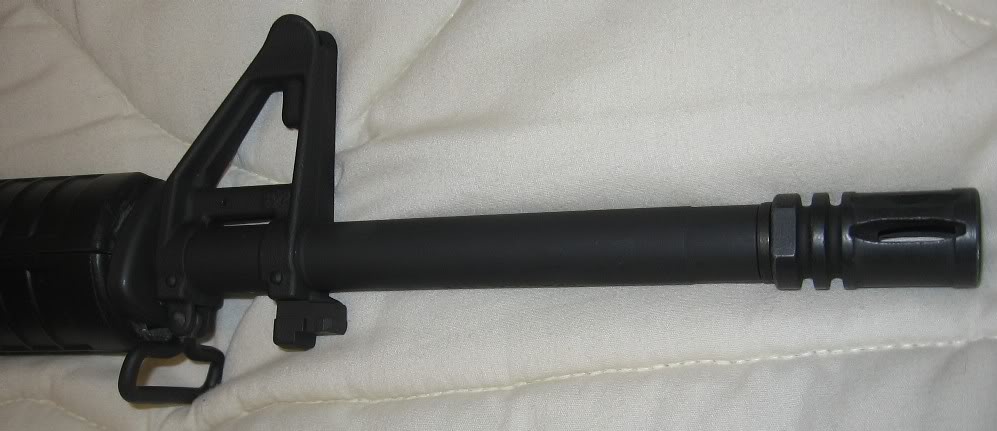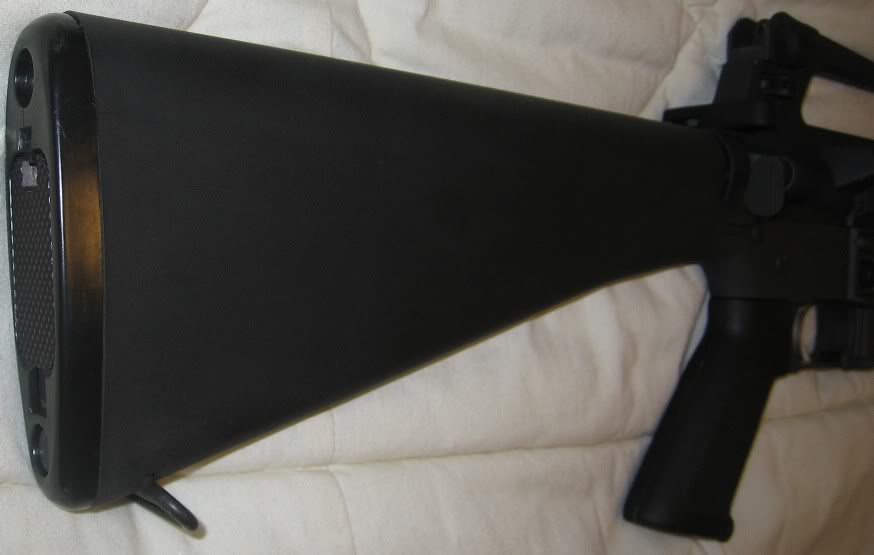 FN upper, large round forward assist with transitional A2 clearance grind, McKay lower, surplus A2 furniture from Apex.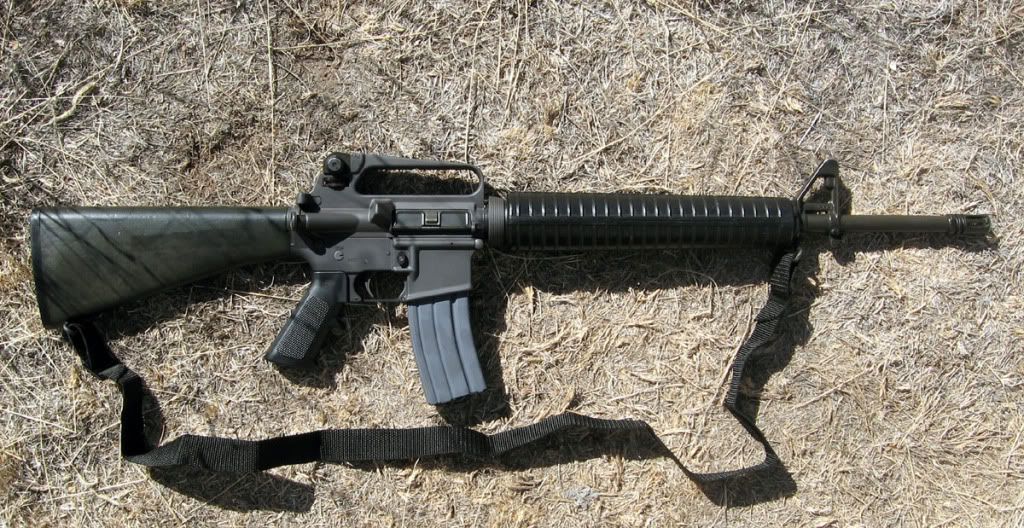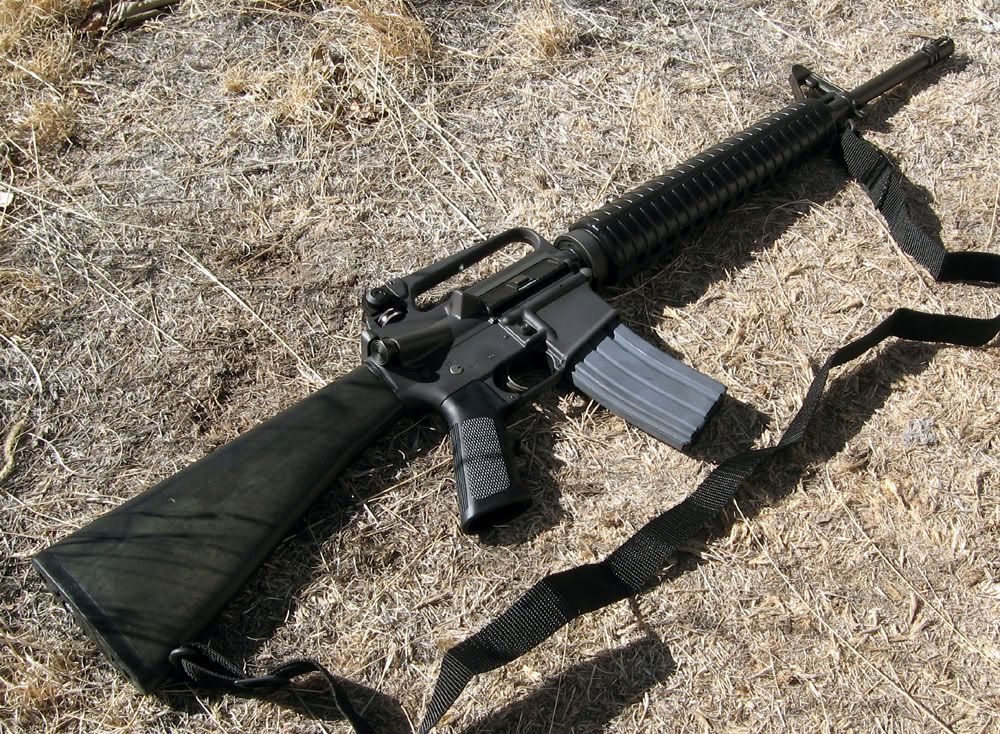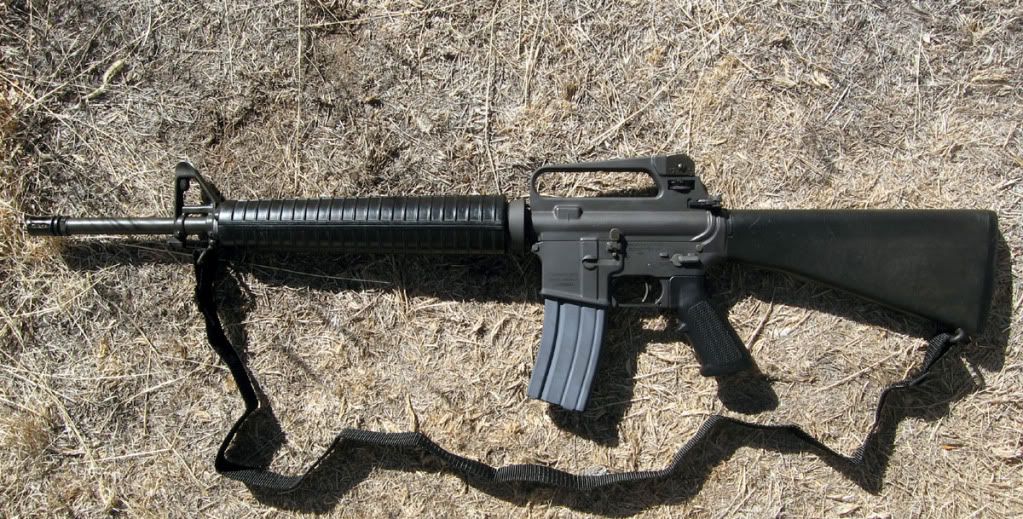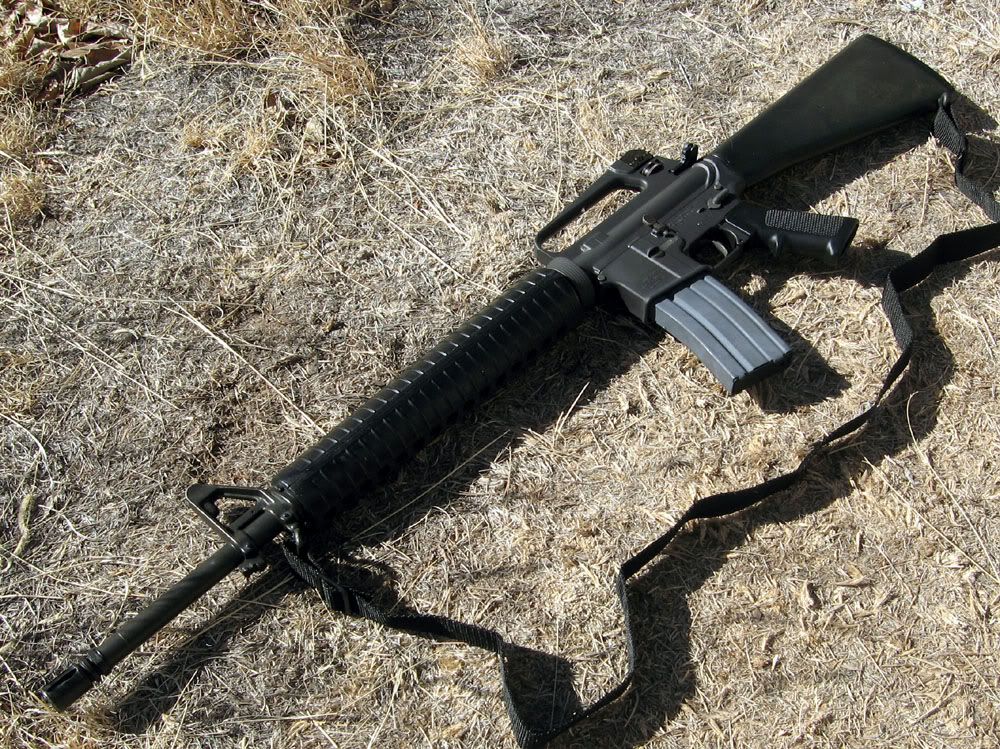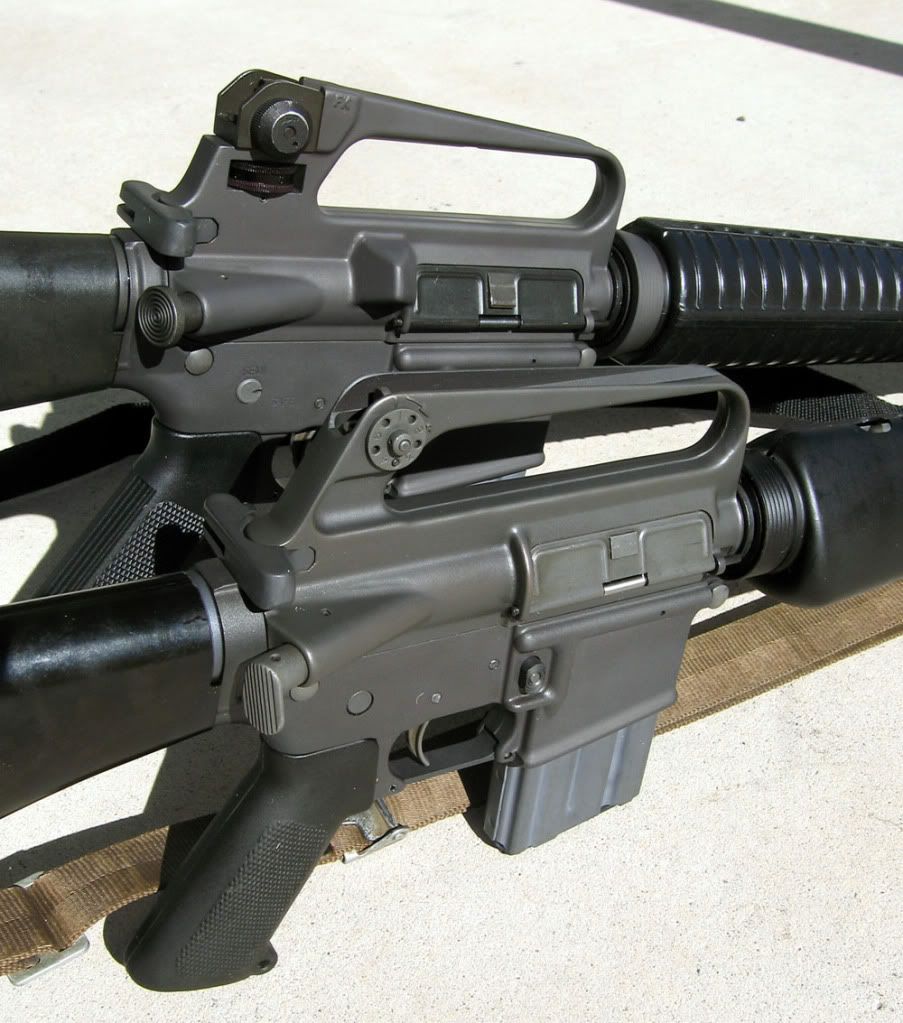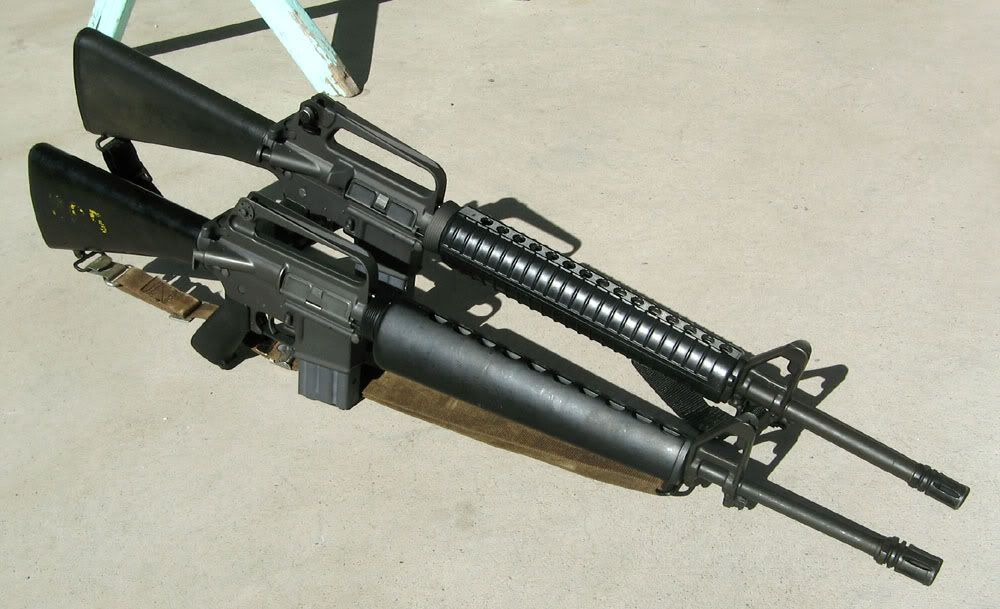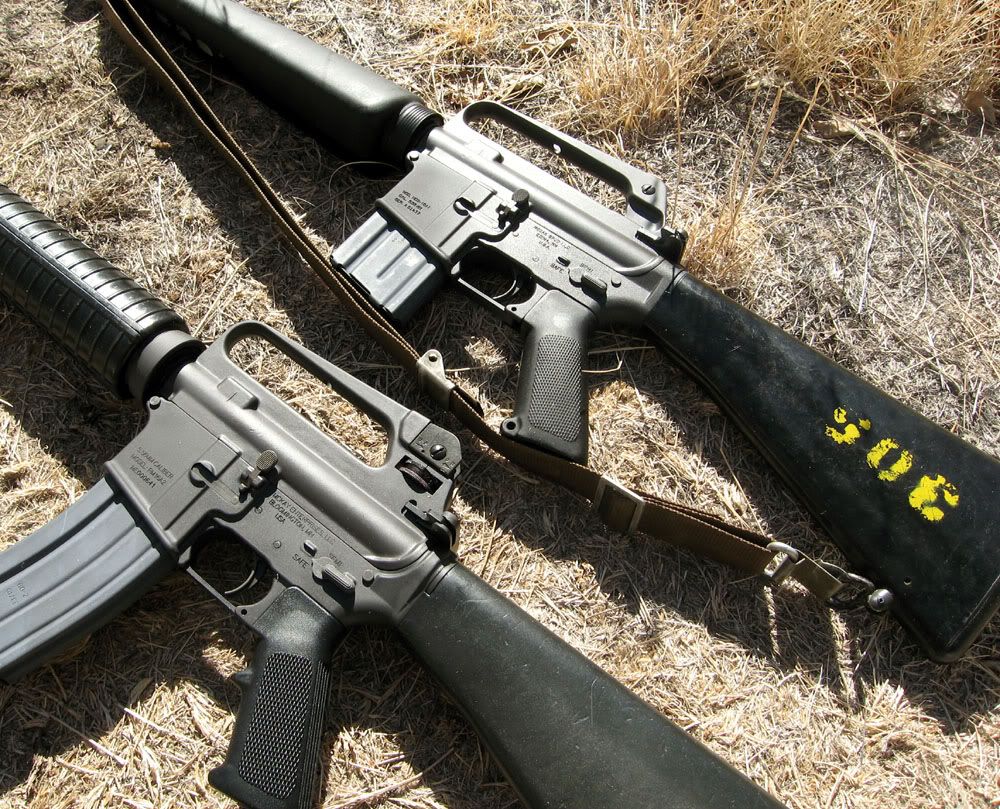 It's a carbine, but it's "all A2". Model 727 clone. McKay lower, no-name upper, 14.7"+FH barrel worked over by Adco, Aimpoint 5000.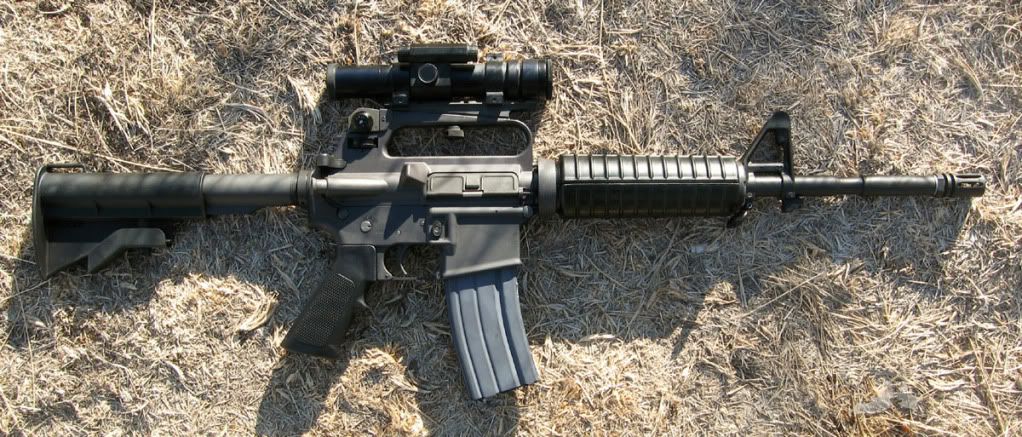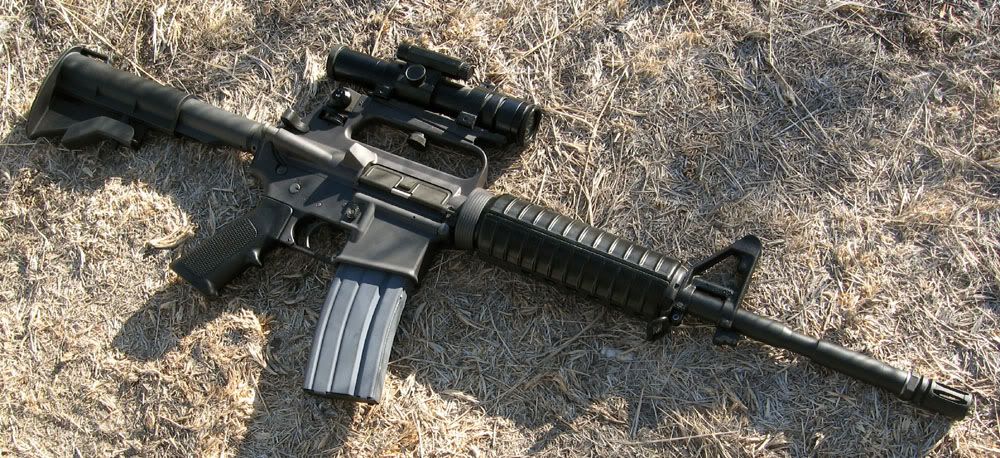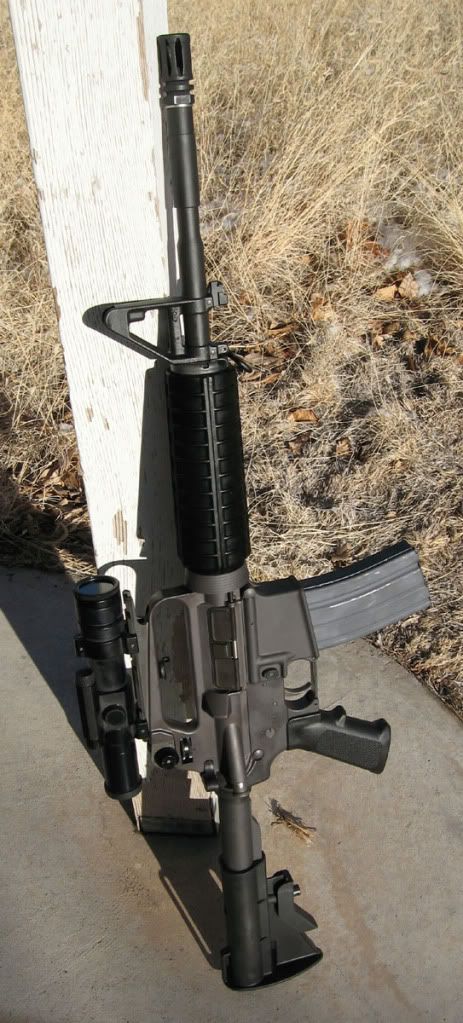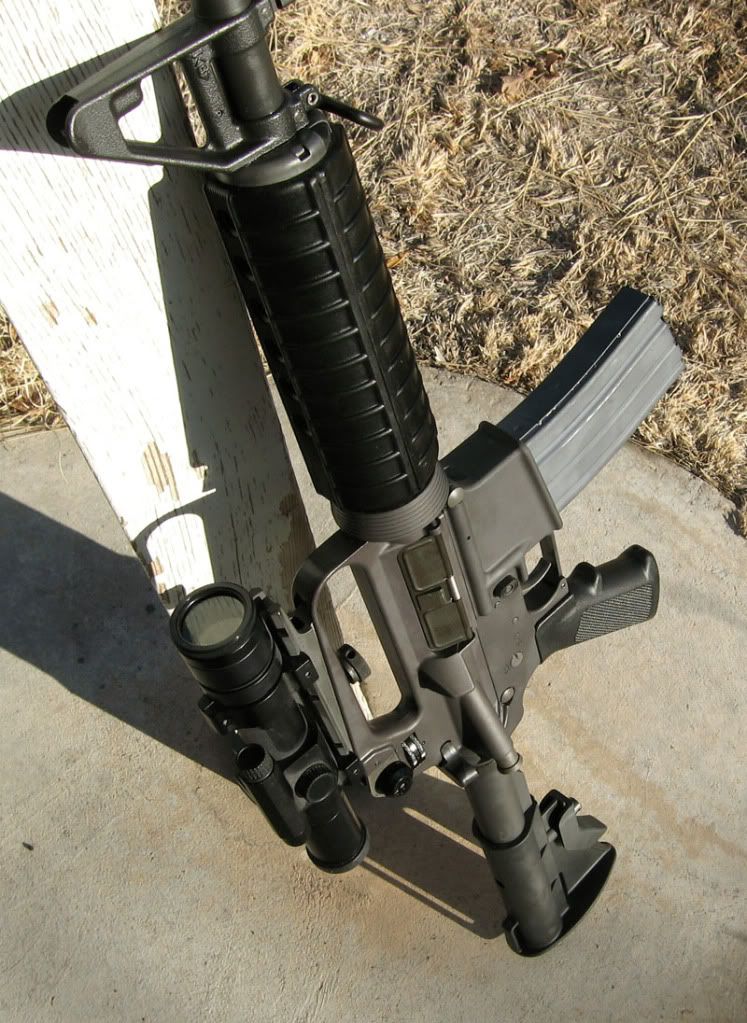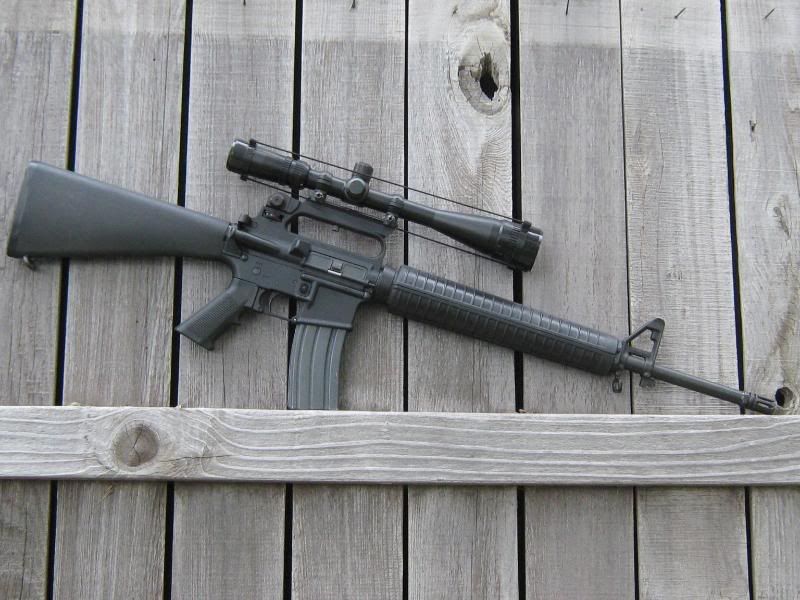 Tagged for edit

Posted Via AR15.Com Mobile
First attempt with a surplus FN upper:
Then scored Colt and FN gray uppers:
My first AR-15. It is a Bushmaster that I put together back in the late '90s after I got out of the Navy. I thought it was fairly modern then, now...not so much. I will get some better pics.
Ralph
Place holder
My one and only A2...getting rid of the Carbine version.
M16 and M16A2 clones.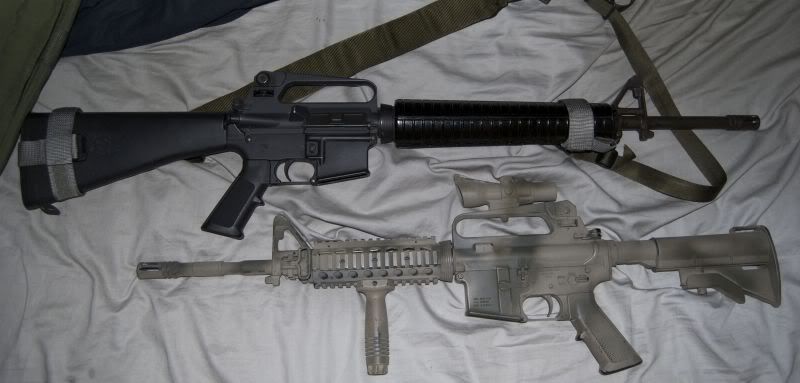 What sling is that?
Where'd the Aimpoint 1000 go?