BIG DISCOUNT AVAILABLE for a few individuals interested in testing this product out and posting a review for others to see!!!

Email daniel@armsunlimited.com
I had always wondered if a design like this would work. I have just never had the resources to produce one. I am interested to see how well this works, how well it handles, and what the durability is.
Sorry for the brevity of this email but I'm sitting in a conference. Was curious what type/depth of review you are looking for in the device if you still are. I would be using this on my new 5.45 AR assembly. Email wouldn't work.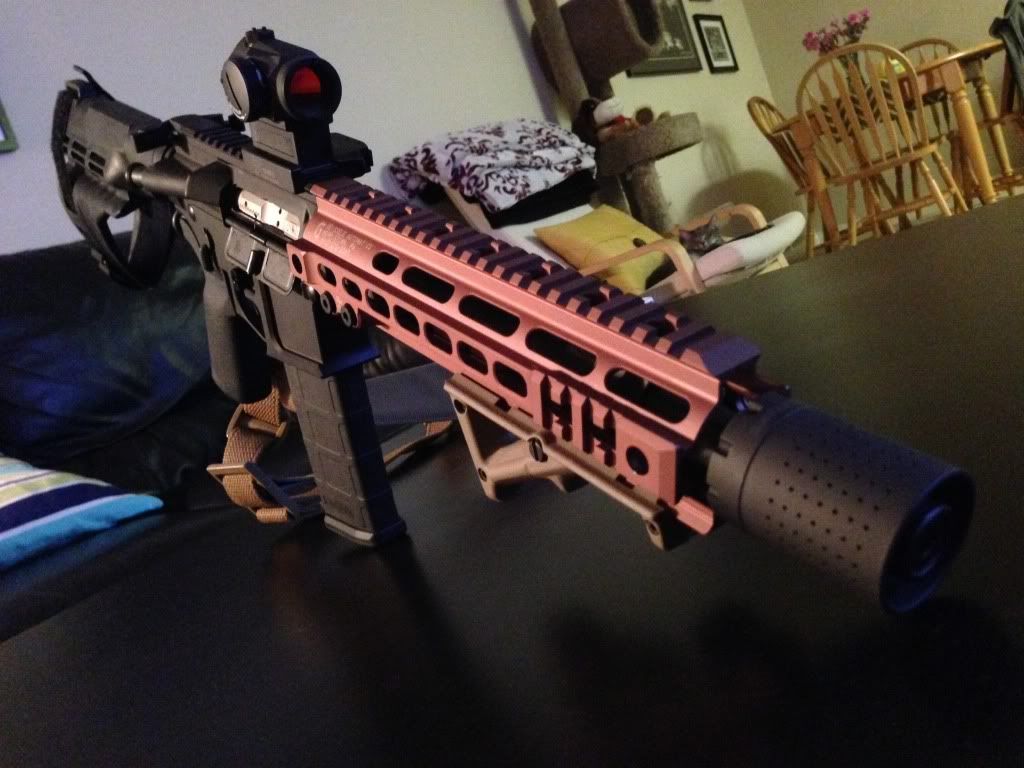 It is as awesome as it sounds
I just ordered one from your site.