Originally Posted By Repeater:
Seriously thought about getting one recently but self control got the better of me.
Your self-control is a dick.
Sure is. I have 2 harleys but I was itching to get something sporty. Never should have sold my RC51.
Originally Posted By Sniper_Wolfe:
What is that little thing on the right hand side of your tail piece (looks like an access panel)?
It is just a placard panel, there is one on the left side also.
Here is a close up:
It took me a second but the grey stripe isn't a scratch but a reflection of my tool box.
Drinking the orange koolaid again -
2010 KTM 530 EXC Champions Edition (new)
2007 KTM 250 XCF-W
2006 KLR685
Riding in the PNW
Well, all the cool kids are doing it: Riding in the You-Know-Where
What do you think of the new 530? I have been seriously looking at getting one.
After months and months of screwing around with it, I finally got girly's present in working order and we went on a ride together today. Our second ever and the first not fraught with bike issues for her.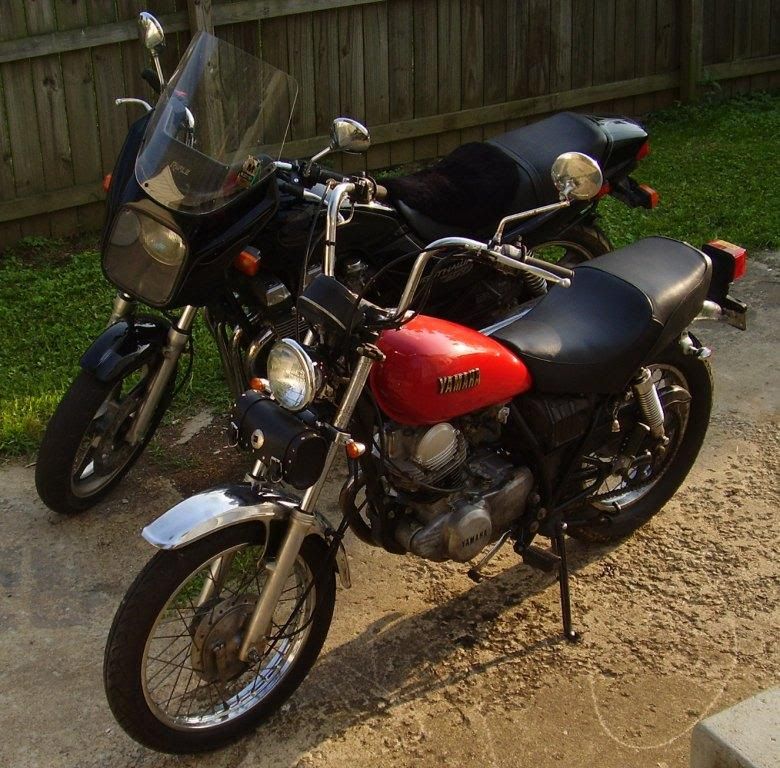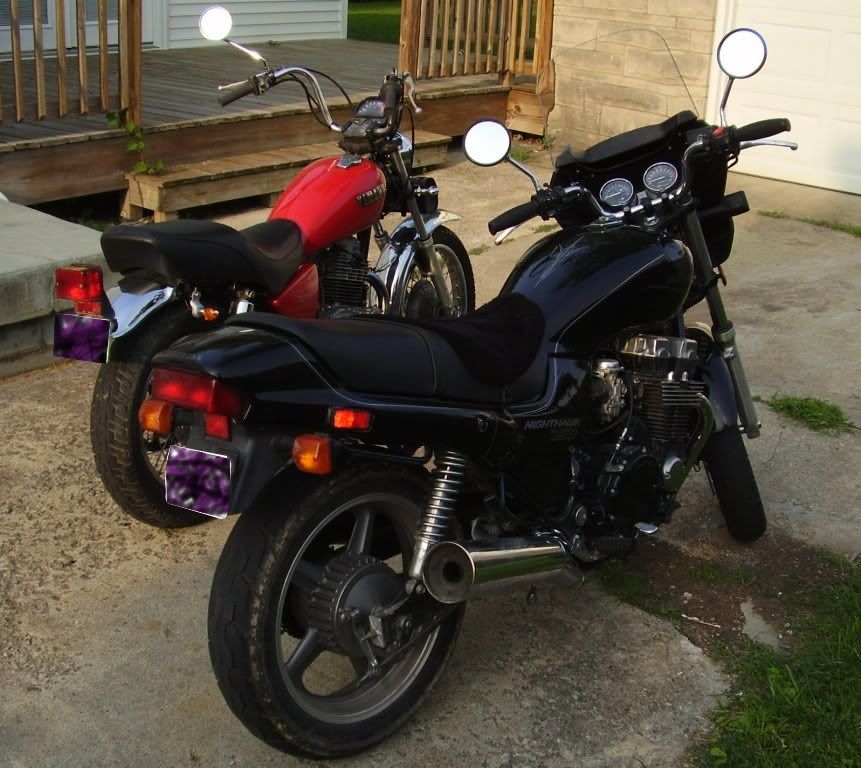 Originally Posted By friskydingo:
What do you think of the new 530? I have been seriously looking at getting one.
I like it!
Check out my post
http://www.ar15.com/forums/topic.html?b=1&f=134&t=1065501&page=1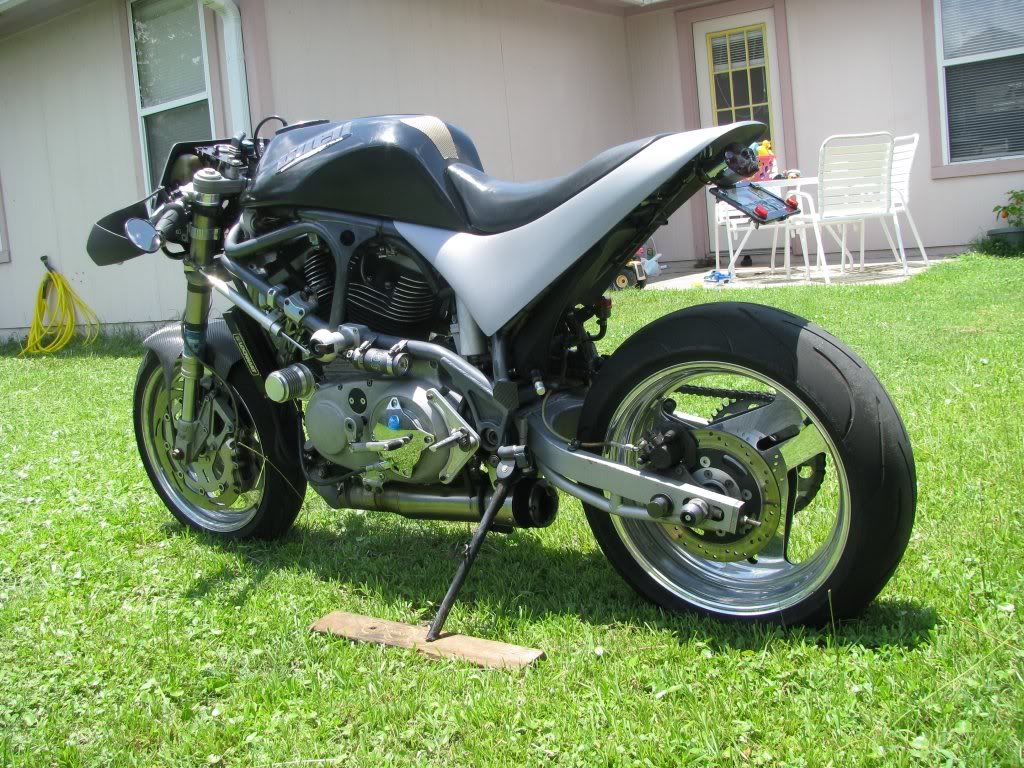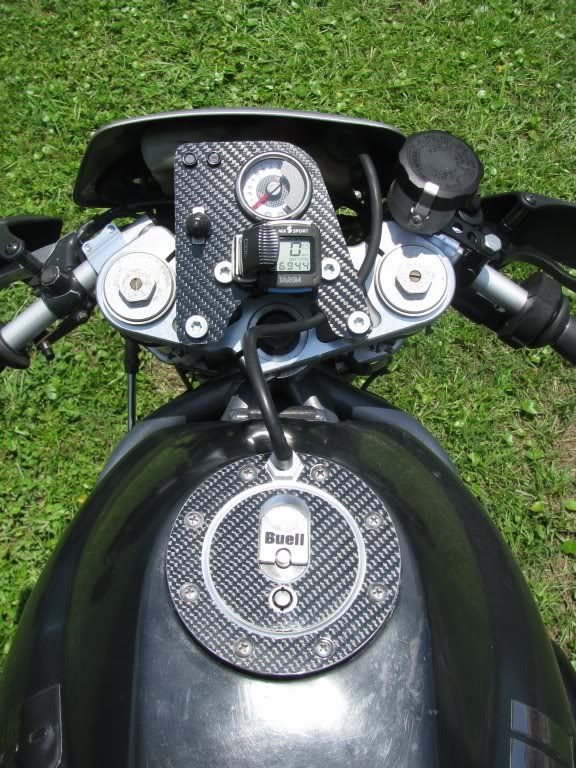 It's my first and only bike. I plan on getting a supermotard next year and that'll be it for me.
Nice Buell! Here is my 88 Sportster Custom. Getting paint job soon.
Your dog looks SOOOOO excited, haha!
The day I bought her
My second purchase
Just for kicks a couple of my uncles bikes. Which I will be buying from him
VERY nice! I'm a big Honda fan.
Thanks, yeah I love them because it allows me to have a custom bike for half the cost of what a full custom bike would cost to be built. And plus I like that you can build these bikes yourself and thats one of my hobbies besides guns LOL!!!
BMW F800ST, belt drive, 800cc twin, 60 mpg.