07 honda shadow spirit 750. bone stock except for vance and hines straight shots and cobra lightbar (not pictured).
Harley 1200 custom lowered front & rear and a bunch of other stuff. I cant wait for warm weather that's for sure!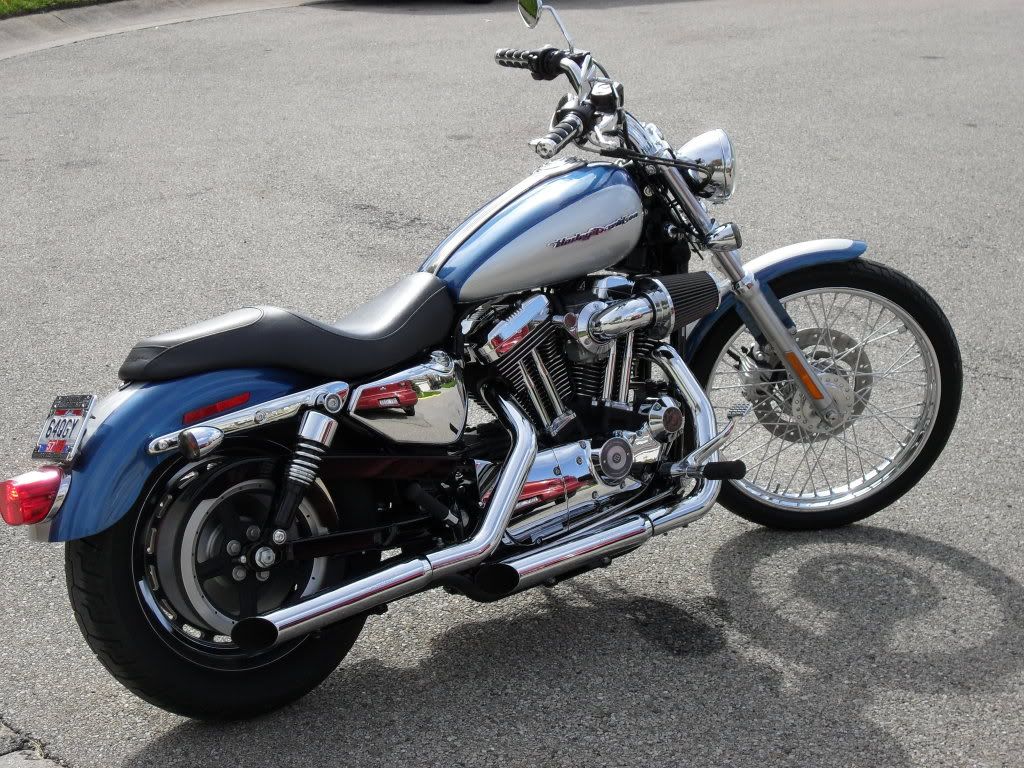 Alte-Schule, Freunden!
1939 DKW 3PS
98cc
35 mph
Es macht Spass!!
Hello from Anoka, Minnesota
06 Road King, as it looked the day I brought it home. Currently adding chrome and goodies on it. It's been a good ride.
2010 Harley Davidson Vrod Muscle, in Denim black, ABS, V&H pipes etc...
01 FZ-1 outfitted for touring. This was on the tail end of a 2700 miles road trip from Mass to SC to TN and back.
I'm not a HD fan, but I would buy that
2010 Victory Cross Country (XC)
I traded in my 2004 Victory Vegas for her today. I made it home before the snow.
My offroad ride. '02 YZ125
My Kawasaki 650 twin streetfighter. There's a lot of work into it, but a lot left to go.
VERRY NICE!!!!!
Here's my "new" street "bike" that I'll be riding today. It seems that our Govenor declared a state of emergency today and I can now ride it on the street by law.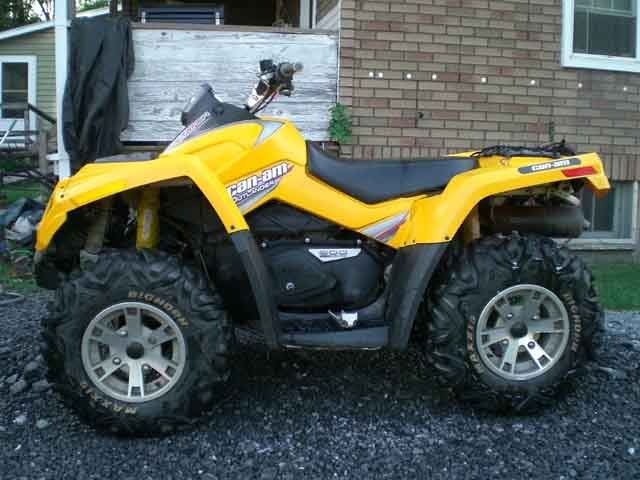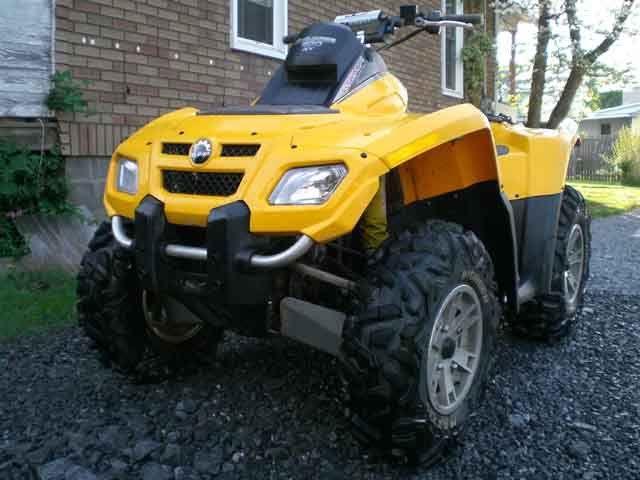 Here is the proclimation:
Emergency Proclimation
Here's the law:
AV Law
2003 v-rod bought new and even ridden
oh yea, larue 16 inch stealth
i know bad,bad pic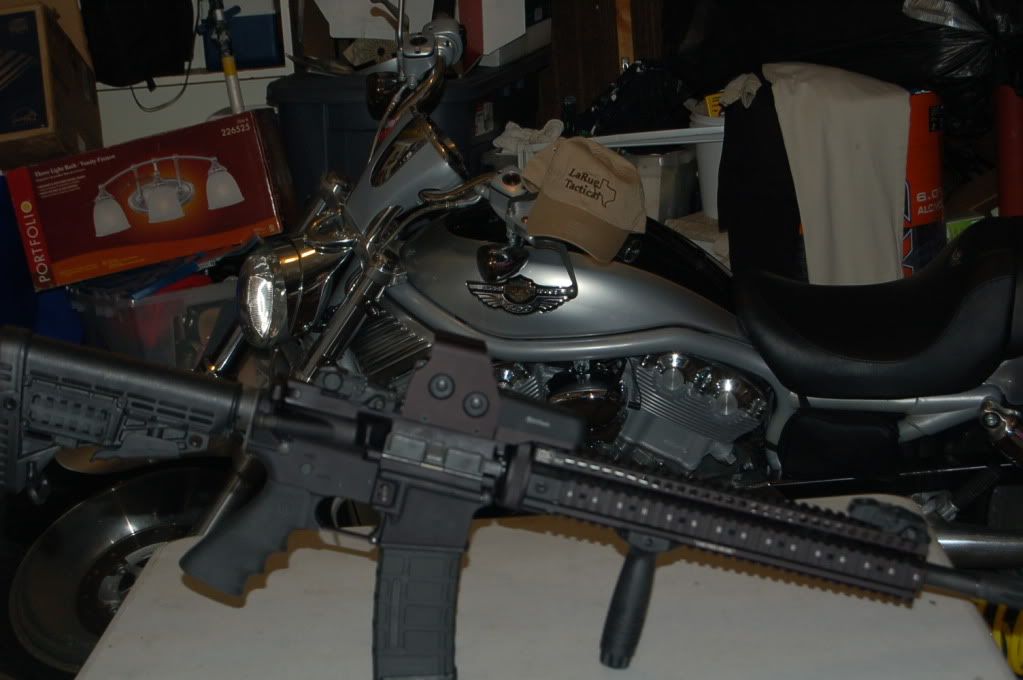 Sold this in august: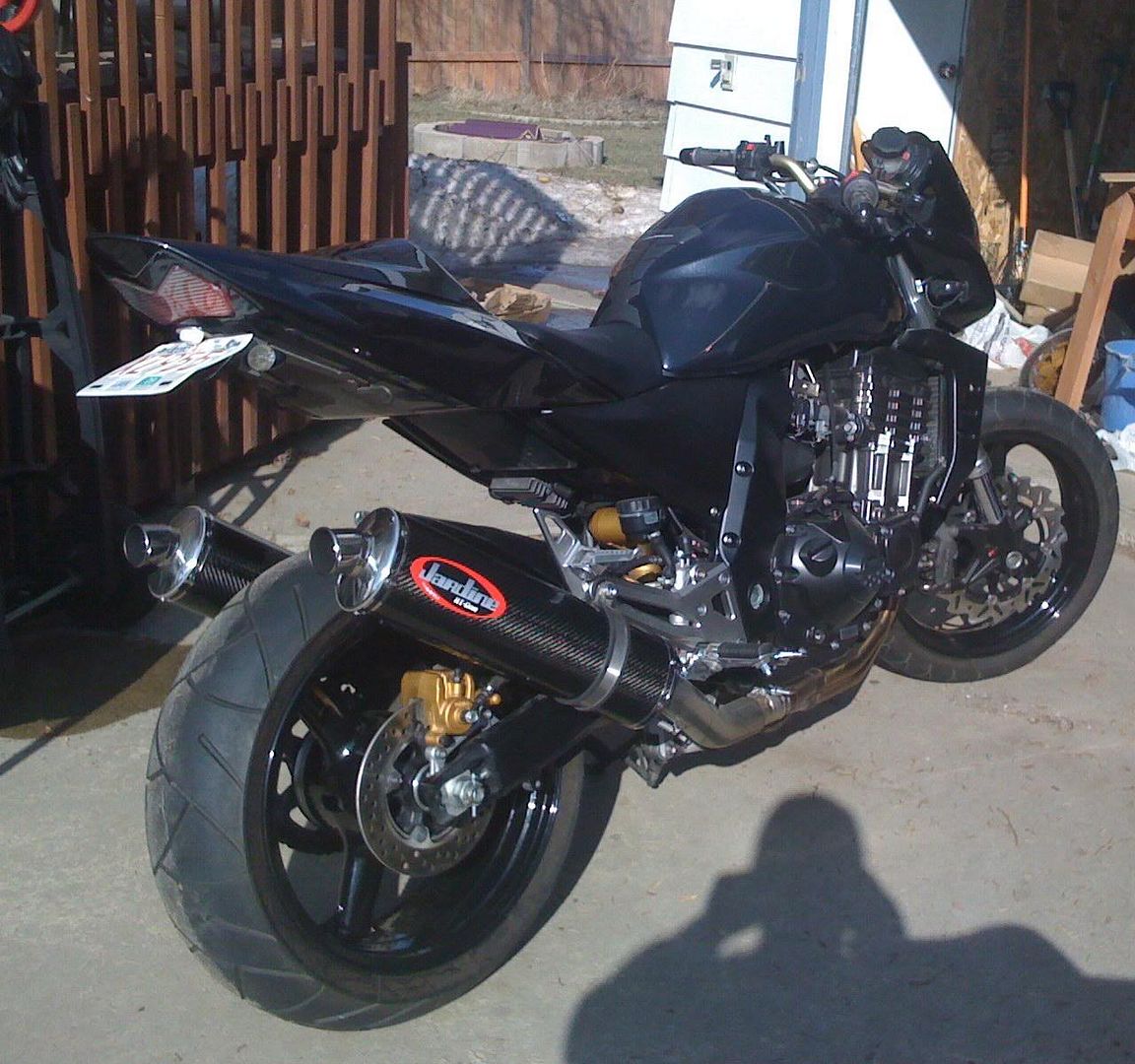 and went to this:
the top speed isn't too great, and the fuel mileage sucks, but it is the most fun you can have on the streets.
2004 sportster
When i get home its getting a 1250 kit, Mikuni HSR42 Carb, Bassani Pro-street pipes, NRHS Round Air Cleaner and Daytona tec Ignition Module then im going to get it repainted thinking of a bigger tank to but cant find one that i like the looks of
Is that a duck on top of your headlight?!
A recent picture of my 1977 Yamaha RD400. Rode it daily from 94 to 98. Took it road racing from 99-02 with some spectacular broken parts to show for it. Since the last blow up, she has sat awaiting a motor rebuild and some decision making on everything else.
My current dirty girl, a 1997 Suzuki TL1000S. Bought it in 06, brought it home and promptly locked up the motor. One transplant later, it has been pretty much everyday transportation.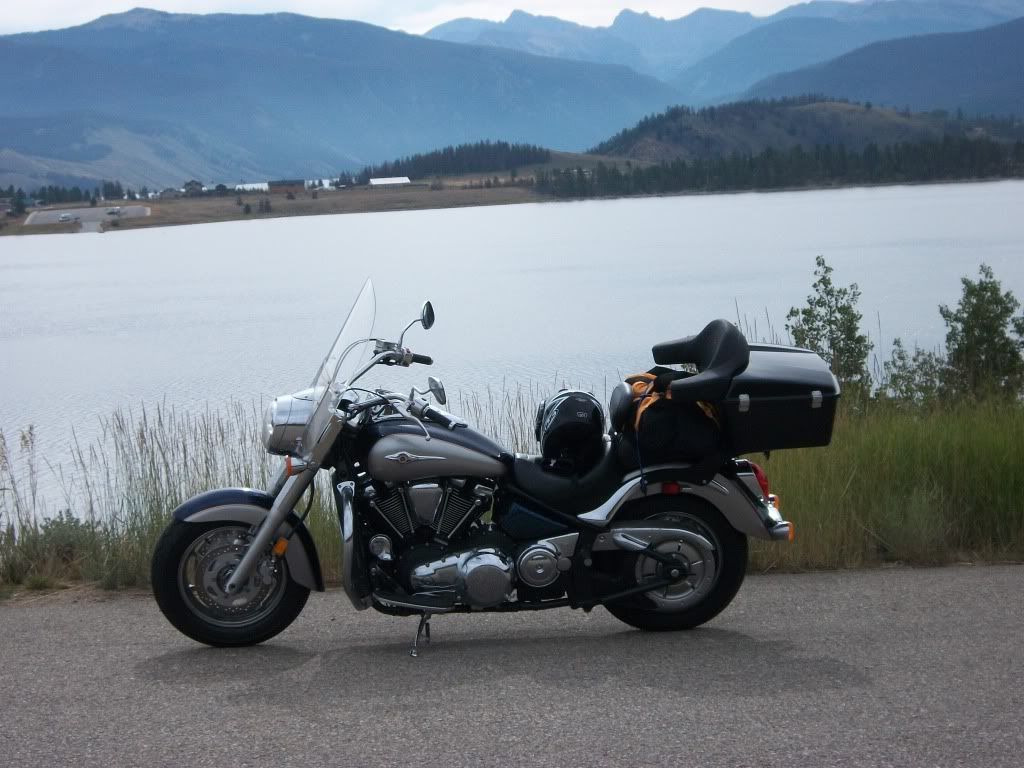 2006 V2K, Colorado Rockies, This bike is a stump puller. I Love this bike.
I yam what I yam:
'09 WR250R now lowered:
This one followed me home last weekend: