Here are mine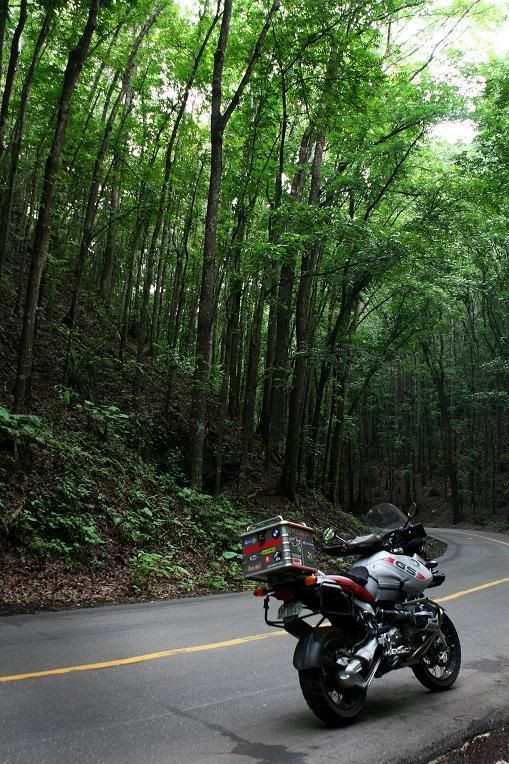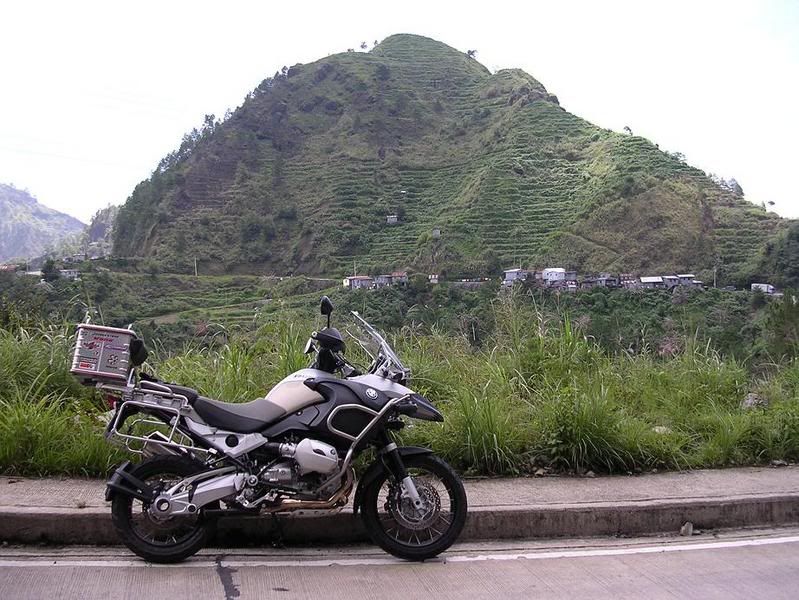 EX500, all the plastic gone, street fighter style with old school headlight.
(I pulled the sheet metal light mounts and made some from Aluminum billet... and mounted up some gauges)
This is a bit embarrassing but is there a FAQ on how to post a picture somewhere?

the wifes its a 06 sportster custom that i had painted for her
mine 07 525 exc that i made into a supermoto just a kick in the ass to ride
From this ...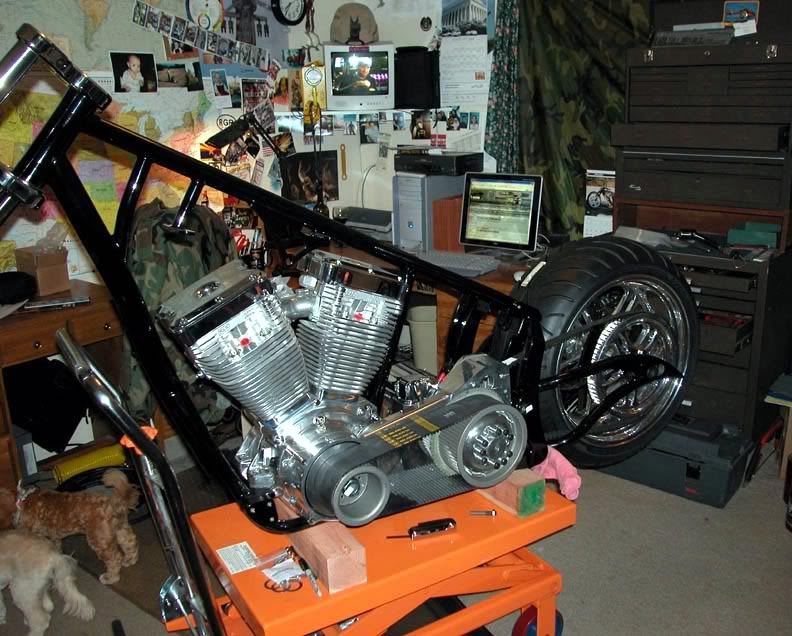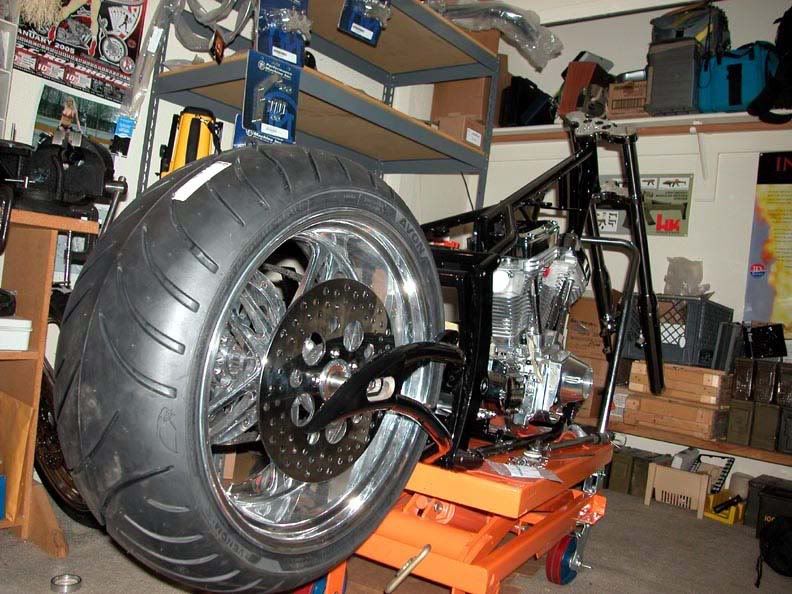 ... to this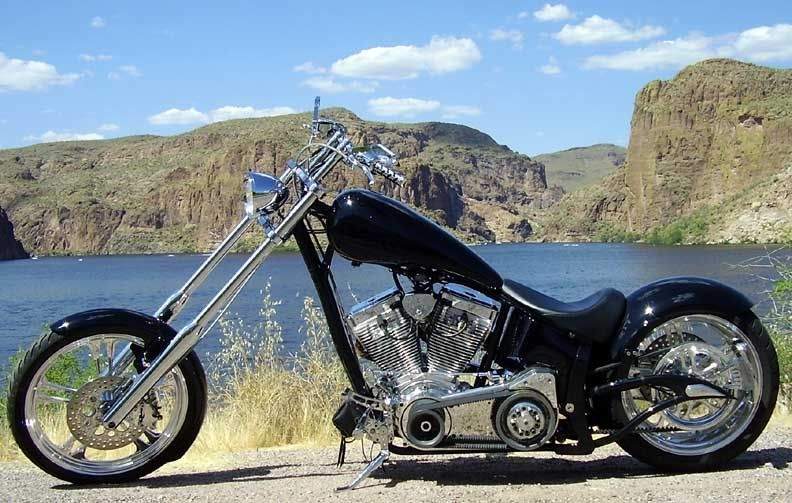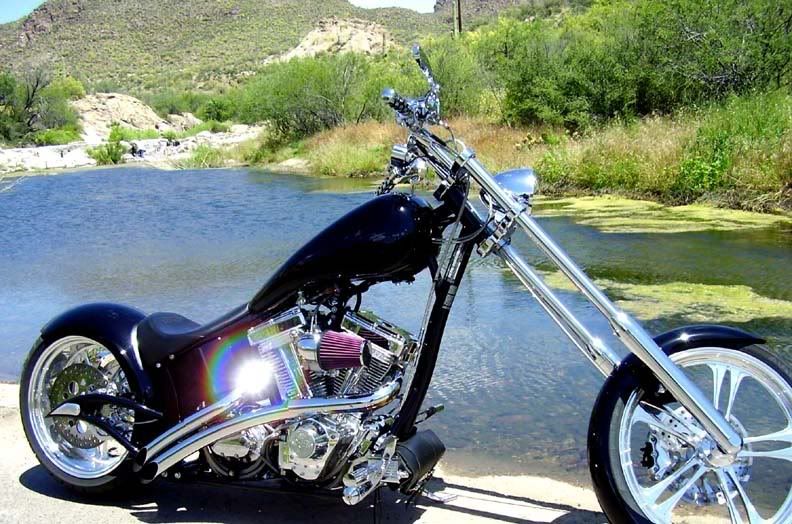 2001 Triumph Bonneville. After I got her I gutted the airbox, rejetted, added a tach and some other performance mods.
Just recently I put on some new pipes, tires and new bars. (Not pictured)
ok! Here's my 85 shadow VT500
<--------------------------------
'07 KTM 525EXC
Wide Glide
Last month, atop Independence Pass in Colorado.
Originally Posted By nhgunnut:
This is a bit embarrassing but is there a FAQ on how to post a picture somewhere?

Upload your pics to photobucket.com then you can copy and paste the picture url (or use the add inige icon below) into your post
My 02 ZX12
04 ZRX1200
old picbut you get the idea.
wheels have changed to lightweight wheels, seat is a low profile CFR, and add a Pingel shitor and shift light.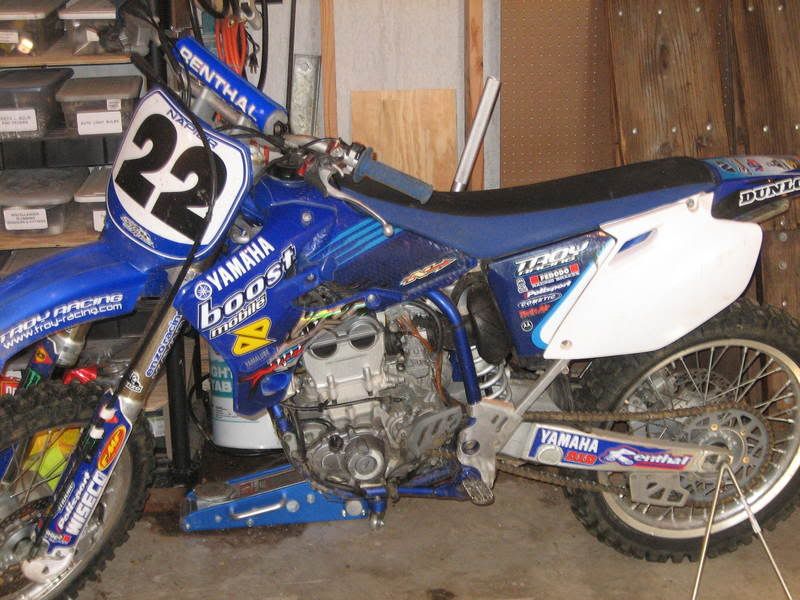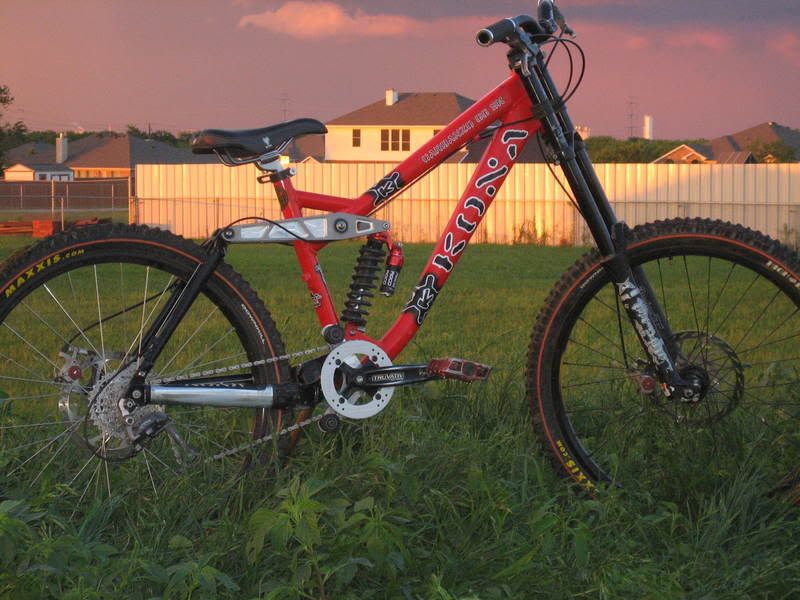 this is a buddy, couldnt find the pic of me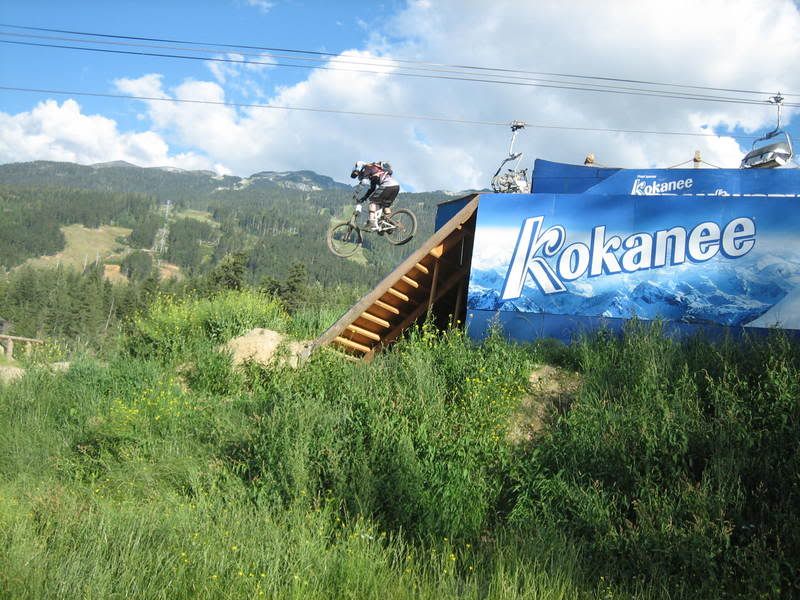 For sale on eBay:
Should have resized...sorry.
What I'll hopefully have:
Nice bikes guys.

Stangleonthedangle..that Triumph is freaking sweet!!! Great looking bike.

as posted before.
-JTP
This is a pic of, me and my ex-partners, last shootout bike, taken many moons ago. In fact that is the last motorcycle that I sold, I no longer own them or build them, when I want to ride I borrow them. About three hours of riding is all I can stand now.
I've seen you post this before...BMWs aren't my thing, but the photo itself is awesome.
1 more...
bump
'94 Harley
'03 DR200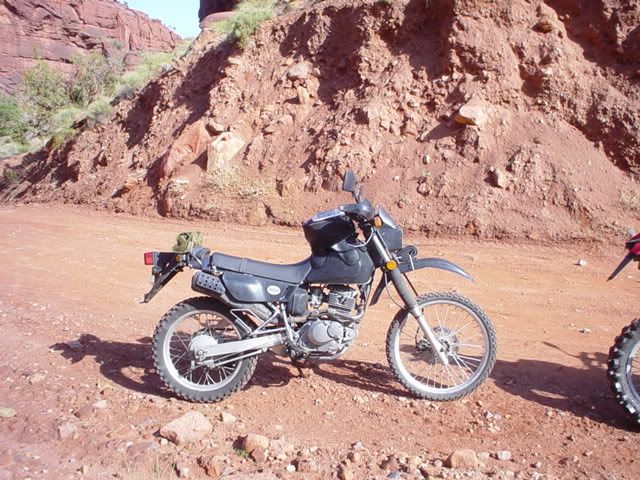 The Hog
81' Suzuki GS650GL
Here's mine. Got it yesterday. Traded up from Ninja 250EX.
All the way on the left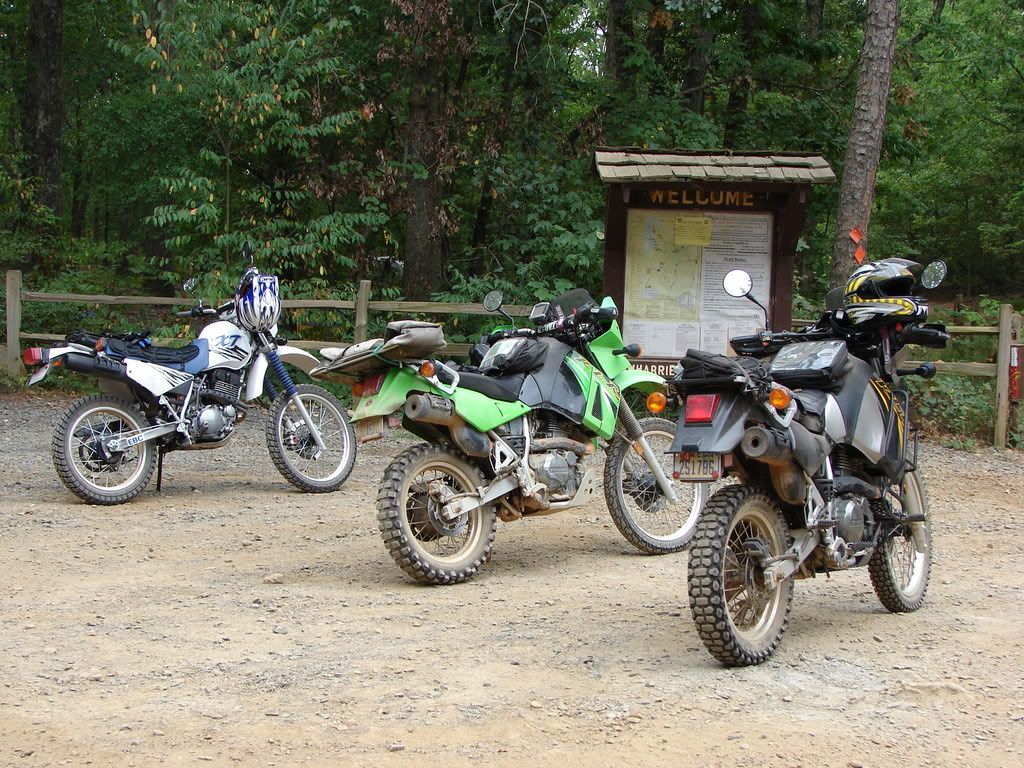 This is NOT flat ground it is about a 12% grade