so I took out some different stuff yesterday: A multicam 'patrol cap', a desert digital boonie, a khaki boonie, three color desert BDU pants, and woodland bandana. The desert digital worked best on the ground, while the multicam and woodland worked best on the foliage. Here are some pictures:
Some of the scenery: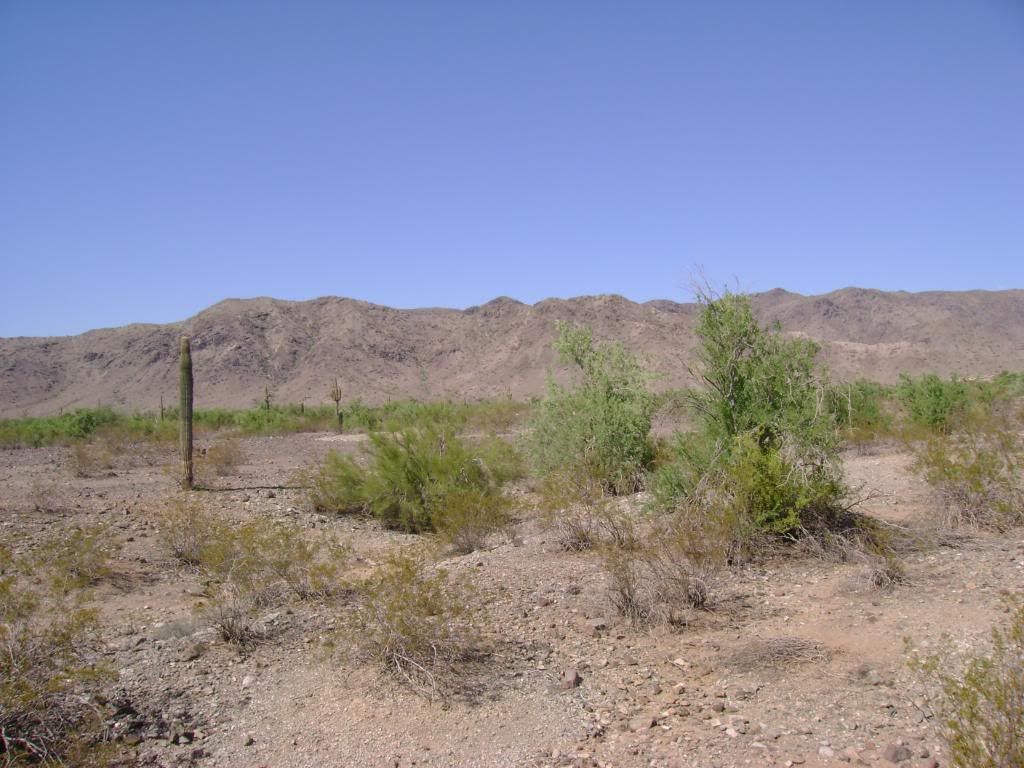 Some of the rock colors:
And now for some camo pattern comparisons:
The close up:
From a distance:
Some more: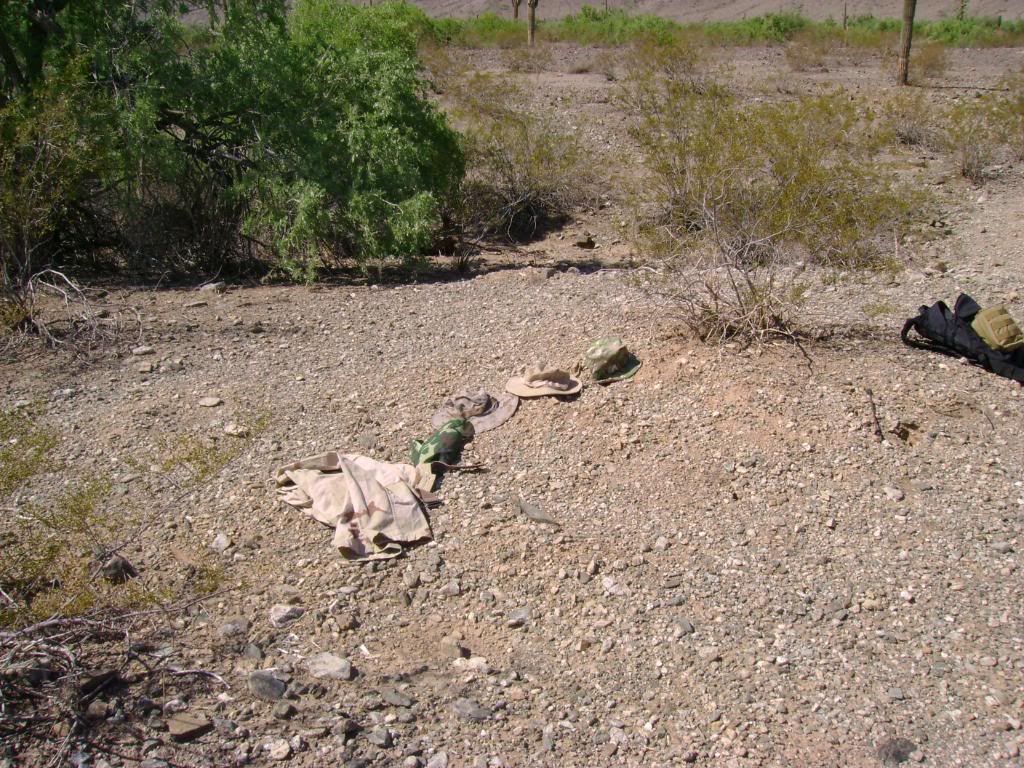 What do you guys think? I'm thinking either adding some green krylon to the desert digital, or getting the multicam real dirty. Let me know what you guys think.