Since arf keeps archiving threads and the search sucks, I'll throw up some pics again..
1. Tap the grip screw hole all the way through.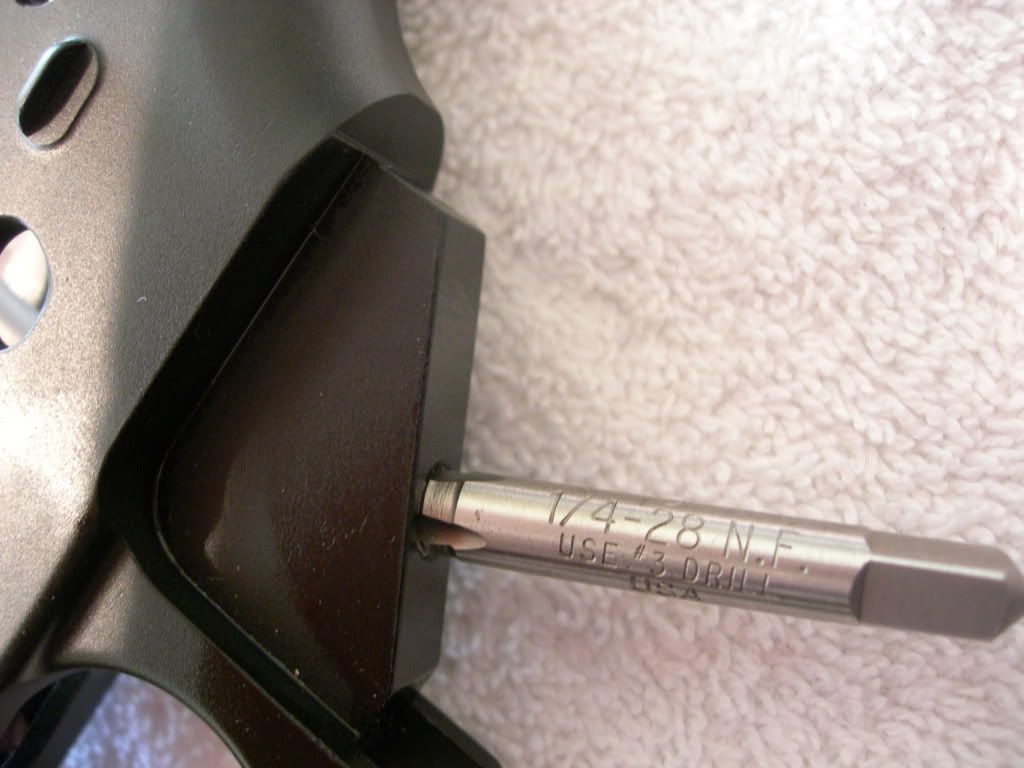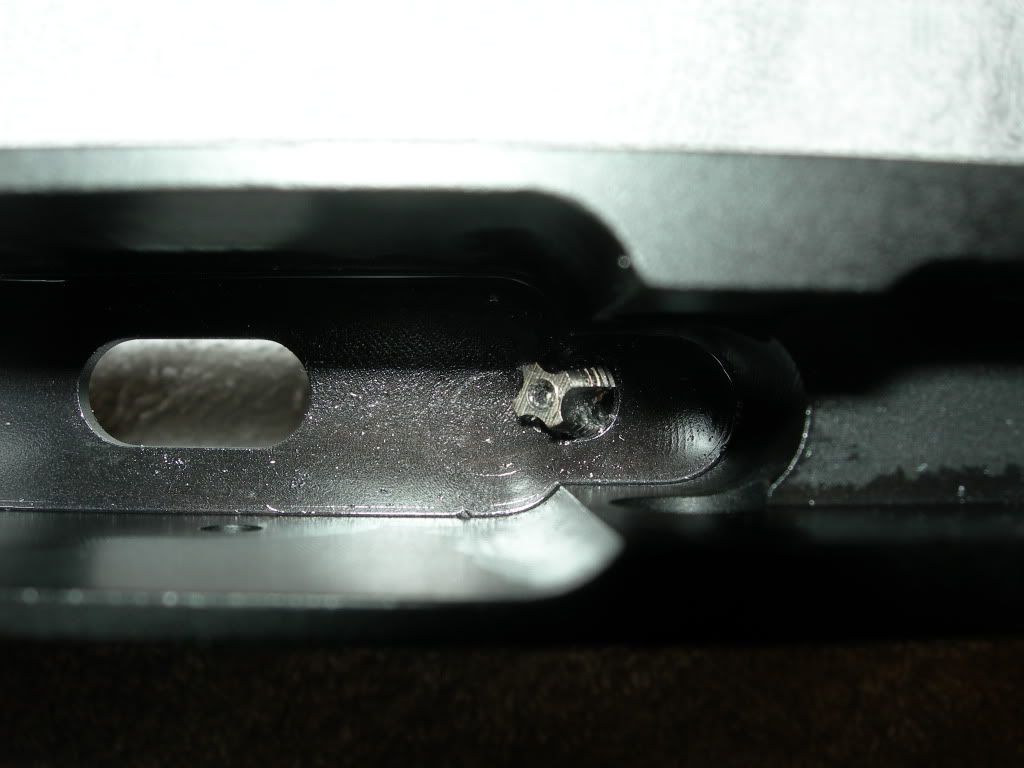 2. Take your run of the mill LPK hammer and cut the crap out of it to lighten it up. Touch it up with a spray of paint when you're done. An object at rest stays at rest until acted upon. A heavy hammer takes more force to accelerate than a light hammer. Since I use light springs, the light hammer allows them to accelerate it to full travle speed alleviating light strikes.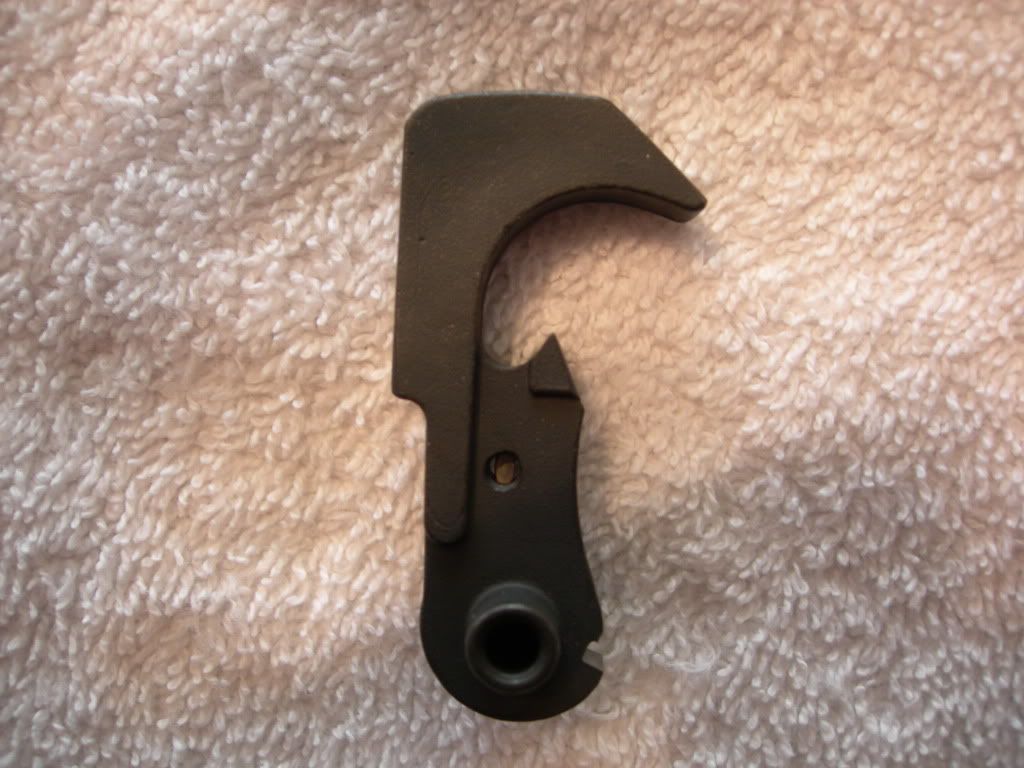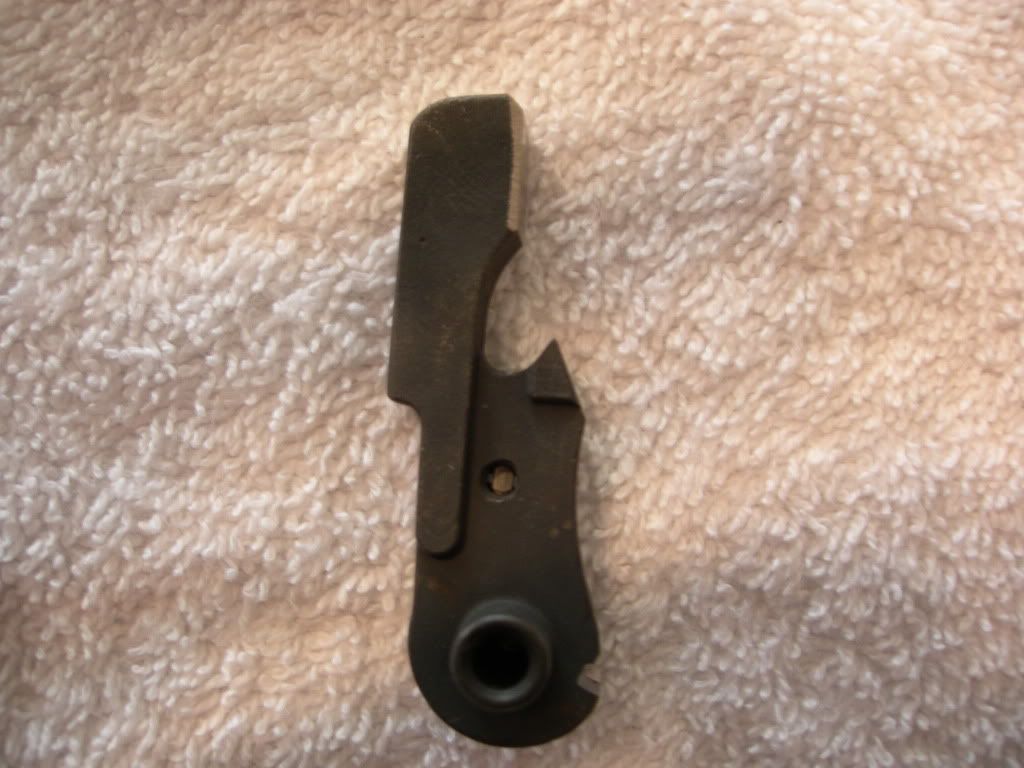 3. Add in some light weight springs, they are cheap and work great.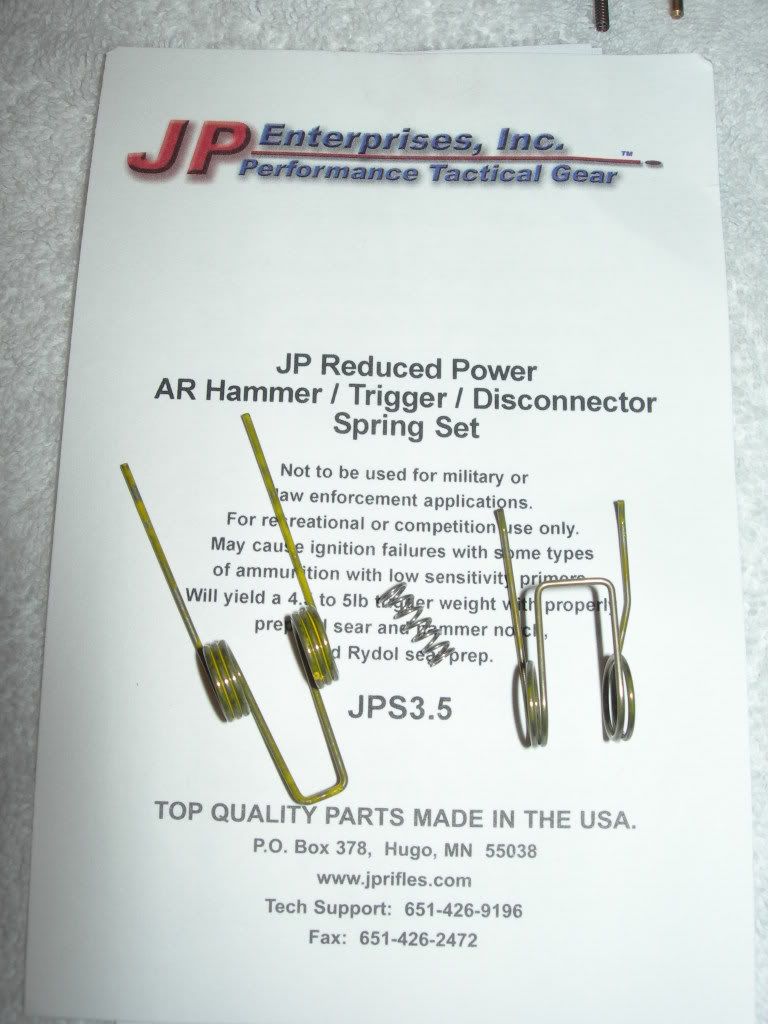 4. Clean up the machining marks on the sear surface. These are what gives you that gravel road trigger pull.
Before.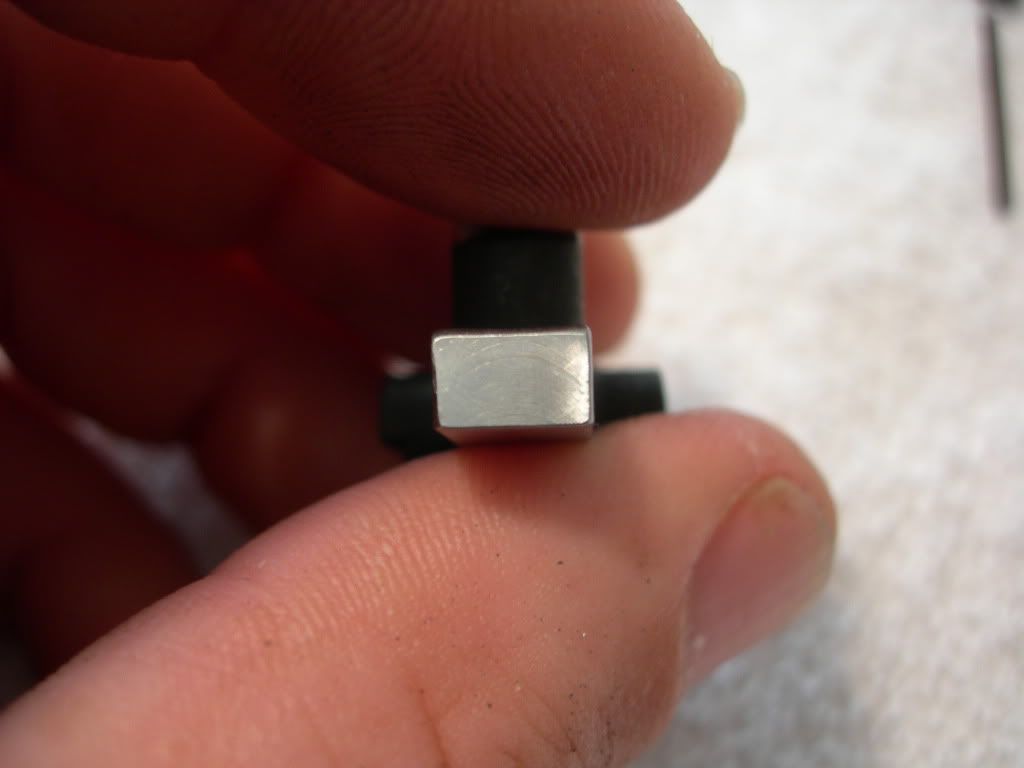 After.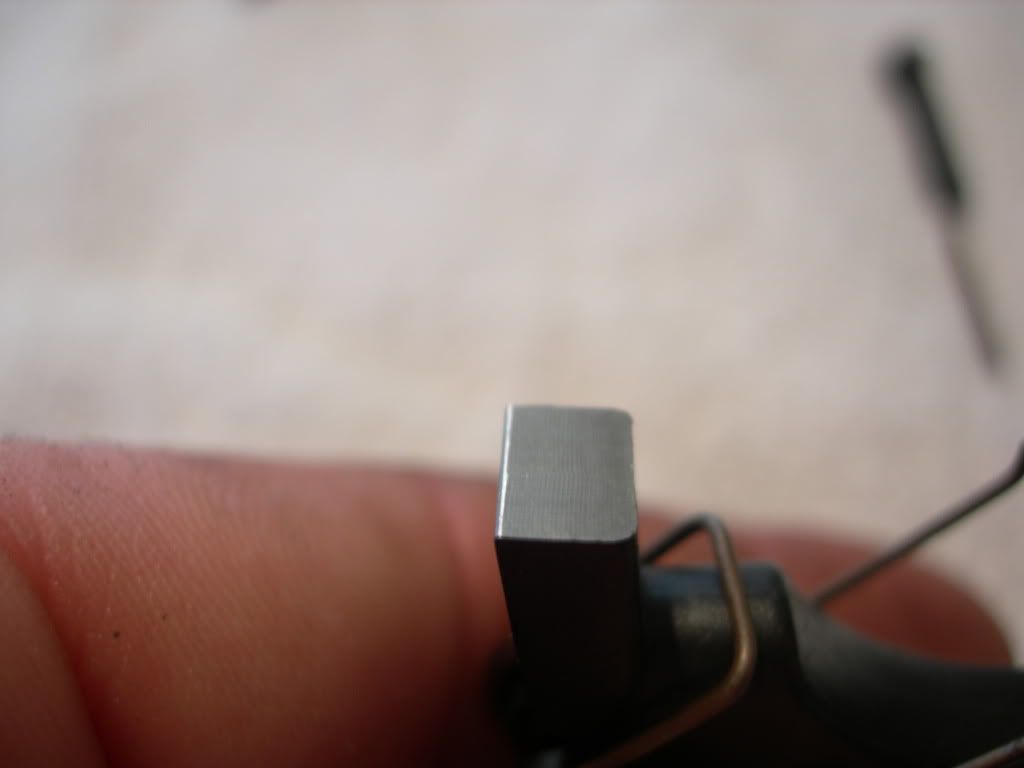 My tool of choice is a small ceramic knife sharpening stone. Very fine cut and a nice flat surface. You don't need to take much off, and be careful to keep the sear flat on the stone, you don't want to change any angles.
5. Put it all together. FIrst you'll need a set screw and some blue locktite.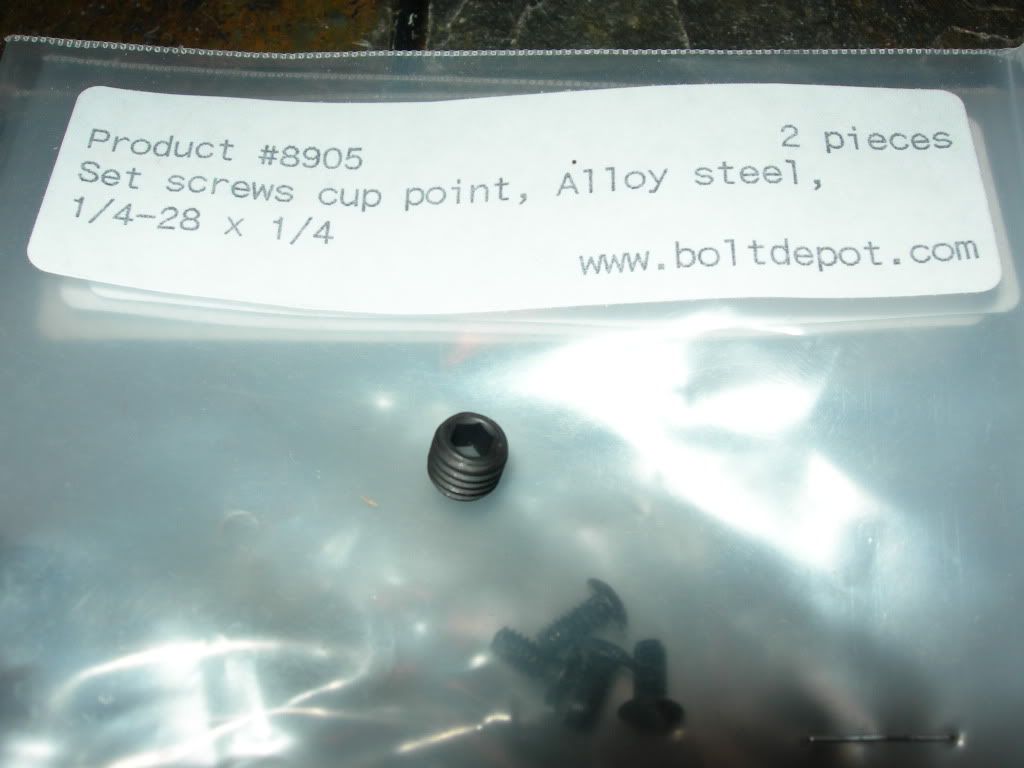 Run that puppy up the grip screw hole untill it contacts the bottom of the trigger.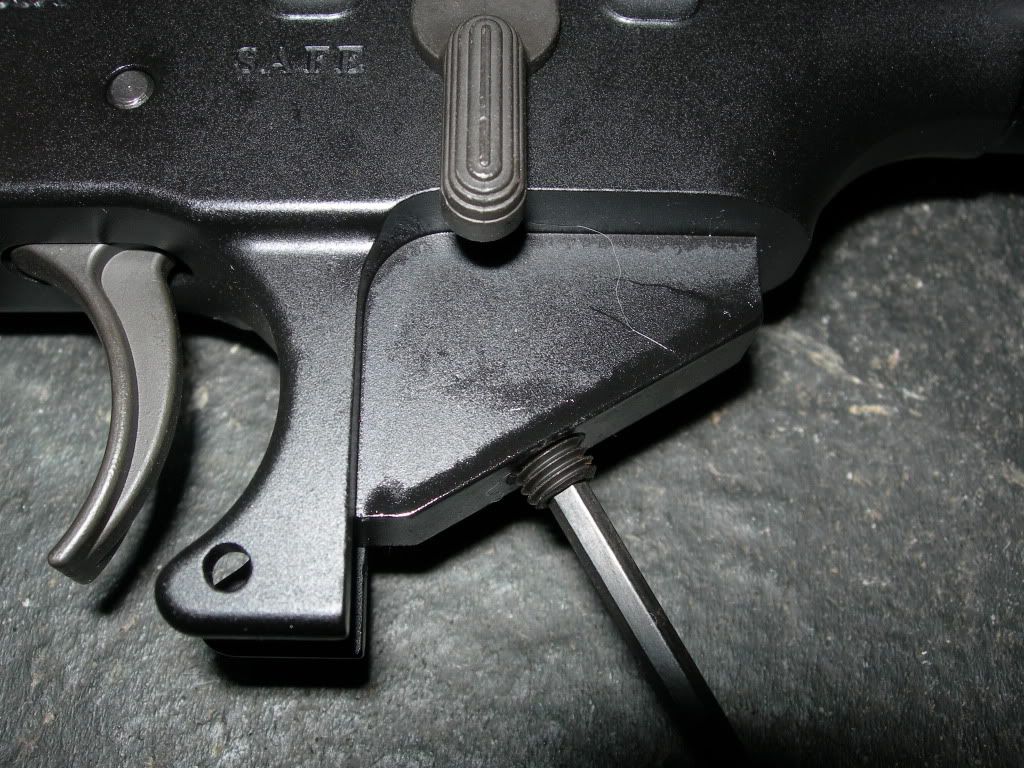 Hold the trigger to the rear and cock the hammer so that it is caught by the disconnector.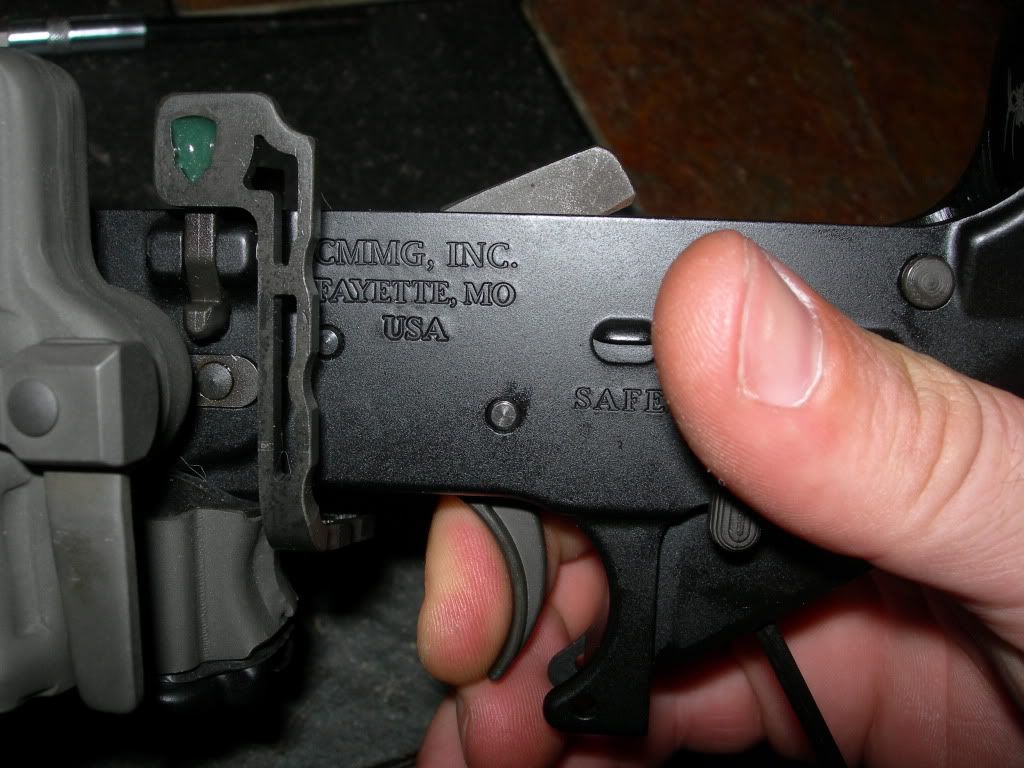 Then let go of the trigger and back out the set screw until the hammer falls from the disconnector to the sear.
Function check and adjust as necessary. You may have interference issues with the safety, if so then use a round file to make a groove in the back upper surface of the trigger so the safety clears. Once everything is good, set it aside and let the locktite set up.
6. Go to the range and see just how good the trigger feels now, you'll be amazed.