Romanian Drum Loading:
(Chinese Drum Info Below)
First you take thumb lever and push it counter clockwise with loading slot facing you.(Bullet-like guide insert show you the way to point it.)

Second,slide bullet into space provided.

Third, pull lever down to push bullet to top of of magazine. These simple steps must be repeated every time for all 75 rounds, so expect your left thumb to get real sore, because the Russian design team put the curve the wrong way and the tab is to small. The bullets do come out real fast but the loading time is a little long in comparision to the Chicom ones.
Unloading:
To unload the drum you just need to pop them out like a regular mag, or depress the index lever and remove them one by one.


Opening up the drum:
The knob on the back should turn counter clockwise while keeping pressure on it, allowing access to the inside.

There should be a bar in the middle of the knob in the back. Get a screwdriver, and press down on that. Then you can turn the knob, and remove it. Then off comes the back cover.


Loading a Chinese Drum Magazine
Originally Posted By -GuNuT-:
I put this together for people new to Chinese drum magazines.
Enjoy!

You will need a drum and ammo to start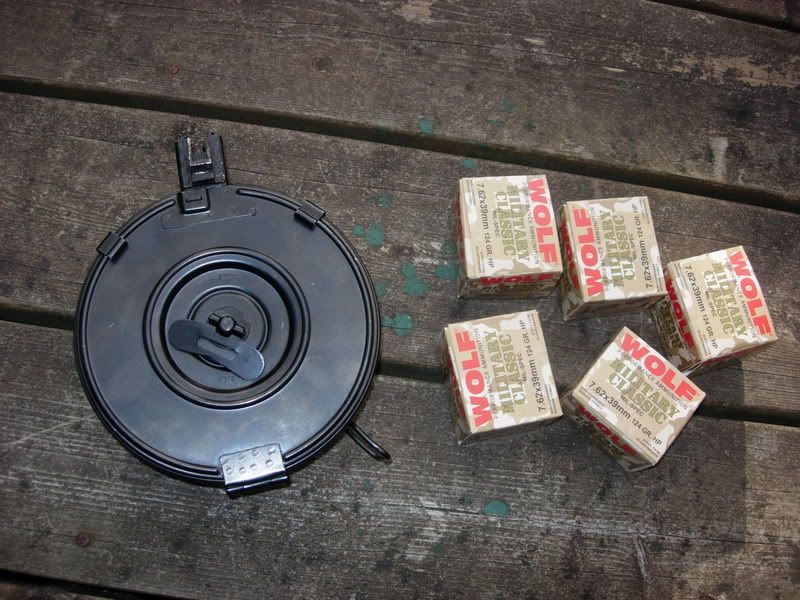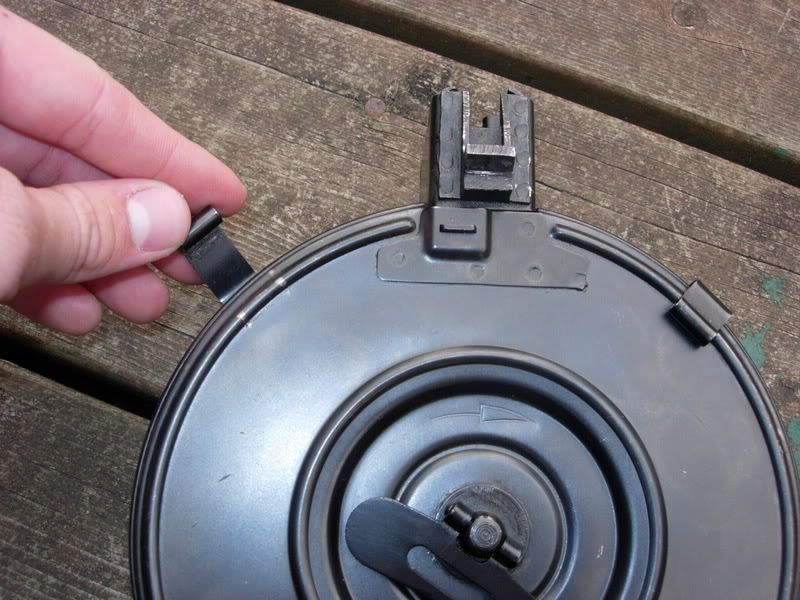 Once open, press the button in the middle to release the spring.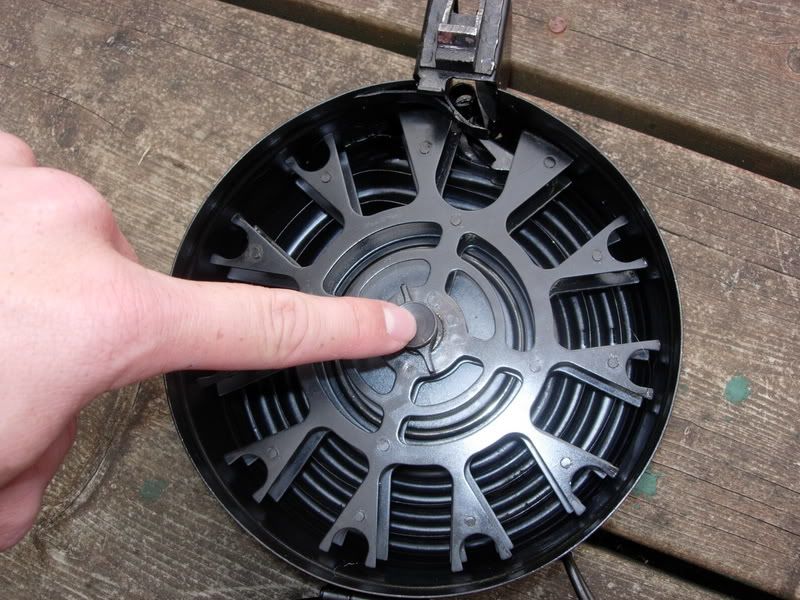 Next, while holding the button, rotate the center of the drum clockwise until the follower can no longer turn. The follower will move along a spiral pattern until it reaches the end.


Now you are ready to load the magazine. Place the cartridges in every available space as shown, bullet down.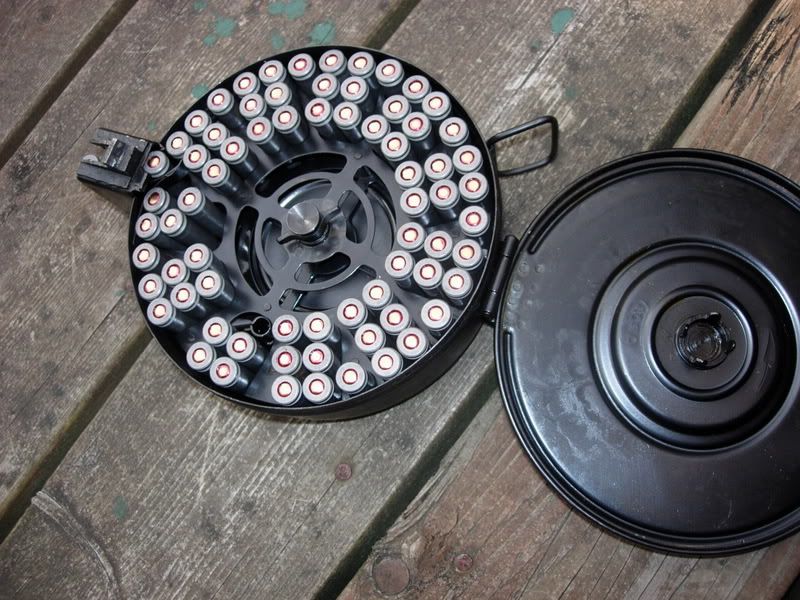 Now just close the drum back up and twist the tab on the back 3-4 times when ready to shoot. The Chinese drum can remain fully loaded, with no tension on the spring, until the drum is ready for use. A few quick turns and it is ready to go.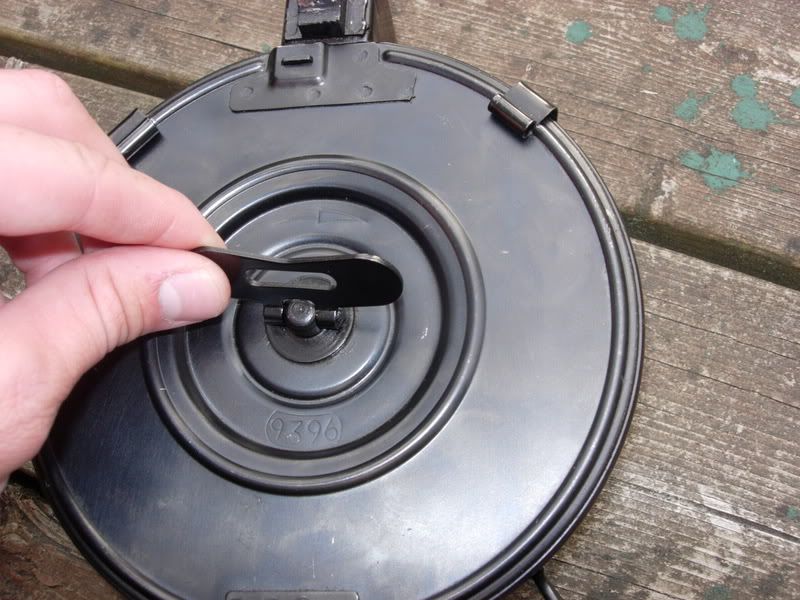 Here is a video of how the drum feeds the cartridges throughout the magazine.