Tactical Carbine:
This course covers the effective use of a carbine in a relatively close fight (5' to 25 yds). While marksmanship will be stressed, the main focus of this course is to get you familiar with the tactics, techniques & procedures for fighting with your weapon. We will cover everything from basic manipulations to working as a team & the proper use of cover. There will be some timed & scored drills near the end of class.
Any fighting rifle is welcome in this course. AR's, AK's, Ruger Mini's of all configurations are welcome & we've even had someone with a .357 lever gun. She had to work a little harder than the rest of us, but still did a very good job & learned a lot about herself & her weapon.
Topics Covered:
Tactical gun handling & manipulations
Proper trigger control
Proper sight picture
Zeroing your rifle
Transition to handgun
Modulating your rate of fire
Speed shooting techniques
Various firing positions
Firing while moving
Team movement
Use of cover/concealment
Equipment Required:
Eye & ear pro (electronic ear pro is very helpful)
1 reliable fighting rifle with sling & zeroed if possible
1 reliable fighting handgun
3 reliable mags for each weapon as a minimum
Good gun belt, holster & mag carriers as appropriate (chest rigs, plate carriesr, belt mounted pouches are all acceptable)
300 rounds for your rifle, 100 for your handgun. If possible, bring more to be on the safe side & make sure the ammo works in your gun
Personal items such as sunscreen, hat, boots, water, snacks, meds, chair, baby wipes, etc…
If you want to bring a lunch to the range that's fine but we usually eat in town
Other Info:
Limit is 20 students. June 19. Cost is $175. Location is a private range just outside Elizabeth, CO. We'll meet at the Safeway Starbucks in Elizabeth & caravan to the range.
For more info & registration materials send me, Mike Erickson, an email at drt.mike@yahoo.com or give me a call at 303-915-9825.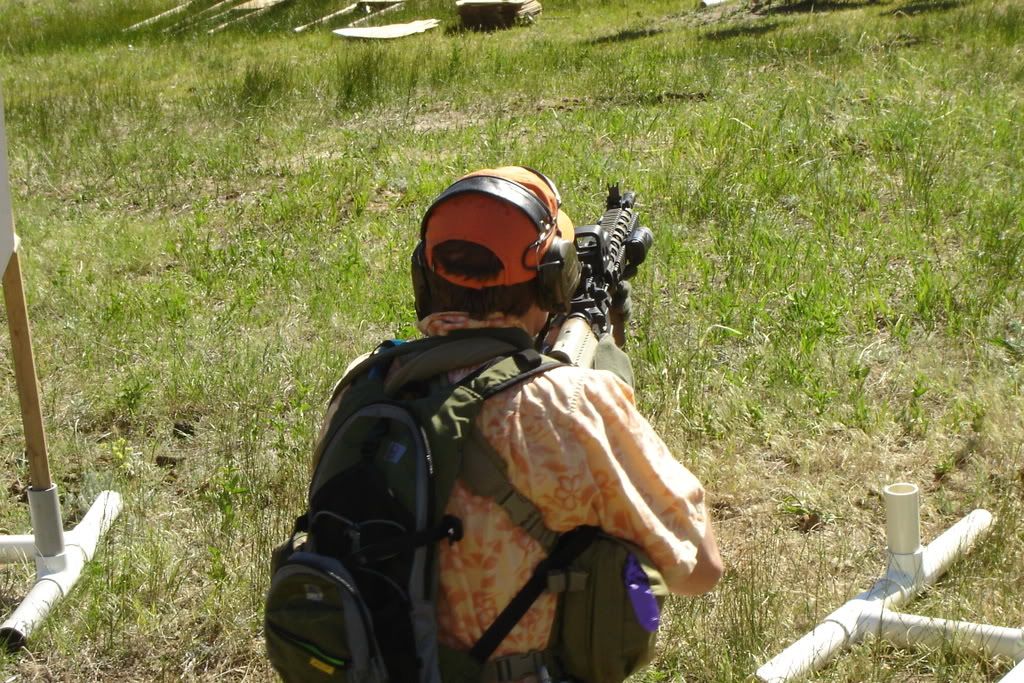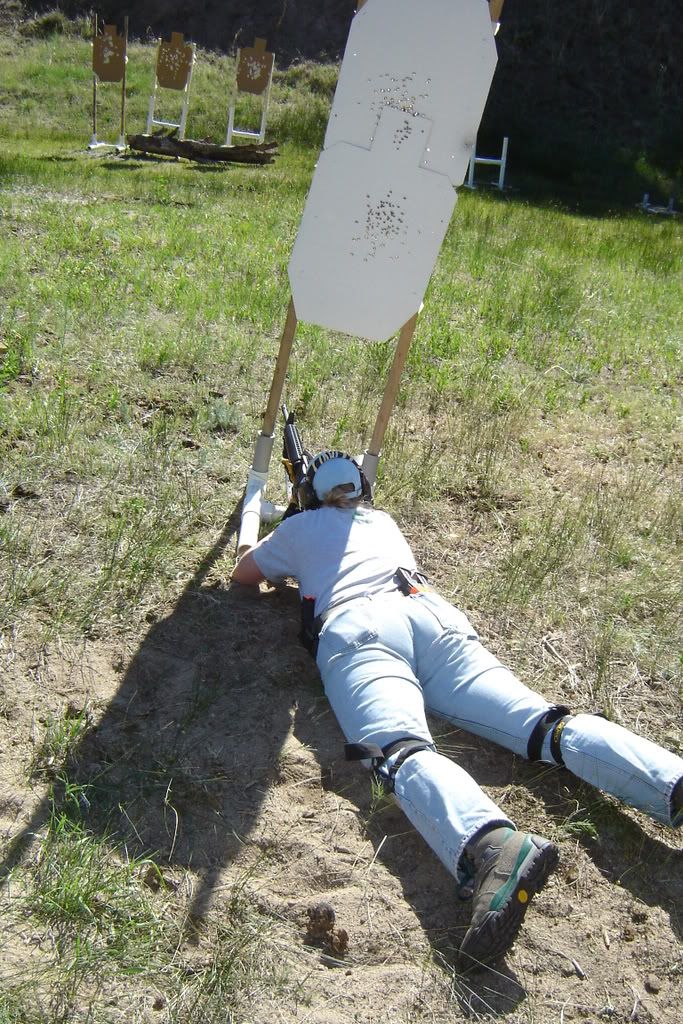 We have a little less than a month to go & I have a little update. If you've taken any OPS classes before you can get the returning student pricing listed below.
Carbine- $140
Surgical Speed Shooting- $145-Sat only or $270 for Sat & Sun
Combat Revolver- $140
The new student prices are outstanding for this level of training but the returning student rate is even better. All you have to do is note something to the effect of "returning student" on the application or otherwise let us know that you've trained with OPS in the past & you're in.
For more info & registration materials send me, Mike Erickson, an email at
drt.mike@yahoo.com
or give me a call at 303-915-9825.