Still going on today, 9-3 at Christiansen Field.
Stop by and purchase an NFOA t-shirt for only $15 to help protect firearm rights here in Nebraska.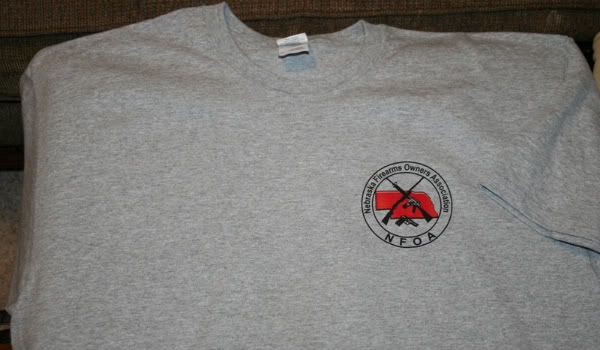 I may stop in just to say hi.
I went to the Hastings gun show a few months ago, could not find your booth.