Best rustic cabin getaways in UP?
I'm looking to see if anyone has had any really good (or bad) experiences with any of the rental cabins in the upper peninsula.
There seems to be alot, but few with pictures. I"d hate to rent a trailor in a guys back yard.
I'm going to stay at one of these this spring
http://www.michigan.gov//documents/dnr/Porkiescabinprogram08_259497_7.pdf
Any one know what else would be cool to do in the area? (The OP might like this info also)
We stayed on Drummond Island last summer and the log home we rented was nice . It had no power but it ran on battery's for power. A auto generator recharged them. I think we rented from Northern Properties.com .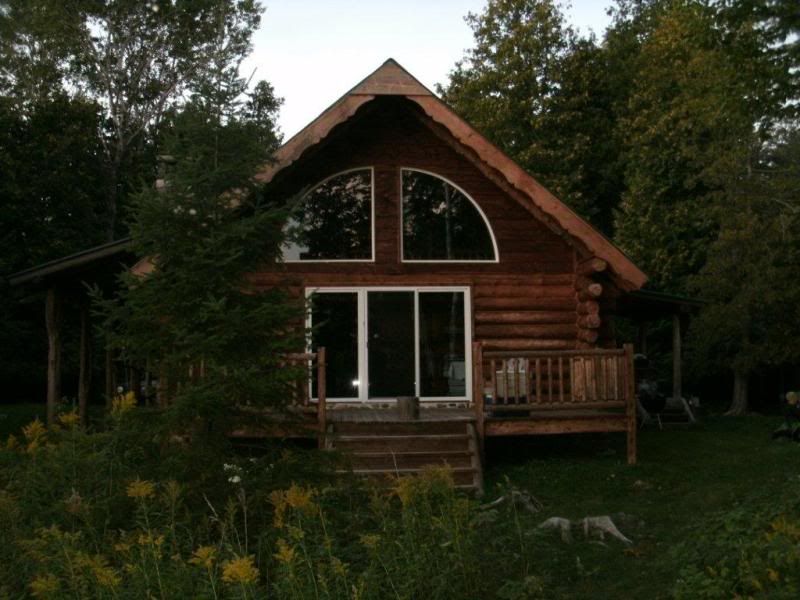 Not too rustic, but very enjoyable:
Keweenaw Mountain Lodge
I've looked for places a few times in the last few years, and most rentals provide decent indoor and outdoor pics.
The only bad experiences I've had were in motels.
I havent stayed in the cabins in the Porkies but i have backpacked there many times and they looked really nice. The ones on the lakes have boats to take out and the trails are nice.
We go every summer up to Curtis, its a nice little town in between Big Manistique Lake and south Manistique Lake. Go in July if you like walleye fishing! There are cabins if you want to be next door to the bar, or out of town which ever you prefer.


http://www.curtismi.com/index.php?page=curtis_lodging
Op what area are you looking to stay? I spend a lot all of my recreation time up there, we have a couple of pieces of property, west end and central part, I have stayed many places and never had a bad experience. Yoopers are some of the best folks you will ever deal with.