I dont know anything specific about the area you are going, but you shouldn't have a problem bagging a doe pretty much anywhere in wyoming. Just do your homework on where some public land is and you should be gtg.
I have a work apartment in Douglas.

That is a good area, and chances of bagging a doe are really good.
I had to work much harder than I was expecting but after a long stalk took this doe antelope with my Savage 10 at 275 yds.
Here's the shot: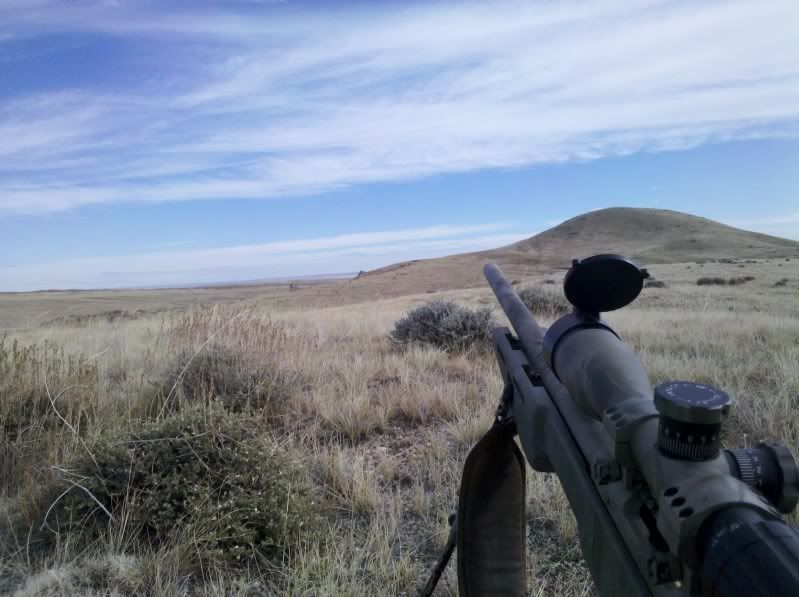 and the result: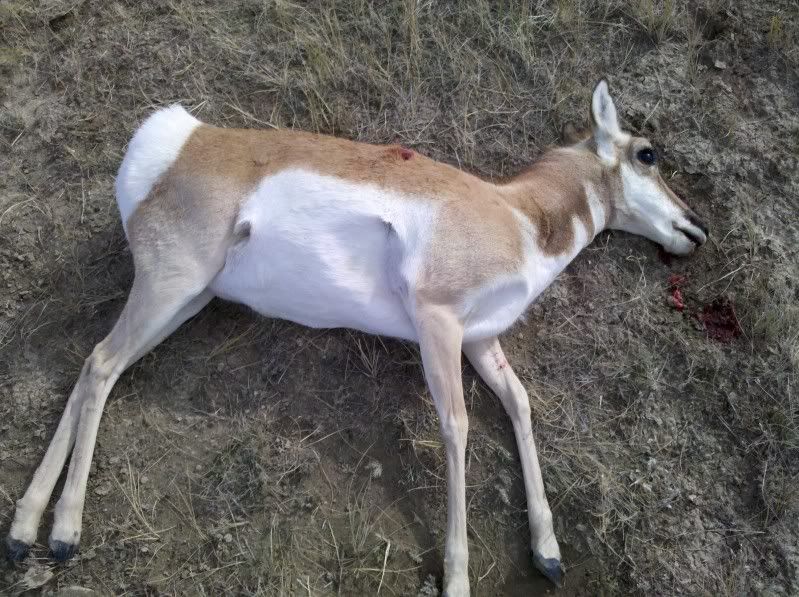 Dropped it without moving an inch. Took over 5 hours to get it out but very satisfying.